I popped in to Fodder, Harrogate yesterday, with my own Mama, to indulge in a first-time treat; Fodder Afternoon Tea. It was amazing! I've never seen so much beautifully presented food.
Fodder Afternoon Tea
Fodder in Harrogate is always a favourite cafe spot for me; whether for a Mama coffee after school drop off, lunch with the Smalls at the weekend or a visit to their outdoor air-stream on frosty mornings, it's always a winner!
Overlooking fields from their floor to ceiling windows the setting at Fodder is a pretty as the food we were served!
Yorkshire Sandwich Glory
First things first for afternoon tea we were able to choose from a selection of sandwiches, smoked salmon and cream cheese and Barber cheese and chutney were the order of the day. The mature cheddar in the cheese sandwich was really tasty, I would definitely recommend it!
Handmade Savoury Selection
The sandwiches were served alongside a selection of savoury items, we choose the vegetarian selection of; cheese scones, aranici balls, asparagus quiche and cheese straws. Everything is  hand-made by the chefs on site using the finest Yorkshire ingredients and locally sourced products! The scones were melt in the mouth amazing and the asparagus quiche was perfect!
The Fodder afternoon tea is all served with Yorkshire Tea or a hot drink of your choice from the menu, we went traditional tea all the way!
We had some spot on service from the very attentive and an ever-so-friendly front of house team, who made us feel very welcome and at home.
Perfectly Presented Puddings
Finally it was dessert time, which was a stunningly looking platter of fresh fruit and cream, served with individual cakes, all freshly made by Fodder. Highlights included the fruit scones, served with jam, cream and butter, flapjack and millionaires shortbread. The addition of the meringue with the fresh fruit created an Eton-mess style, which tasted sensational!
There was so much deliciousness we even got to take some leftovers home, which the Smalls were thrilled about!
It's always lovely to enjoy time with my Mum and when you have a family of your own making Mother's Day about you and your Mum is just that bit trickier – so my top tip is to set some time aside on a different day to enjoy doing something with your Mum.
Fodder Afternoon Tea – £30 for two
Afternoon tea is the perfect mother-daughter treat and at just £30 for Fodder afternoon tea for two it's really great value, it includes all the food as above for both of you, and tea too. Afternoon tea is served Monday to Saturday from 3-5pm and Sundays 2:30-4:30.
Fodder Afternoon Tea Gift Vouchers for Mother's Day
If you're looking for some Mother's Day gift inspiration then Fodder also sell gift vouchers for their afternoon tea, so your Mum can enjoy her present at any time. Fodder afternoon tea also makes the perfect gift for yourself if you're looking to drop some hints!
Looking for a unique Mother's Day gift?
There are loads of other delights in store at Fodder. The delicious scones are available to buy in the shop – perfect if you're popping to see you Mum over Mother's Day weekend. Plus there are always beautiful seasonal flowers to buy, hampers of Yorkshire food and a host of Mama friendly gifts to pick up too!
I spotted details of this Calligraphy class that's being hosted by Fodder if you're looking for something just a little bit different too.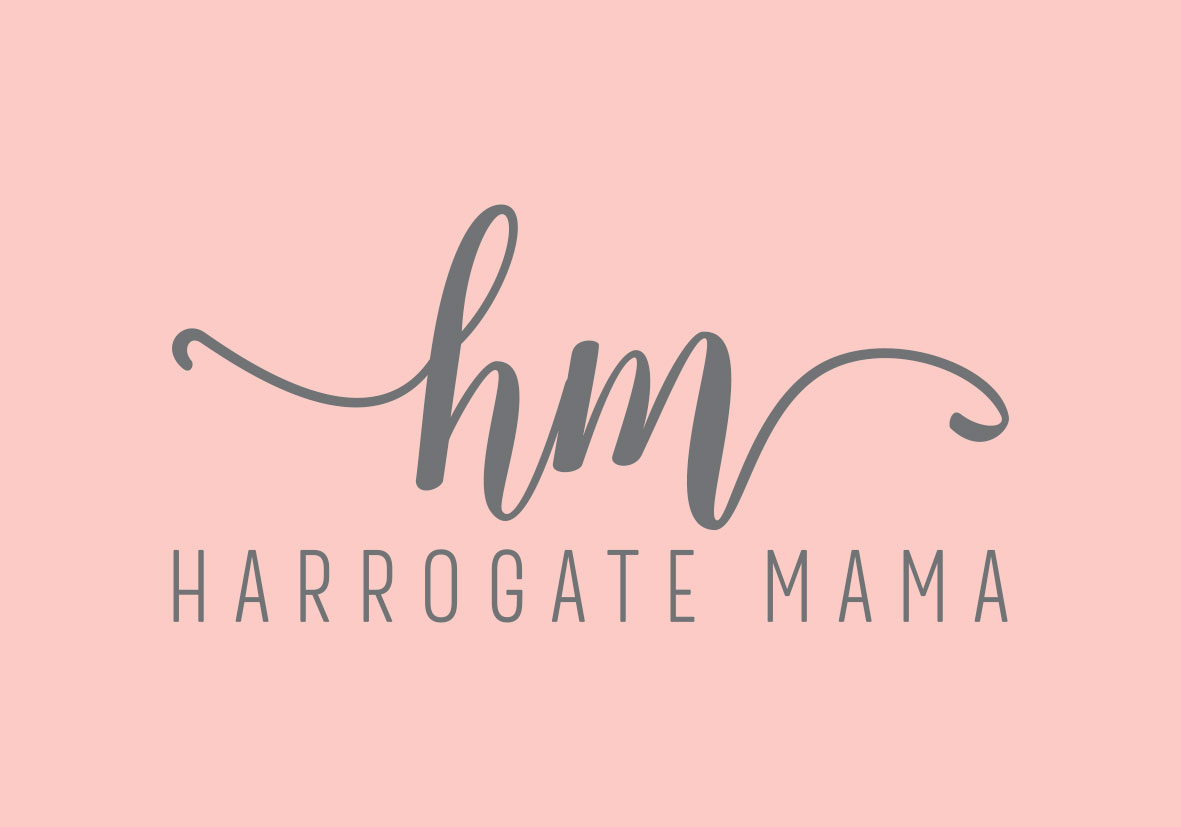 This blog post was sponsored by Fodder. The views, as always are my own.