The Smalls and I had a lovely time last week when we headed down to Fodder in Harrogate to join in with their Kiddy Cook baking session.
It was a chance for the Big Girls and the Small Boy to get stuck in to some Easter biscuit decorating, which they all LOVED!
The Kiddy Cook classes are really well organised and there was some great explanation of the different types of icings that could be used along with allowing the children some time to think about their designs and draw them out before they began with the practical side, which was brilliant.
There were three different biscuits to decorate each, which they all spent time and care icing to look amazing!  The class lasted around an hour and the Smalls all loved it taking their time and enjoying trying out the different styles of icing, from glaze, to buttercream, from piping to fondant – there was loads to choose from!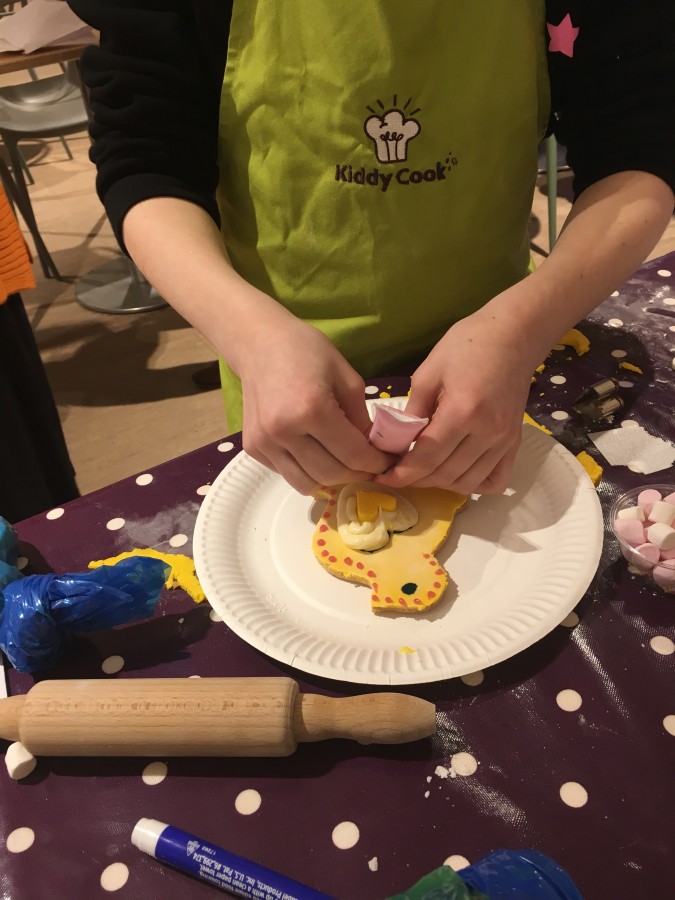 At the end of the session they each proudly got to take home all their masterpieces on paper plates in individual bags along with a biscuit recipe card. Followed by the best part – getting to eat them of course!
Fodder is such a lovely setting for the class too, parents can stay in the cafe and watch on or get as hands on as they like, it was very relaxed. It's a great way for the Smalls to get involved in baking and learning new skills and the best part is – no washing up at the end! Hurrah!
The next Fodder Kiddy Cook class is going to be on Wednesday 21st March from 5-6pm and will be all about chocolate and Easter Bunnies!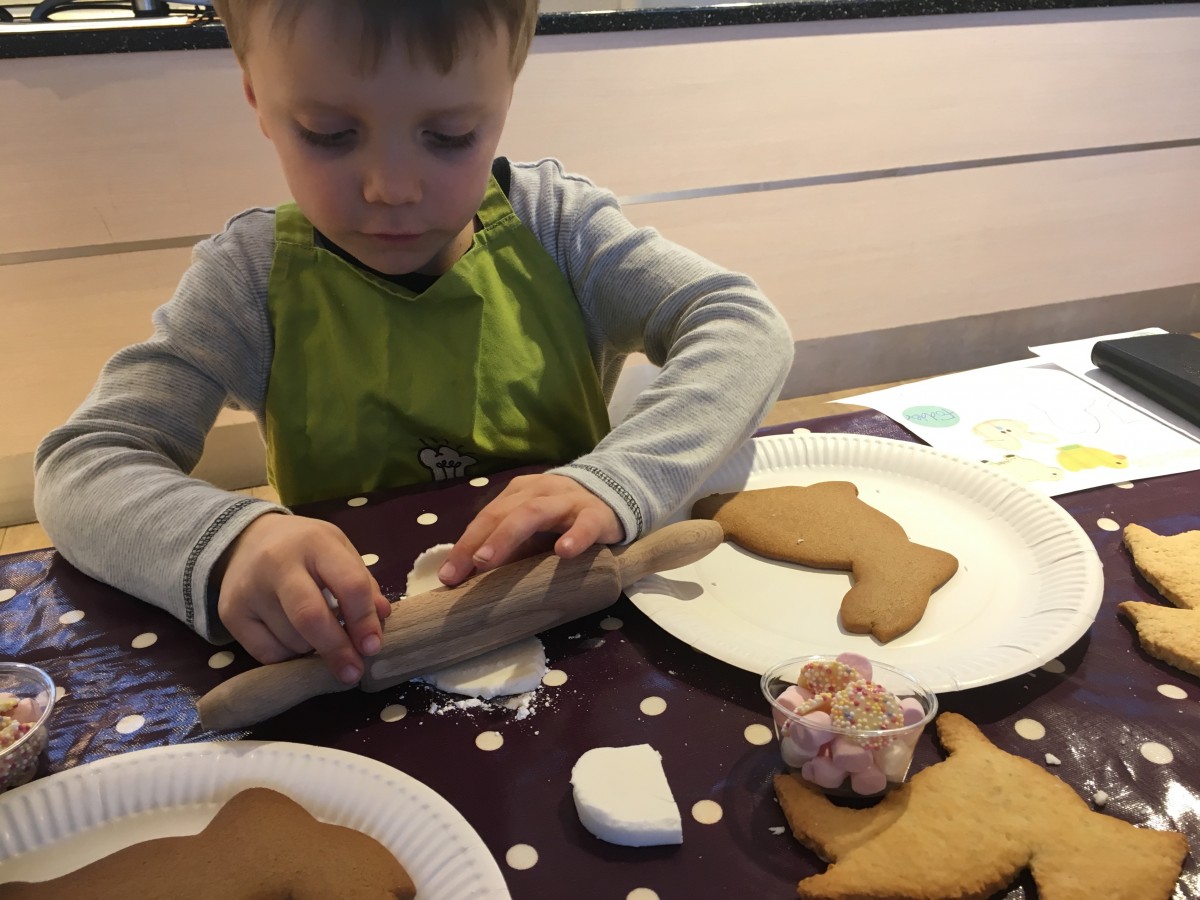 Classes are £15 per child and includes all ingredients and your bake or make to take home. You can book your place online at Fodder's website.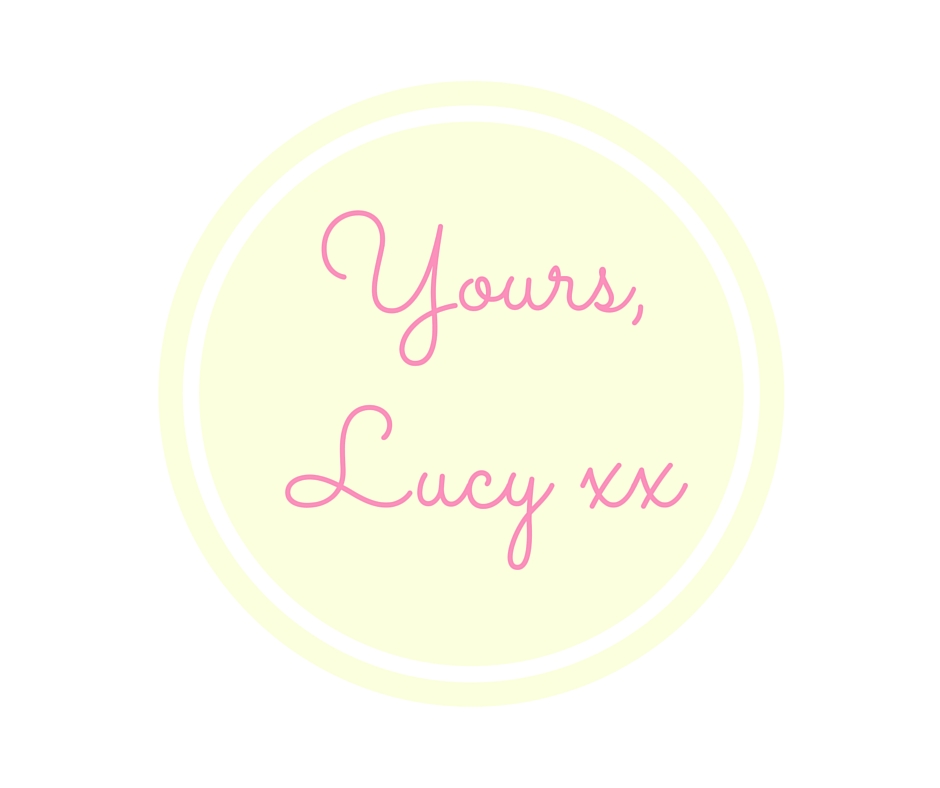 Disclaimer: Fodder kindly invited us to enjoy the biscuit decorating with their compliments. The opinions are all my own.