The brilliant folks over at Harrogate Tipple are coming down to our Exclusive Harrogate Tribe Summer Night Out.
Premium Harrogate Gin and Premium Harrogate Rum
The great local brand make their own Premium Harrogate Gin and Premium Harrogate Rum using unique Harrogate ingredients! Their Harrogate Gin is made with Harrogate Spring Water and they source their botanicals from right here up at RHS Garden Harlow Carr. Their Premium Harrogate Rum is made with honey from local bees too. Making them as Harrogate as Harrogate can be!
Best of all they're coming down to our Exclusive Harrogate Tribe Summer Night Out and will be sharing tasters of their Premium Harrogate Gin and Rum, especially for you!
Gorgeous Bottles with Beautiful FREE Gift Bag
We can't wait to welcome them! Their gorgeously designed bottles feature, Donnie, the Otter and each come with their own beautiful gift bag. Perfect for looking stylish in your home and ideal for gifting if you're visiting friends or relatives this summer!
Have you tried Harrogate Gin yet? I have and it makes for the perfect gin and tonic served with a wedge of pink grapefruit. Ideal for a summer night tipple once the smalls are in bed!
Friday 7th July 7.30-10.30pm, Everyman Harrogate
Come down to the private-hire space of Harrogate's  Everyman on Friday 7th July for your chance to try a Harrogate Tipple for yourself and pick up a bottle to treat yourself or a friend!
How to Book your Ticket:
Tickets for the event are £15 and include a glass of fizz, Everyman nibbles, a FREE goody bag and a donation from each ticket sale goes straight the Harrogate Homeless Project too. There's no booking fee either.
Also on the night…
You'll also have the chance to get FREE make-up touch-ups from the fantastic Bobbi Brown studio and meet our other Harrogate lovelies including; Jewellery-Works.com and Violet.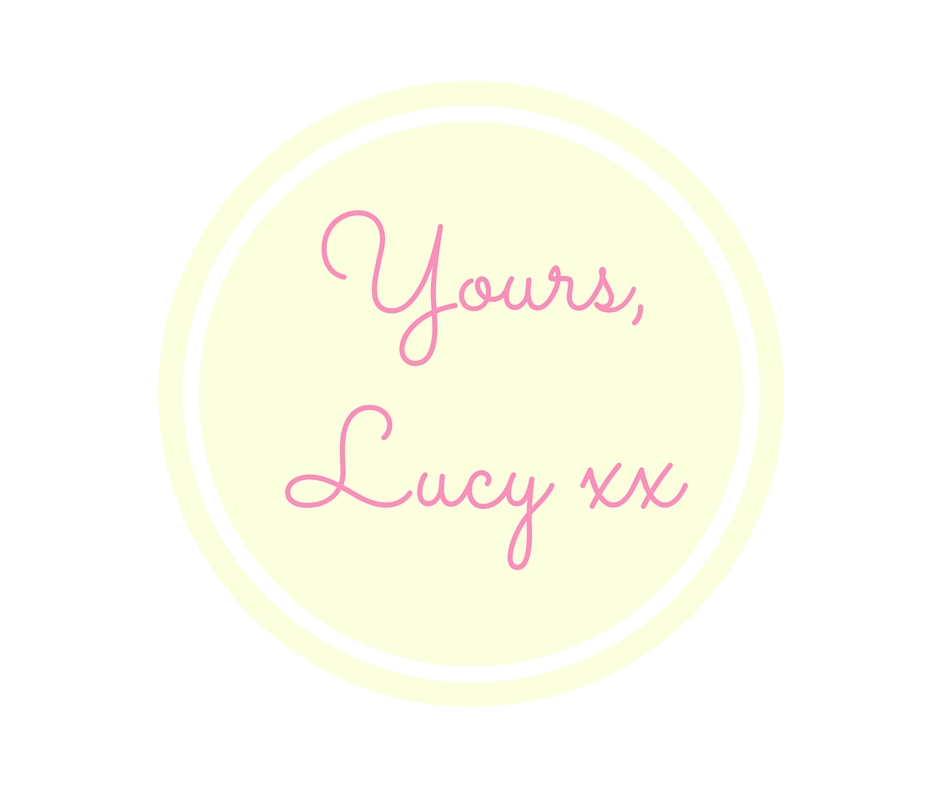 Disclaimer: I work with Harrogate Tipple sharing their digital content over social media platforms.