I had the pleasure of meeting the delightfully charming Natalia Leiker at a Mama event recently at the gorgeous Tilly Pepper's cafe in Harrogate. She shared her passion for helping families as a wellness advocate for American brand doTERRA right here in Harrogate.
In this interview she chats about how using these essential oils in your everyday life can help strengthen, soothe and support your family at home.
As a novice myself to the world of essential oils, I learned loads and have become a convert after learning how some of these amazing products can help look after you and yours at home in a whole host of ways!
Can you tell us a little bit about yourself?
I'm Natalia Leiker, I moved to the UK from Los Angeles three years ago where I had already been using the doTERRA brand. As a self confessed 'hippy Mom' when I was pregnant with my second child I dug deeper into using the oils, and when Raquel was born she was a very settled, calm baby from the word go – and I attributed a lot of that to the way I used the products during that time, I still call her my doTERRA baby.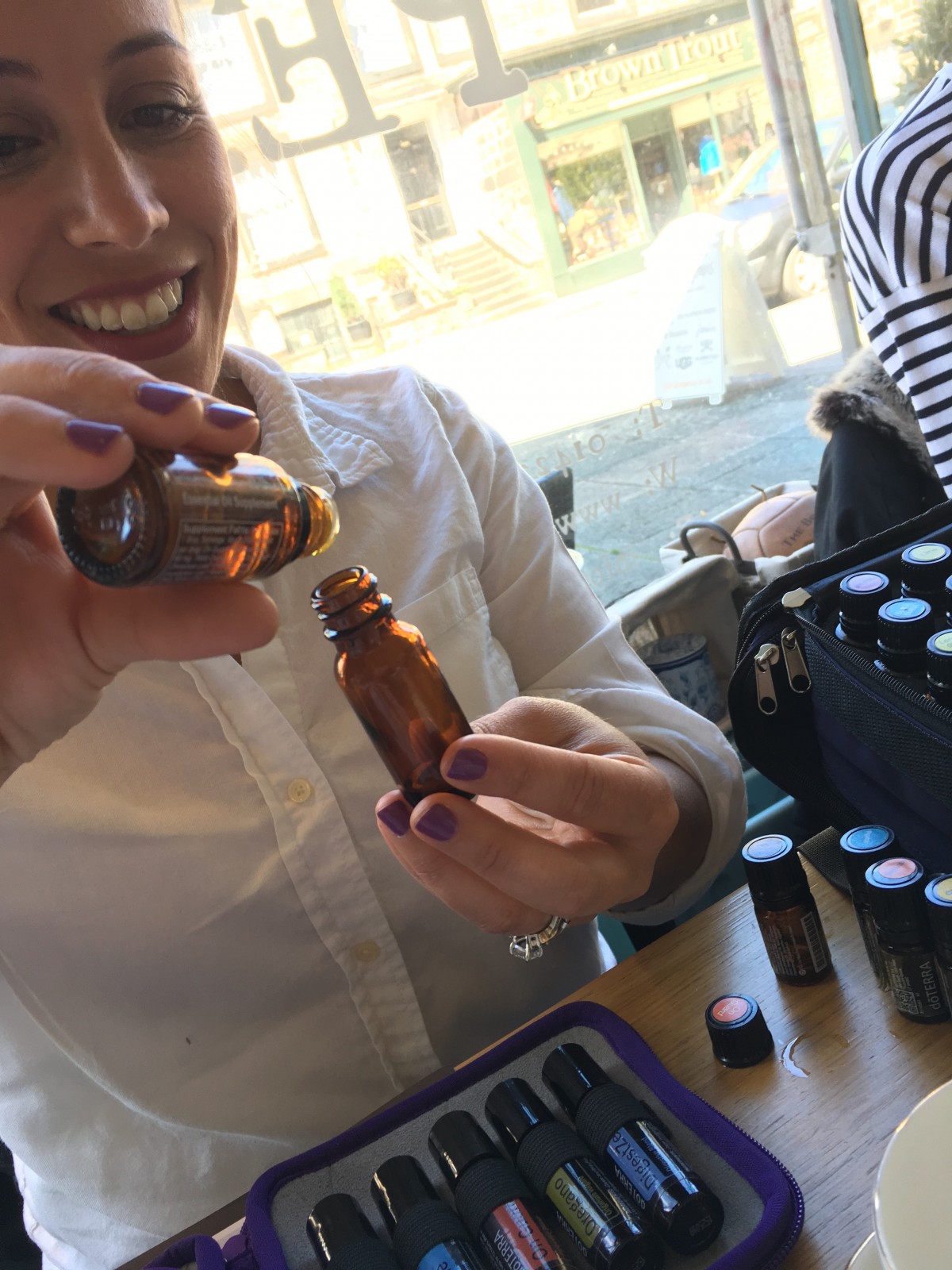 I loved the oils so much and how they worked for me and my family that I was naturally drawn to start sharing their benefits with my new community here in the UK. The oils helped us in the move transition and kept us healthy and spirits high, it was also my first line of defence before I was familiar with the new healthcare system here. Every time we needed something the oils worked for us. So when we moved to the area I dove right in, connected with a local  group of new mums, like me, and I started telling them how useful I was finding the oils in caring for myself, my home and my family.
Fast forward to almost three years of sharing doTERRA, and the brand are in nearly 600 homes in across nine countries – an amazing success story!
What are doTERRA essential oils?
Essential oils are used for a wide range of emotional and physical wellness applications. They can be use in three different ways;
Aromatically – Diffusing essential oils can be very stimulated and others can be calming, they can also cleanse and purify the air.
Topically – Essential oils are easily absorbed by the skin and many can be safely applied during massage or for topical therapy.
Internally – Certain essential oils can be used as dietary supplements for targeted wellness.
doTERRA essential oils are all derived from plants harvested in their natural habitat. They're natural and powerful aromatic compounds found in seeds, bark, stems, roots, flowers and other parts of plants; extracted and distilled for a variety of health benefits. They're all pure oils and not diluted and are the equivalent of 'certified organic' at all points from source to processing.
What are some of your favourite oils and how do they help you?
As a Mum, I am always looking to support my mood and stay energised. The Grounding blend oil called Balance is probably the best to help me keep my cool throughout the day and even great to use on my littilies to calm them! There are so many oils to choose from and I love all of them but my favourite is probably Peppermint.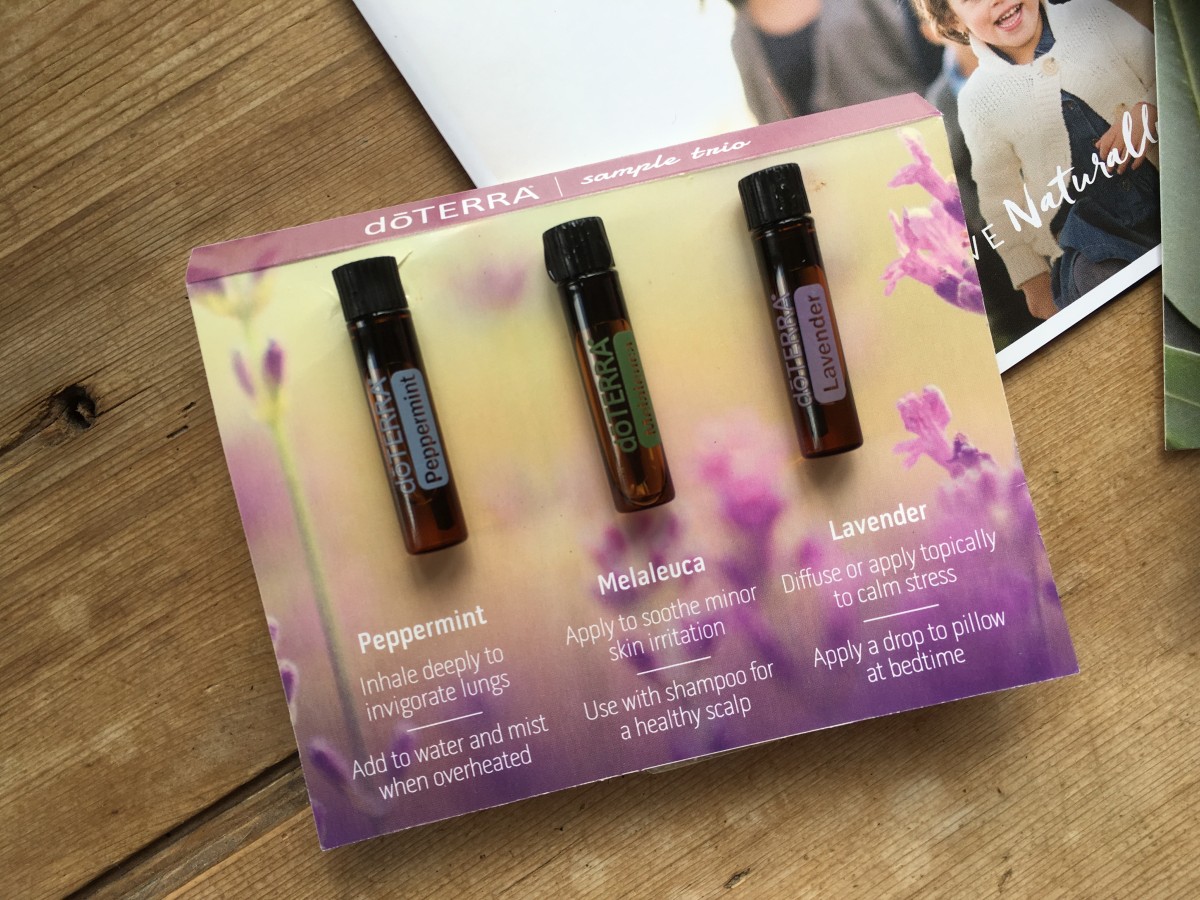 I always have Peppermint it in my handbag, I find it's great for that 2/3pm time of the day when you're having a pre-school-run dip and need something to spur you on over the next few hours. It cools the body, energises, combats head tension and relieves nausea and motion sickness.
Just one drop of Peppermint oil is is equivalent to 28 cups of Peppermint tea, making it 50-70 times more powerful than dried herbs alone. I like to just pop a drop on my hand, dab that on my tongue to freshen my breath and perk me up, then I rub my hands together for a little bit of moisturising and massage any remainder on my neck and across my forehead. One tiny drop really does go a long way!
I didn't realise you can ingest essential oils are they safe to use that way?
Yep, you can use some oils for cooking, drinking and tasting. They can be great for adding natural flavour, for baking and in recipes. The internal benefits to some of the oils include helping to support our bodies in so many ways; like boosting our immune system, fighting inflammation and helping aid digestion. But remember, a little goes a very long way, so don't over do it! And I would only ingest high standard oils such as doTERRA.
Not all the oils are safe to use internally though – you can tell which ones are as they have a food label on the side. Often they need to be diluted too and if you're giving them to children then make sure you diluted them down depending on their age.
My kids love the Lemon and The Wild Orange is great too – the kids love to pop one drop into water to supercharge their drink with a fresh orange or lemon taste, it's so zingy. They're both great products for cleaning with too and are perfect for getting rid of sticky marks on worktops!
What other ways can you use the oils?
There are hundreds of different doTERRA oils and products, all of them are of benefit in different ways and work well together to create a range of ways you can help your family.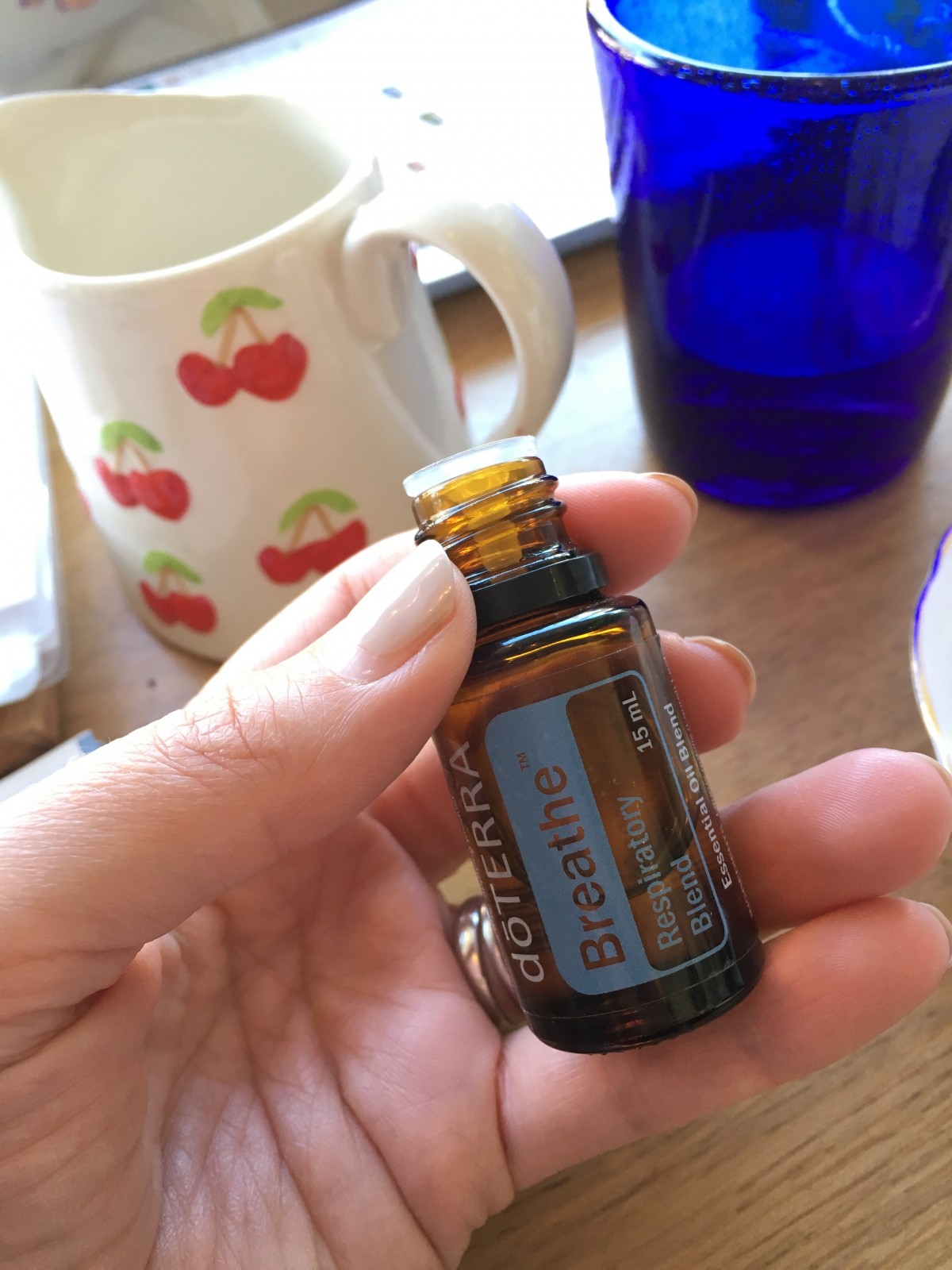 From Breathe, an oil designed for respiratory support – which can be used as an alternative to more chemical brands like 'vapour rub' etc, (this comes as a roll on product too). To On Guard, which can boost immunity and have cleansing properties – you can make this into your own hand sanitiser by adding a couple of drops of Lemon and diluting it with a little water and popping it into a spritzer! Melaleuca (which is also known as tea tree oil) has great properties for immune support and cleansing. I use it for everything from cleaning down my yoga mat to a topical treatment for my skin!
Find out more
If you'd like to find out more about how you can use essential oils to look after you and your family then Natalia will happily bob round to yours to chat about the possibilities to suit you.  You can invite a few friends round  and receive a variety of perks as a proper thank you.  You can reach her at her website mydoterra.com/onehappyvillage.
You can connect personally with for complimentary chats with Natalia to guide you through the process too on 07879 977724.
To find out where Natalia will be sharing her essential oils next then follow her Facebook page at @OneHappyVillage to keep up to date with her journey! And find her on Instagram at @Leikerfambam.
I found hearing all about doTERRA fascinating and am looking forward to trying out these samples for myself and seeing how living naturally in so many ways can help me!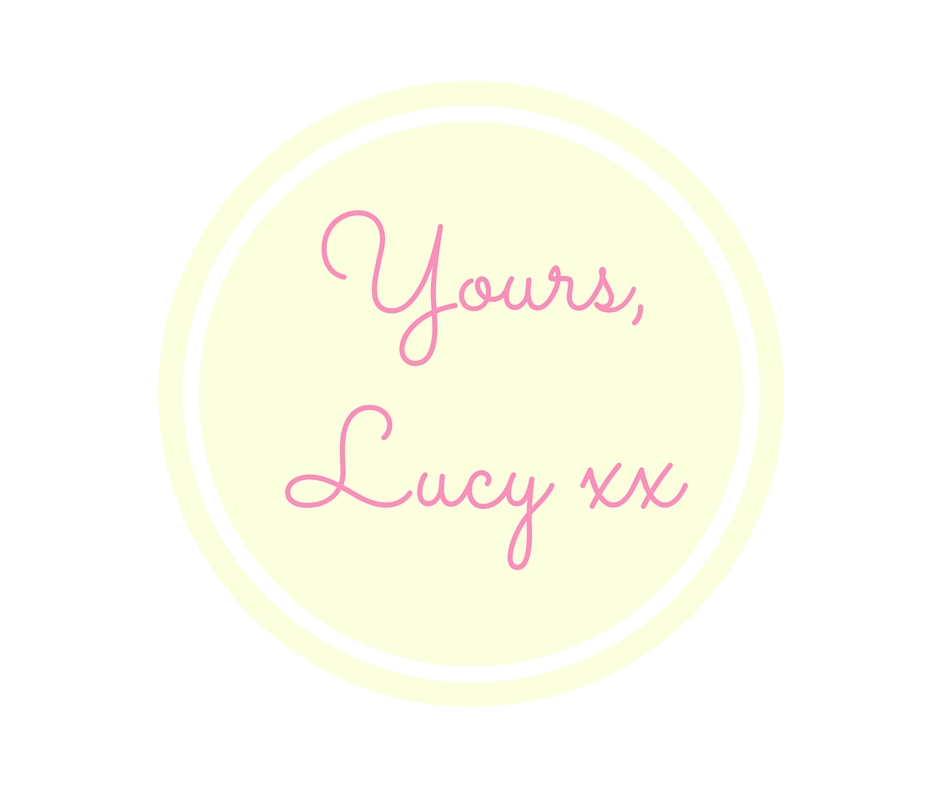 Disclaimer: This post was created in collaboration with Natalia Leiker. Thank you for supporting the brands that support my blog, all the opinions are my own.