This year I've been fortunate enough to work with Marks & Spencer on a couple of their food campaigns, including their #mymarksfave this Christmas!
M&S are a dream brand to be working with and I never imagined when I started this blog two years ago I'd have the chance to collaborate with the high street favourites!  We're naturally huge M&S food fans and their Harrogate food store is actually our corner shop, so we're in there all. the. time!
That means whilst being out and about I couldn't help spotting all sorts of their fantastic treats for the festive season! So here are just a few of my #MyMarksFave products that I think you're going to LOVE too!
Prosecco Mallows
First up are these Prosecco Mallows. These are on my go-to list for hostess thank-yous and teachers presents. At only £4 each you get all of the joy, prettiness and something that you wouldn't necessarily buy yourself yet you'd love – which always make the best gifts in my opinion!
Jaffa Cake Cocktail
Next up is this gorgeously indulgent ready-made Jaffa Cake Cocktail. It's a rum based drink, that you simply shake and pour over ice! It's the perfect evening tipple for sipping whilst you relax into an evening movie!
Milk Chocolate Cinnamon Sugar Tortilla Rolls
I totally fell in love with these Milk Chocolate Cinnamon Sugar Tortilla Rolls! They're intensely moreish and sound like they shouldn't work but they really do – and at just £2 a pack they make a great 'nibbles' snack of choice when you're looking to treat your party guests with something a little different!
Rodney Reindeer Brownie Cake
This Rodney Reindeer Brownie Cake is going to be a big hit on Christmas Day teatime! It's a fab alternative to all the grown-up desserts around at this time of the year so the Smalls are going to love it!
Festive Prosecco and Orange Topped Christmas Pudding
This festive Prosecco and Orange topped Christmas Pudding is going to be raising our Christmas Pudding game this year! Can't wait to try this – it looks like it's going to taste amazing!
M&S Dessert Table for the Smalls
And while we're tucking into the traditional pudding the Smalls will be tucking into a selection of goodies in the form of a Christmas Dessert Table! This would be great for a family party too or a New Year's Eve buffet! Those Percy Pig Biscuits and mini reindeer cupcakes are all the cute!
Pulled Hog Roast
Harrogate Papa and the Smalls are all over this Pulled Hog Roast for Boxing Day. It's going to be super easy to serve too – cook it in the oven and serve it in some bread buns! Ideal if you have a long walk planned, something easy and tasty to come home to!
Truffle Brulee
Meanwhile, as the resident Veggie, I'll be tucking into this Truffle Brulee with some crusty bread – can't tell you how excited I am to be indulging in this in a week or so! It has a really long lead time too – so will save in the fridge until you can resist it no more!
Scottish Shortbread
Finally Christmas wouldn't be Christmas without a tin of biscuits and mine all love a classic shortbread! This gorgeous tin is darling too – perfect for keeping and storing treats or gifting too!
So have you discovered anything you've loved in this Season's M&S range? Which of these would become your #mymarksfave or have you found your own, do let me know!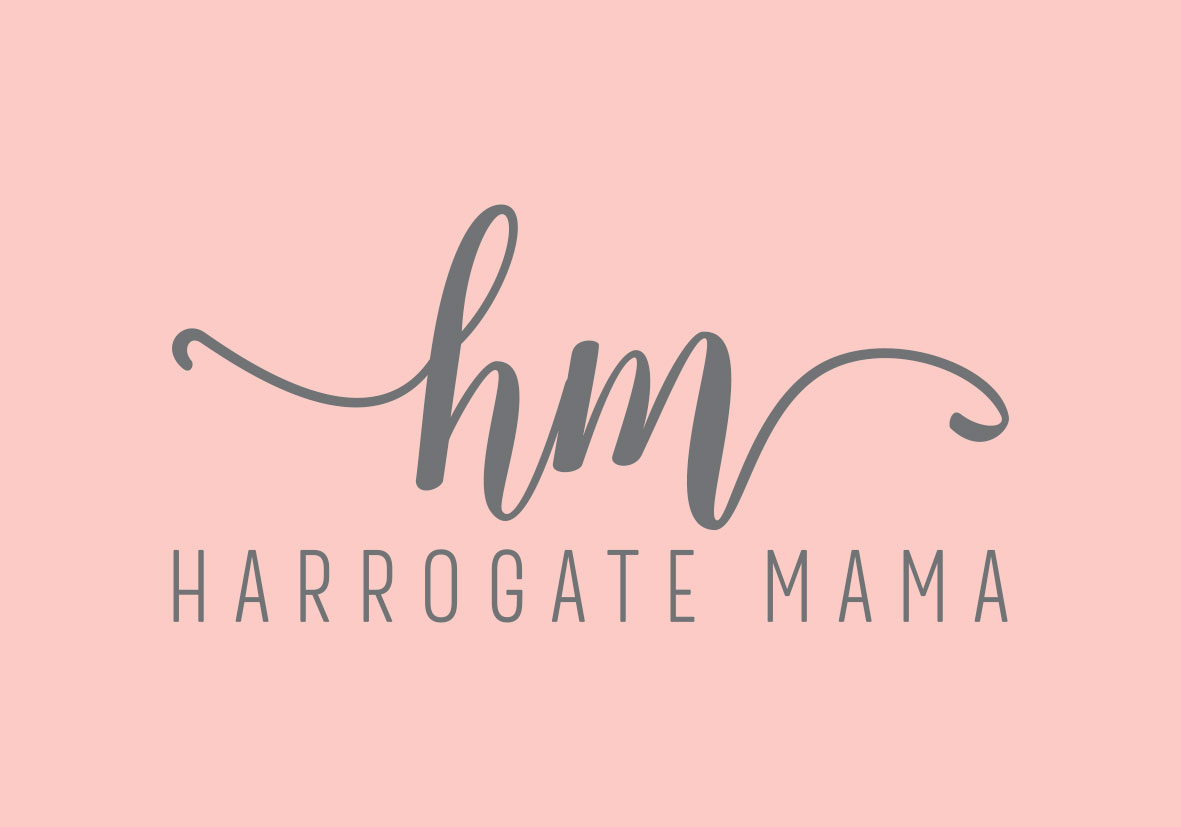 Not all, but some of the products in this post were gifted to me by Marks & Spencer, the views as always are my own.