So last week, this was me! The Small Boy has recently started nursery, badly (more on that another time). So I decided that the time was right to try and re-join the world of the working people.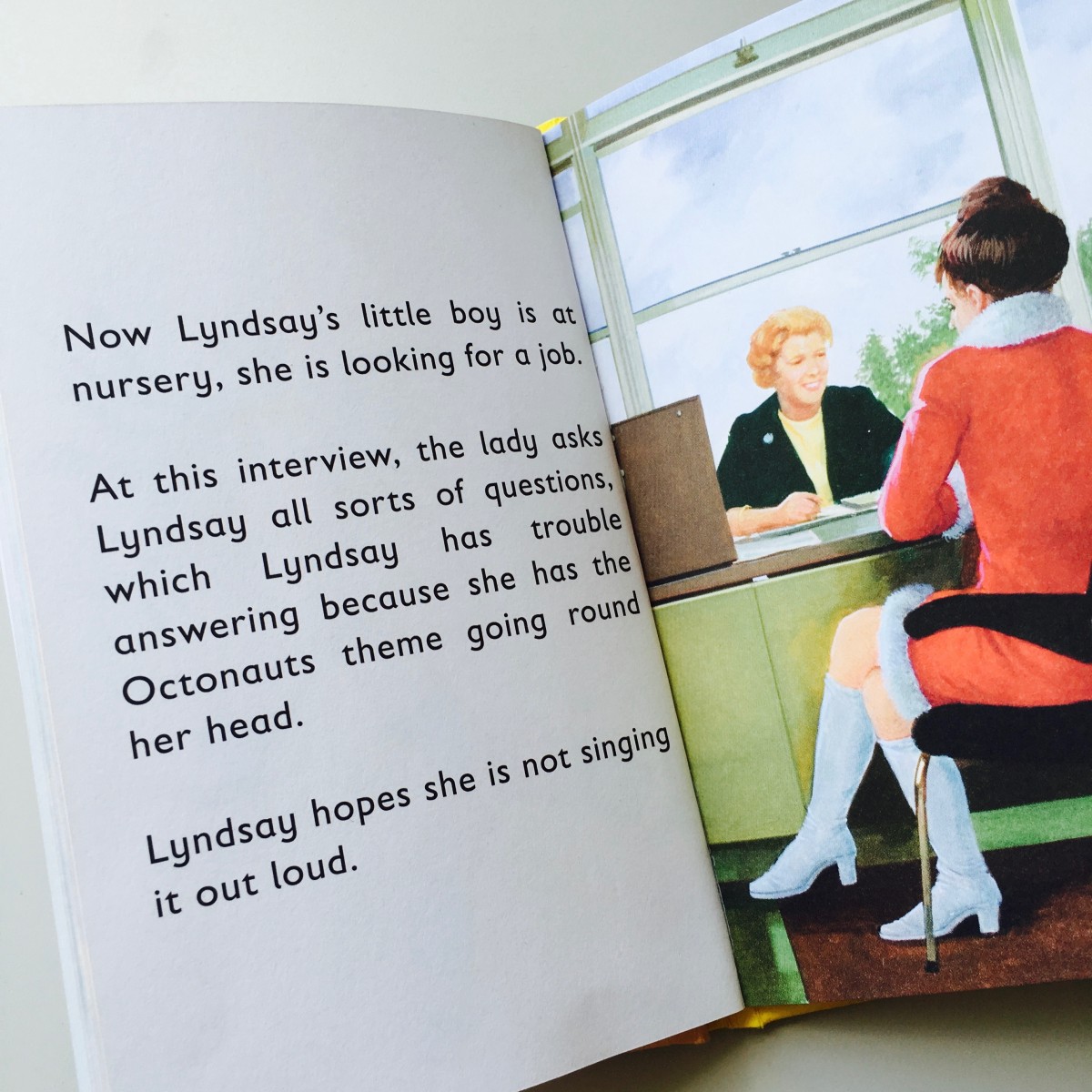 I have been a Stay at Home Mum (SAHM) for the last nine years, which is a long time to do anything! While I feel so grateful, lucky and fortunate that I've been able to do that for my family it has also come at a price. It's been a choice that made things harder for us financially than if I had gone back to work and although I really value what I do for my children sometimes it's hard to feel your own self worth while you're in it.
It's bonkers-strange to spend your whole existence being 'somebody's Mum' rather than your own self.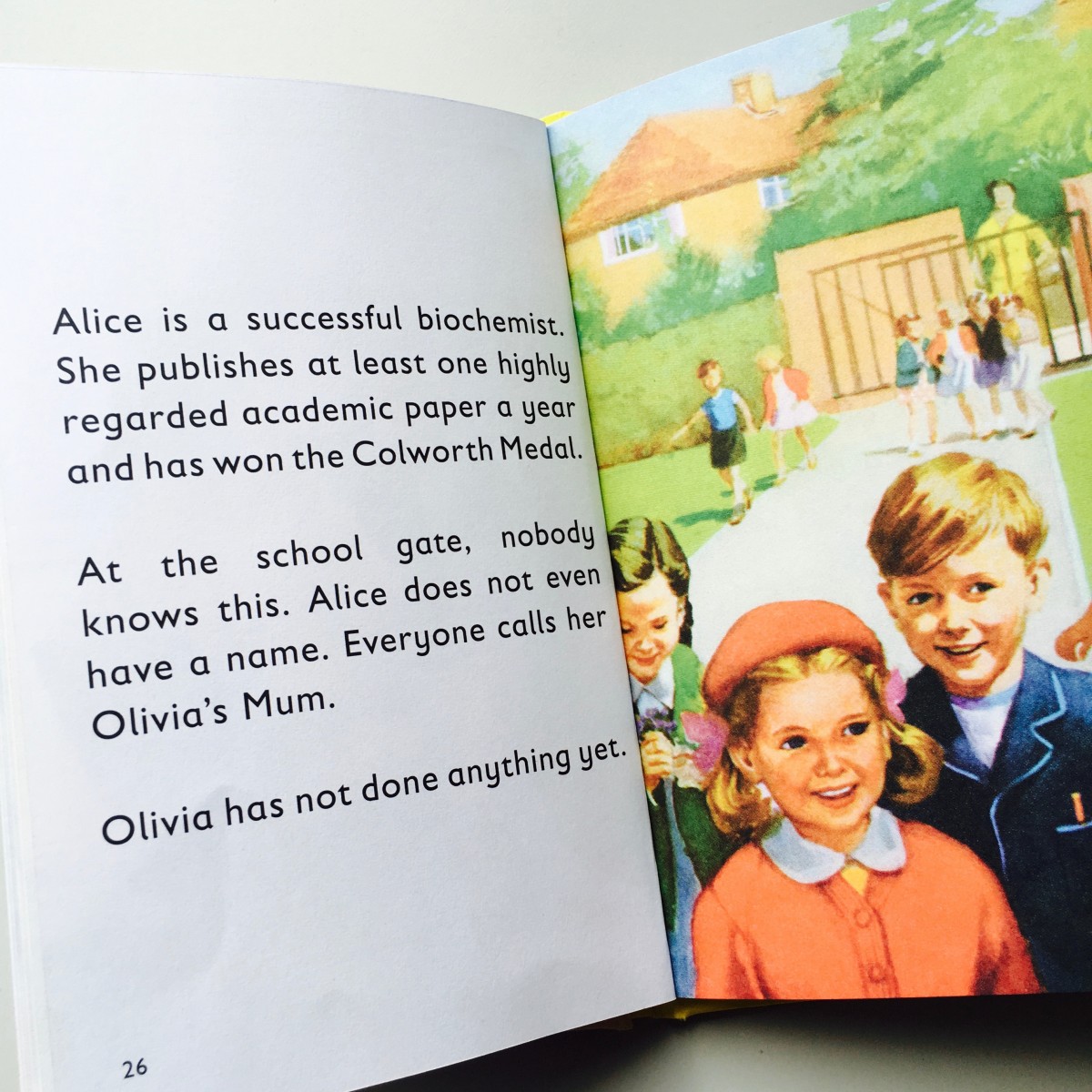 My interview was just for a volunteer position at RHS Harlow Carr – which is a heavenly place for so many reasons and an amazing organisation with a great volunteer scheme, so I'm totally thrilled to be getting involved.
It's only one morning a week, but it's in an office, I'm pretty sure no jigsaw-doing, nose-wiping or sippy-cup lid fitting is required, so I hope I remember what the hell to do?! I did used to have a busy and important job in PR before I grew three small people in my body, so hopefully I should be okay answering the phone and doing the photocopying (do people still photocopy these days?!) Eek! Wish me luck!!
Can you tell I'm practising working on my self esteem worth before my first day with the grown-ups!
You can follow me on Facebook, Twitter, Instagram and follow my Pinterest boards if you want to keep up to date with everything going on at Harrogate Mama HQ.