On Monday I shared my out and about photo shoot, showcasing the best of Harrogate featuring a Harrogate jewellery edit which was perfect for a Summer's day. It was a great day, taking pictures on a warm, sunny morning against the beautiful backdrop of our town.
My lovely photographer Catherine Gibbin took some great images which I'm planning to use to update my blog and make the whole shebang seem a little more professional.
As part of the shoot we took some pictures of the gorgeous jewellery I was wearing which is available to buy at Harrogate's very own independent business Jewellery-Works.com. The lovely Isabel who owns the company works with the brand Danon, an Israeli jewellery maker, who specialise in handcrafted pieces. Isabel is kindly offering a 10%  discount for Harrogate Mama readers at the moment – see below for full details!
There is going to be more on the blog soon from Isabel, as I think the jewellery she curates for her business is just gorgeous and I can't wait to share some more of it with you!
This cutest Danon Silver Bee and Crystal Charm is handmade and hangs on a silver plated long necklace. It sits so prettily on the neckline and the weight of it is perfect, it holds exactly where you want it to without it being too heavy. It retails at £49 and it's one of my favourite pieces of theirs.
The charm and necklace are great for this time of year, being playful and summery while still being grown-up enough to look professional. It goes with so many things and you can wear it day and night. I can't tell you how many compliments I get on mine! I think the combination of it being a little unusual in design, the Swarovski crystal catching the light and the detail in the chain itself make it a winning combination.
I'm in love with this gorgeous Danon double star silver ring I'm not usually a ring person, choosing only to wear my wedding and engagement rings usually. But this one really caught my eye, it's really easy to wear and you feel super sparkly when you're wearing it, it's £25!
The wrap bracelet is a grey slake crystal wrap bracelet from Jewellery Works own collection. It's only £12 and it's SO easy to wear. I wear mine all the time when I'm dashing about with the kids, it's really comfy and never catches on anything. I also get a tonne of compliments on that piece too as I think it sparkles prettily and brightens up any outfit day or night.
This Danon bracelet matches perfectly with the double star ring and I think they look really great together. They're obviously matching but don't replicate, more sort of echo each other, which is quite understatedly matching, in my opinion. It's a silver double chain T-bar star bracelet  and is online at £35.
Here's a close up of the Danon pieces all together, they make a great set and I think they all work really well together.
Here are all the pieces I wore on the day of the shoot together, all available from Jewellery-Works.com which is a local independent Harrogate business, owned and run by a  Harrogate Mama! More to come on that soon!
Harrogate Mama Discount Code from Jewellery-Works.com
The lovely Isabel is offering all Harrogate Mama readers a discount of 10% on all orders placed at Jewellery-Works.com and FREE delivery! All you need to do is enter the code HARROGATEMAMA at the checkout.
I'm heading over to order that double star ring! I love it!
You enter your discount code here:
Hope you enjoyed my jewellery edit? Which piece is your favourite? I know it's hard to choose!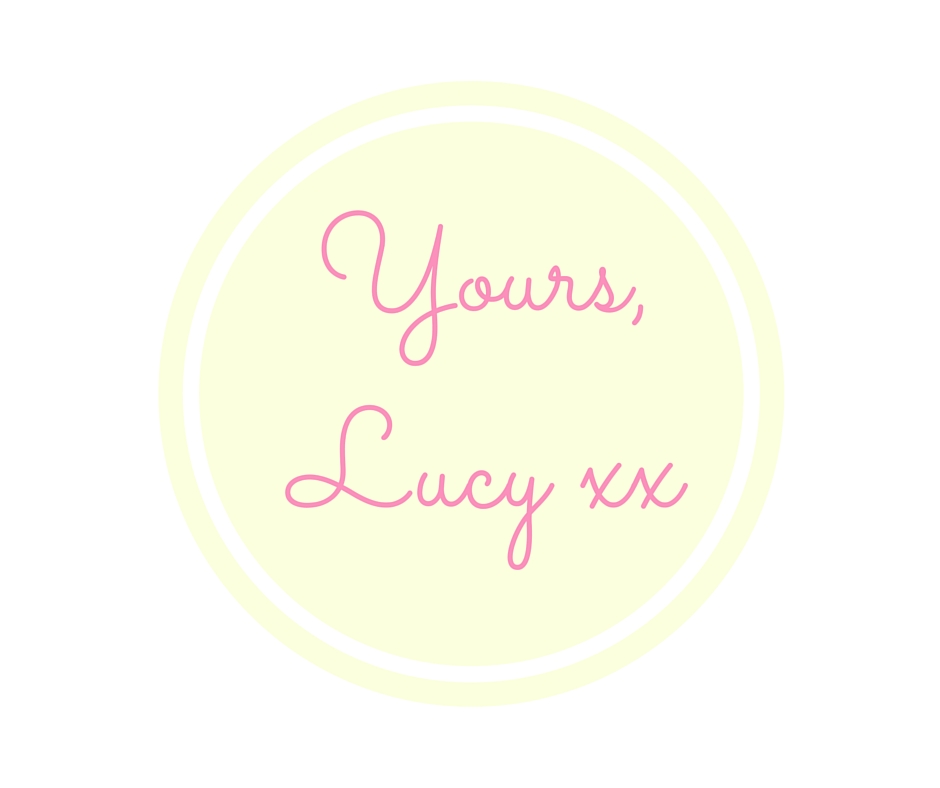 Disclaimer: Danon kindly gifted me the Bee Charm Necklace and Jewellery Works the Wrap Bracelet win return for wearing them in my photo shoot.