Are you looking to find out what's on in Harrogate for kids during the school holidays? Well Harrogate Mama can help!
My kids broke up today from school for a little over six weeks! And while I'm filled with 'Hurrah for no school run and after school activities to ferry everyone around to!' I'm also a little 'Gah! What am I going to do for six whole weeks and a bit?!'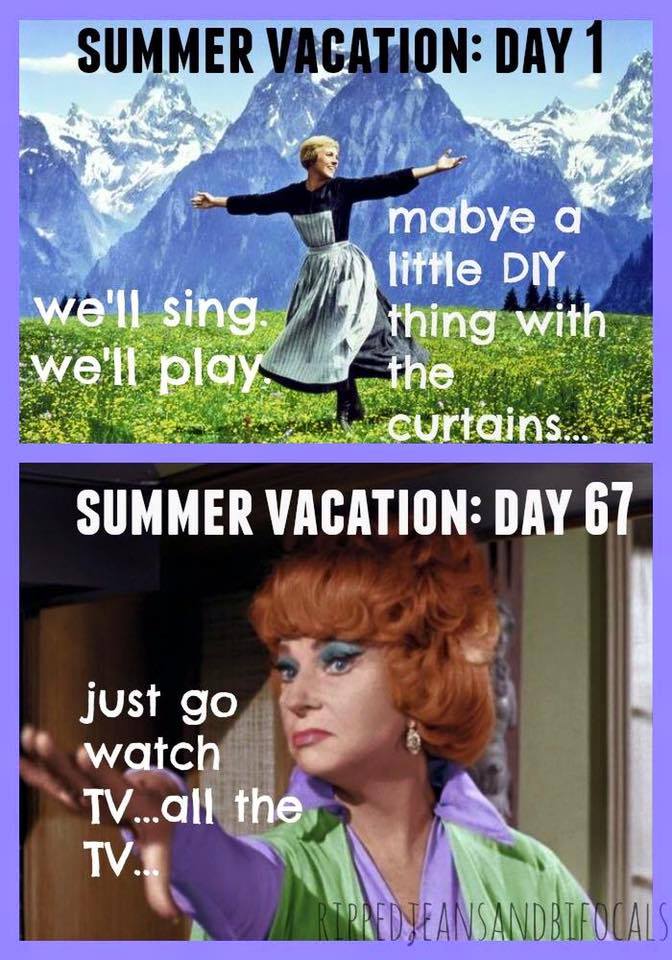 The good news is I've been doing a bit of research as to what's on during the school summer holidays in and around Harrogate. I'll be sharing the highlights of what's on offer for kids in Harrogate each week here on the blog!
Sign up to my newsletter
If you want to be first in on the action then please sign up to my newsletter by adding your email address to the form below (in the footer of this page) and I'll drop you an email with all the latest goings on in Harrogate week by week over the summer holidays.
This weekend in and around Harrogate for Kids
This weekend we're celebrating the start of the school summer holidays by heading to Deer Shed Family Festival, camping for the weekend! We're total festival and camping novices, what could possibly go wrong?! ? I may have over packed! I have gin – all will be well! Can't wait to share all about it with you!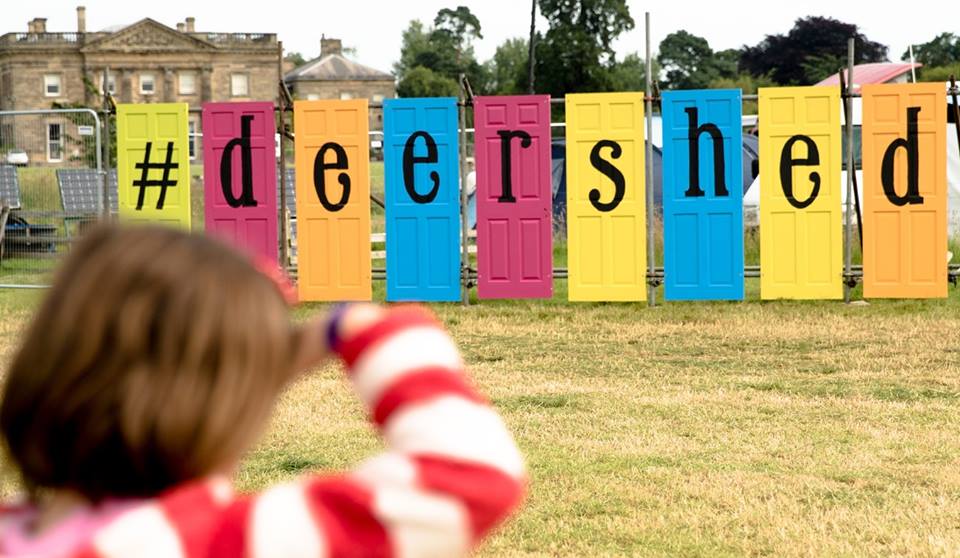 Sunday 24th July
Happy gate, The Great Yorkshire Run and Goldsborough Hall Open Gardens
Hope you have a great weekend, I know Happygate is on in the Valley Gardens on Sunday 24th July 11am to 9pm so you can festival for free in the Harrogate park! We can swap notes!
It's the Great Yorkshire Run on Sunday 24th July – from 9.30am – 12.30pm. The run starts and ends at Montpellier Hill, taking in the Valley Gardens, the Stay and the Pine Woods, if you're feeling like cheering the runners on.
Goldsborough Hall is holding its Summer Garden Open Day on Sunday from Noon to 5pm. They will be serving light lunches and delicious home made teas too along with a plant sale. Dogs on a lead are welcome. Adults £5 and children are free, all proceeds will go to charity.
If you're going to Deer Shed then look out for the family of five having a passive aggressive row over tent pitching, see you there!
Happy weekend folks!
All dates and timings correct at time of publish – but please check before travelling in case things have changed!