Lunch at Fodder is always a good idea! Fodder serves local, seasonal produce from hundreds of local farmers and producers, plus they support of the Yorkshire Agricultural Society, which is a charity.
So you can do good, while you eat well!
Lunch at Fodder
We popped along for a mid-week lunch treat and had a lovely time. The setting is really chilled and relaxed, a café feel with lovely view across the fields. The menu is seasonal and local.
There's plenty of veggie and vegan options, plus breakfast and afternoon tea alongside more substantial meals which are served until 3pm.
For lunch we enjoyed a really tasty Smoked Salmon and Avocado, Beetroot and horseradish puree on toasted sourdough (£10).
And I enjoyed a delicious vegetarian Spiced Chickpea and Courgette Burger (v) Fodder chunky chips, toasted brioche bun, lettuce, tomato, mayonnaise, coleslaw and fresh salad (£12). Which was a really generous portion!
The staff were really friendly, helpful and welcoming and it was a great way to spend an afternoon.
For afters, we treated ourselves to a 'BiscuitsBiscuits' Jubilee special which went perfectly with a nice cup of Yorkshire tea (of course!)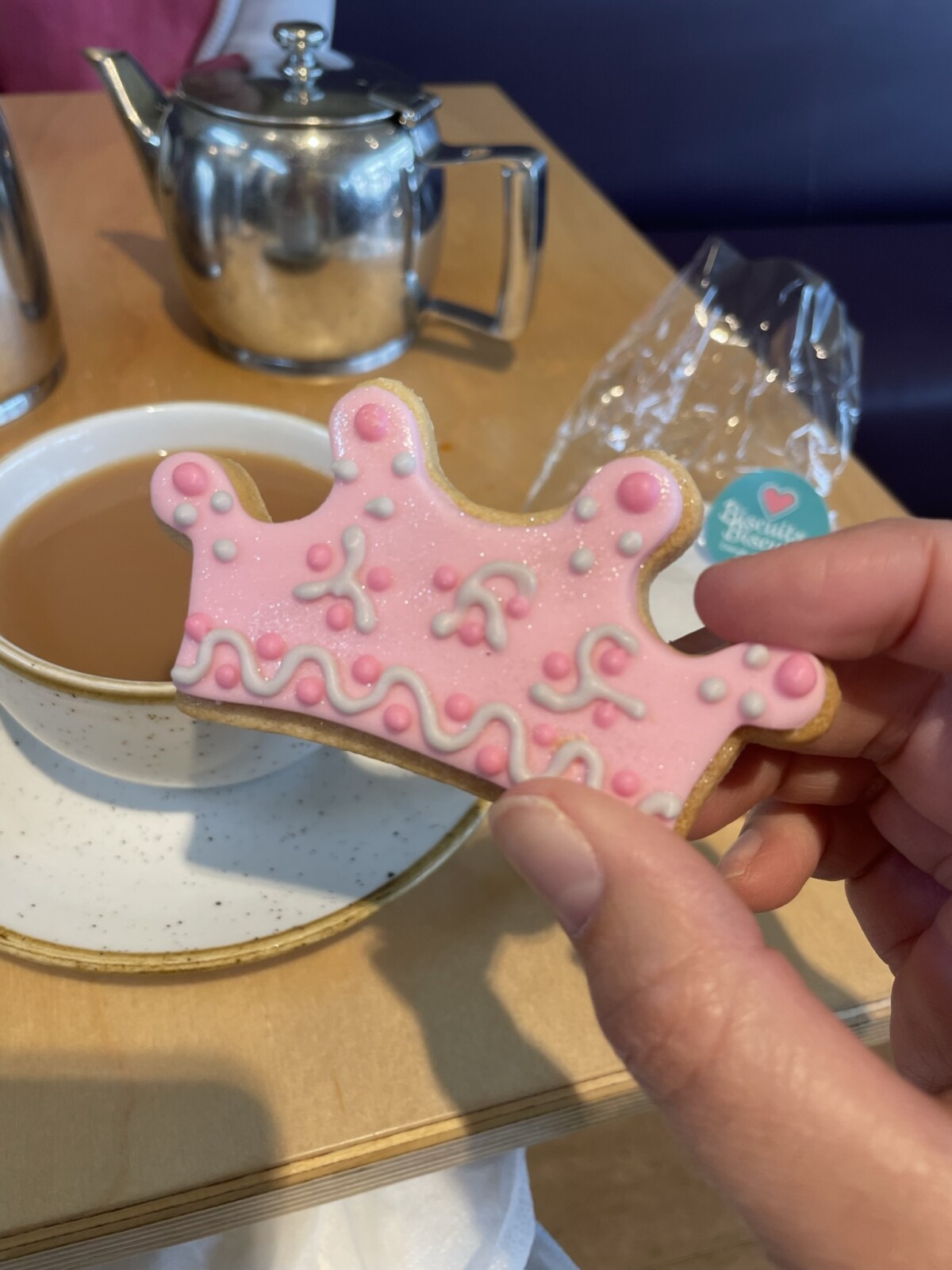 You can check out Fodder's full menu online – they also do a Sunday lunch menu and one for kids too!
Did you know…
1. Fodder supports Yorkshire farmers
Fodder work with more than 430 Yorkshire farmers and producers. An amazing 85% of what they sell and serve comes from Yorkshire.
2. Fodder supports a Yorkshire charity
Not only do they support farmers directly by buying from them, every penny Fodder make goes to support the work of the charity – the Yorkshire Agricultural Society.
3. Fodder champions Sustainability
The building that houses Fodder truly embraces the environment, with 22 sustainable features within it – including loo doors made from recycled bottles to the living sedum roof!
4. Fodder shares great recipes
From baking to full dinner party meals there's a huge repertoire of recipes on the Fodder website to help inspire you once you've selected your locally sourced seasonal ingredients!
You can read more about Fodder on my Mother's Day Afternoon Tea; at Fodder Harrogate blog post and my Easter Biscuit Fun at Fodder in Harrogate post.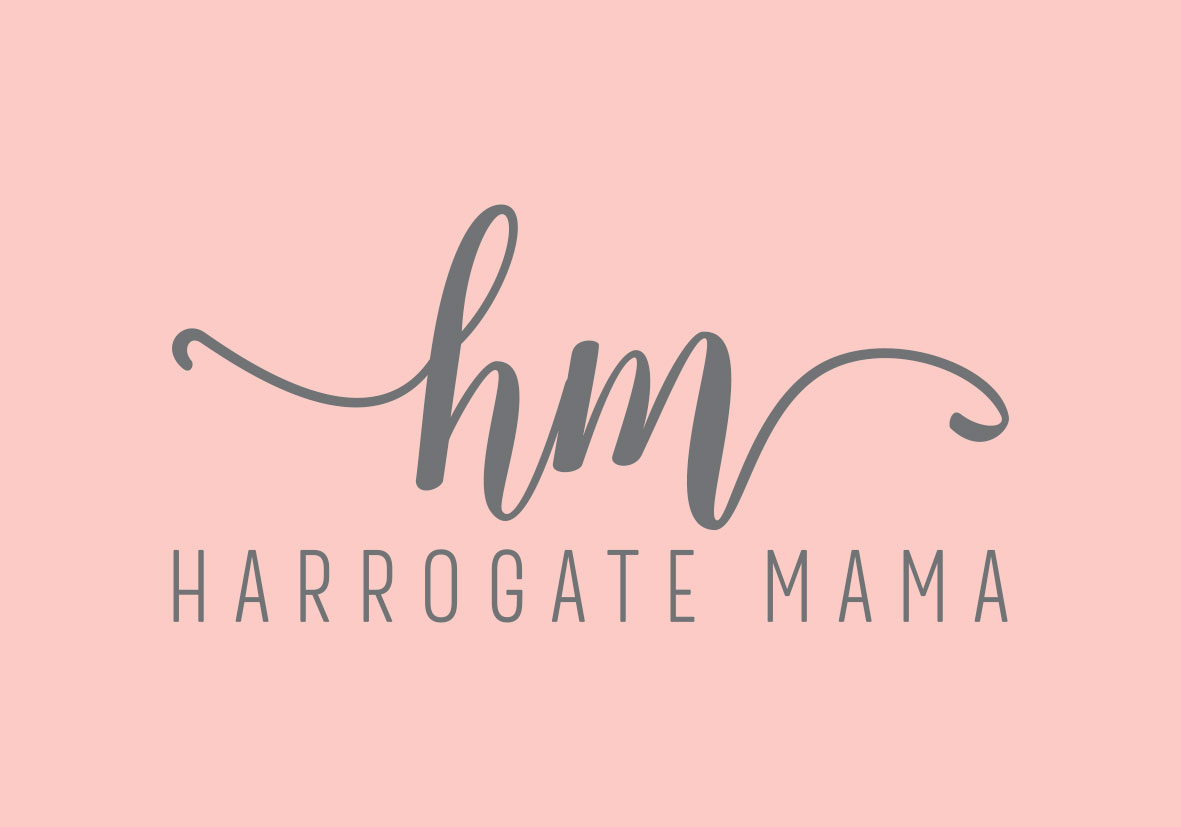 Fodder invite us to lunch with their compliments. The opinions are my own.