This week's Wicked Wednesday has taken the form of a video! Ooh!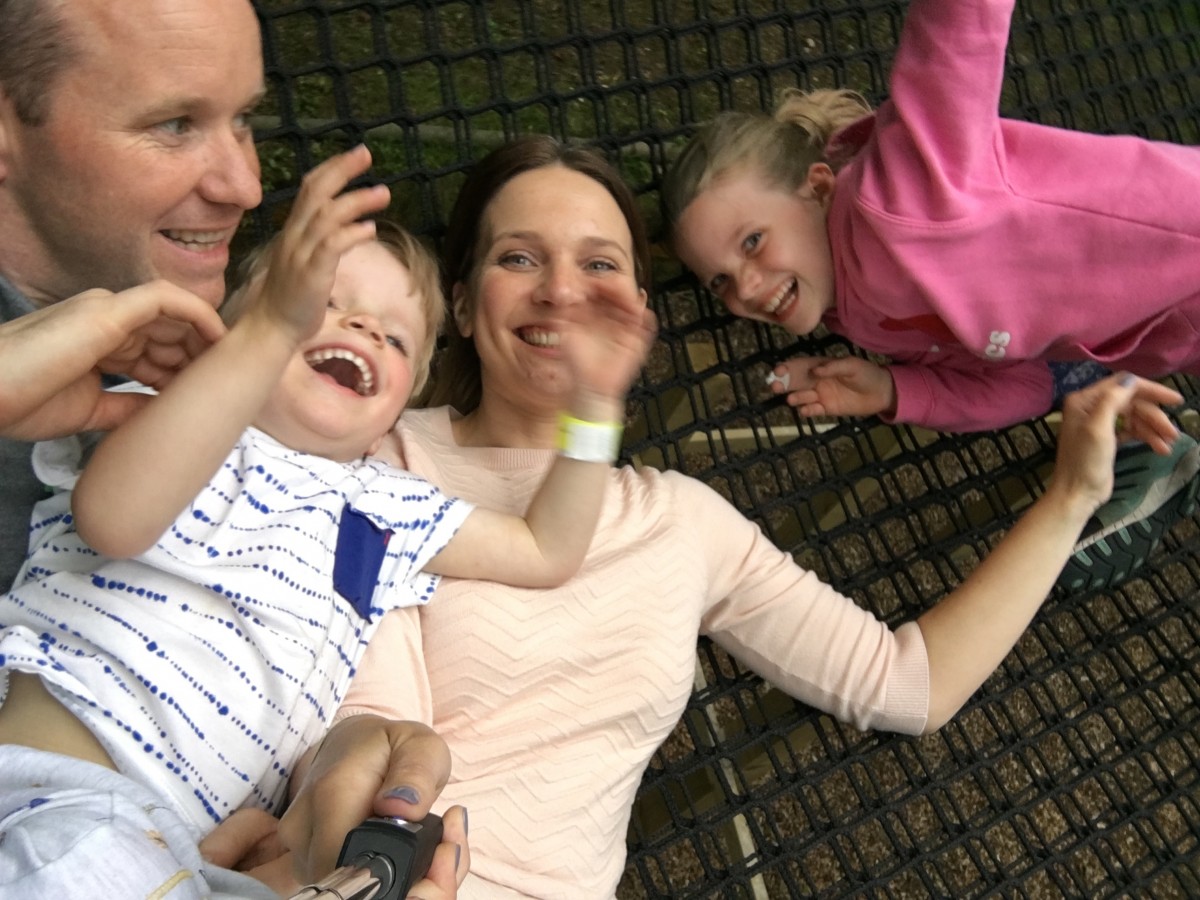 It perfectly captures that moment that we all have from time to time titled "Sh*t!!! I can't get there quick enough to stop that disaster from happening and just have to watch it all unfold in slow motion!"
It's one of the worst feelings you can experience as a parent, until of course the said child bounces back up in fits of laughter! Thank the Lord!
The Small Boy's stunt is pretty spectacular, but my expression is one you will recognise in an instant as a parent! I also love his big sister's response ☺️
[wpvideo qfhue6jJ]
That look of relief on everyone's face is priceless!
The video was taken up at treetopnets at the weekend, I can't wait to share all the amazing fun we had up there! Watch out for my first Vlog about it too coming soon! ?
#WickedWednesdays 22/6/16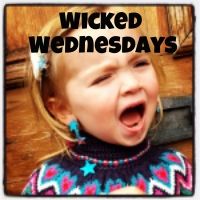 (*The lovely BrummyMummyof2 shares her favourite #wickedwednesdays picks of the week over on her blog…so if you're feeling like the only one who's dealing with this sort of shizzle, then check out the links, for you're not alone!)
Follow: Me (Harrogate Mama) on Facebook and Twitter and Instagram