Is Half Term on your radar yet? This time next week most of the Harrogate schools will be breaking up for the week and it's also the bank holiday weekend.
There's lots going on including this lovely family Woodland Festival from Bettys and Taylors up at Harlow Carr. All my favourite  things about Harrogate all in one place, we're really looking forward to going to it!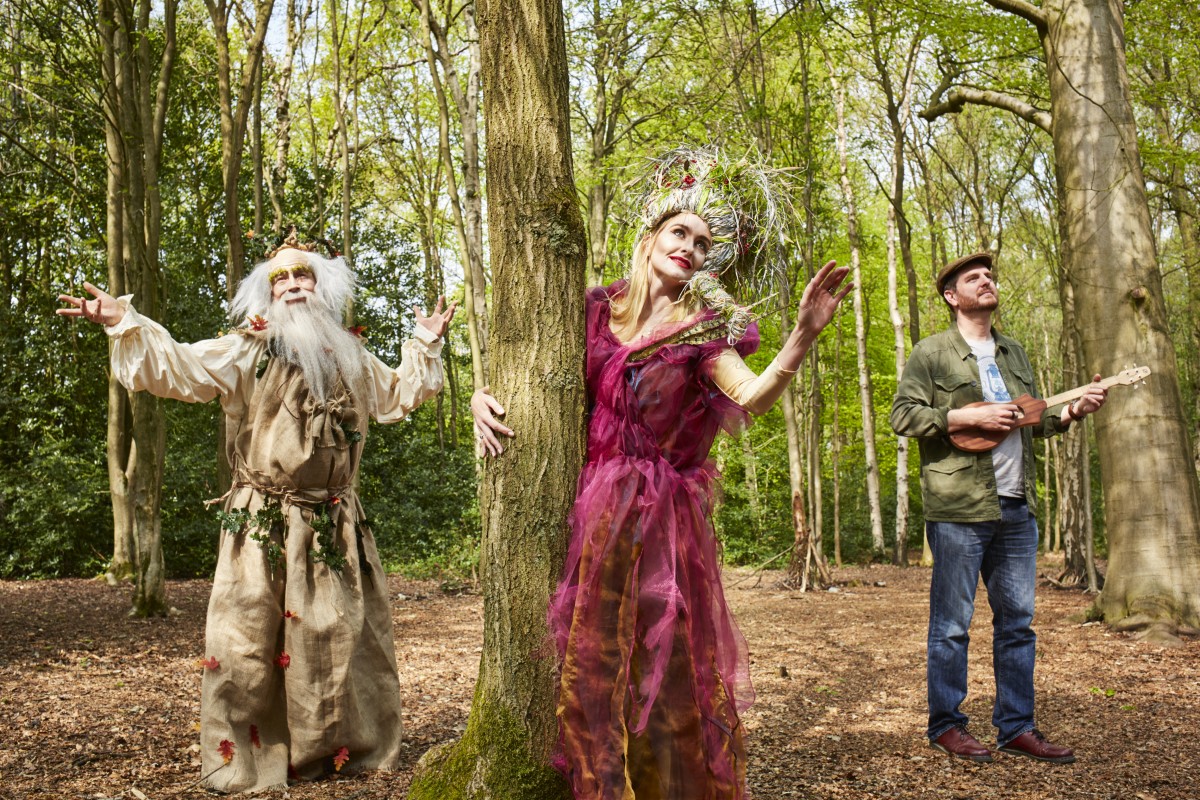 The Betty and Taylors Woodland Festival will be held on Saturday 28th May (the first weekend of half term) at RHS Harlow Carr.
The festival features performers bringing to life the different 'Hero Trees' of the forest  through storytelling.
There will also be face painting, wood crafts – including bow and arrow making and a chance to make your own leaf crown plus woodland adventures and trails.
The event starts at 10am and ends with a special tree planting ceremony at 3pm. Normal garden admission applies, meaning it's free if you've got and RHS membership card.
All the activities are also free and are based on a first come first served basis.
Activity times:
Face painting 11am – 3pm
RHS nature trails 11am, 1pm, and 2pm
Workshops and wood craft 10am – 4pm
The Cone Exchange crafts 10am – 4pm
Hero Tree performances 12noon, 1pm, and 2pm
Tree planting ceremony 3pm
Bettys & Taylors has been planting and protecting trees since 1990. In 2007 the business planted the three millionth tree – a young oak tree at RHS Harlow Carr in what would become their Trees for Life Wood. In 2014 further planting got under way, with the help from local school children and Bettys & Taylors staff. The three acre woodland is now home to 1,000 young trees of native species.
The Woodland Festival launches the start the of the RHS' half term holiday activity and their week-long celebration 'Scouting for All' to commemorate one hundred years of cub scouts. You can read more about those events at Harlow Carr on my blog post What's On at Harlow Carr at Half Term which is coming soon!
Also, keep an eye out for my more general round-up post sharing What's on at June Half Term In Harrogate for Kids to give you some more inspiration!