Last week I had the totally luxury of heading off on a Spa break for a night with one of my besties and while it's always great to catch up with friends, nothing beats doing it in the comfort of a cosy dressing gown!
We went to Titanic Spa in Huddersfield which was amazing, it's been open 10 years but it's the first time either of us had been and it was simply perfect!
The facilities were spot on, the relaxation room was heavenly and the treatments were tip top!
The food was impressive too – I enjoyed a gorgeous pan fried seabass cooked to perfection and we stayed in their apartments for the night, which were huge,  complete with a full kitchen, lounge and balcony space!
But the best thing by far about going on a Spa break is that head space you get from it! While it's brilliant to go away on a girlie break to sunny climes or head off on a city break to hit the bars and shops what's really nice when you're a mum is just to simply be! And of course have a decent night's sleep!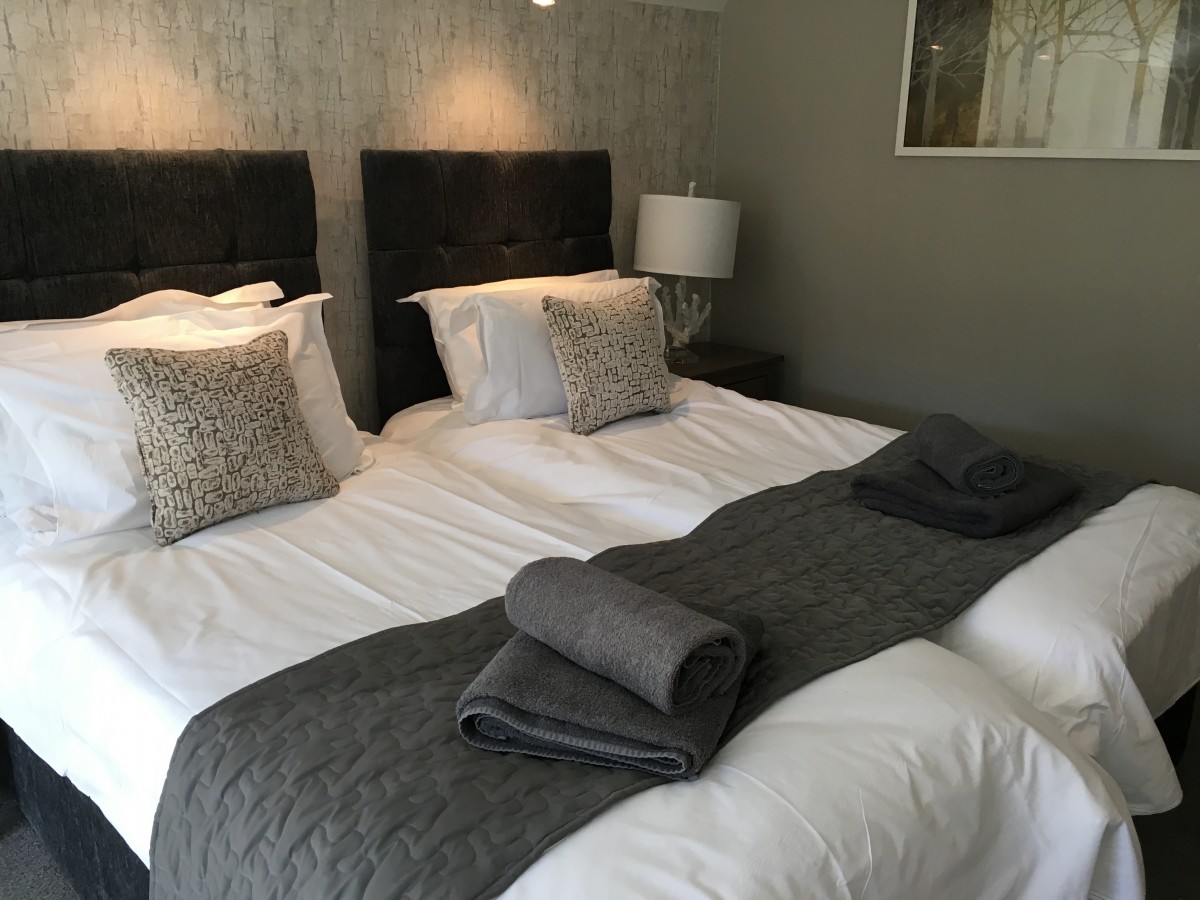 The two of us chatted about this, that and the other, lost hours in small talk over what was driving us nuts most about our Smalls at the moment and set the world to rights. No other break gives you the time to do that, without external interruptions from anything.
The other benefit is, of course, the treatments which mean you can actually lie down, legitimately, in the middle of the day – is there anything nicer than that? And you come out feeling totally relaxed, unwound and chilled (and a little fresher of face – bonus). A Mama's paradise!
One thing I always notice when I go away on a short break is that I'm a much nicer person to be around when I come back. I have that slight holiday air about me, which means everything in the world looks a bit rosier, I feel a little bit more like me and the worries I came in with aren't as huge when I leave!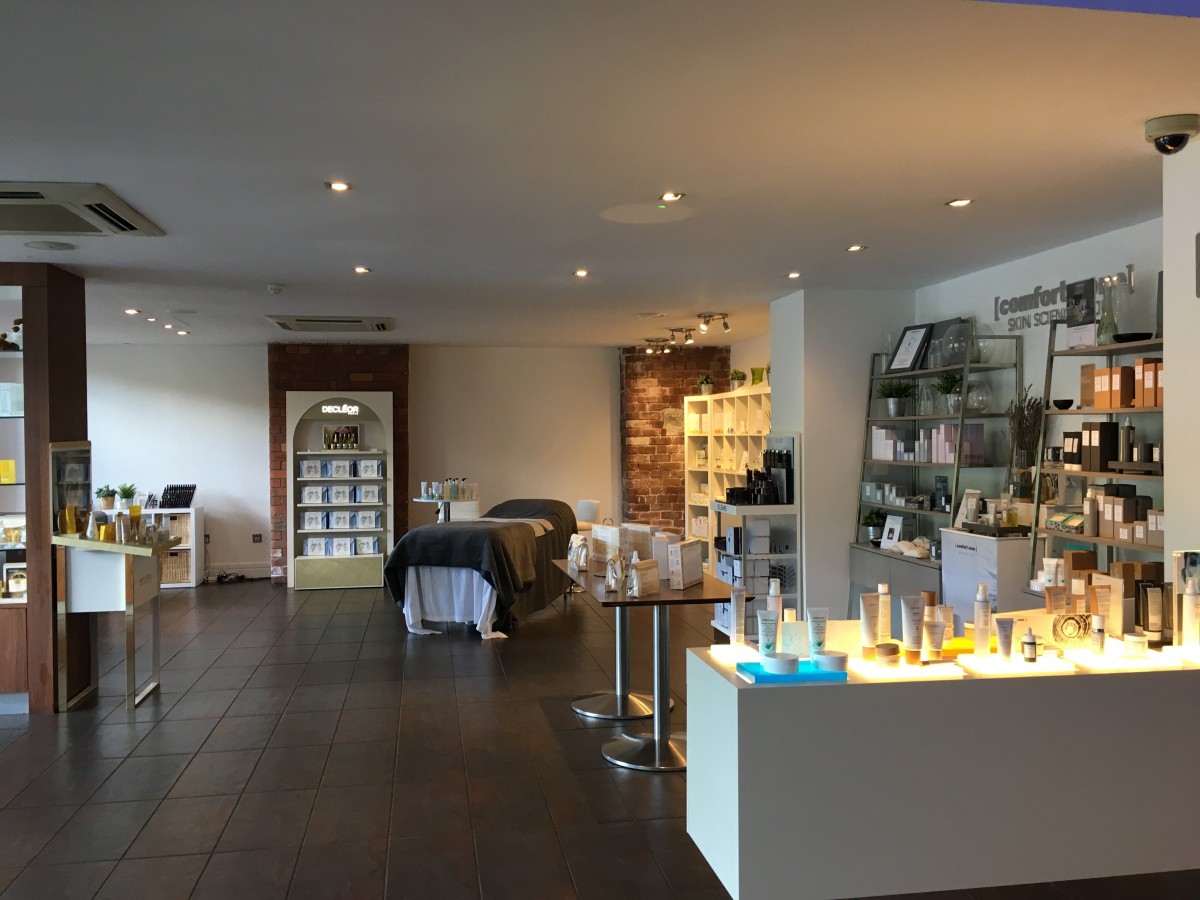 You can not underestimate the importance of spending time with the friends in your life, children and families take over and you can easily loose a sense of who you are. It's important to maintain friendships and share what's going on in your life, the highs and lows matter and when you get chance to sit and chat and set them straight in your head you feel nothing but better for it!