If you're fed up thinking what you're going to make for tea every night why not give yourself a week off and get a Yorkshire SNAP!Recipebox instead?
SNAP!Recipebox are a lovely, new, little family business, running from Thirsk whereby they gather the best, local, farm-fresh ingredients from around Yorkshire, deliver it in a box straight to your door and then share with you how to prepare it into tasty meals for you and your family.
A few weeks ago I was lucky enough to get to enjoy one of their boxes. You can read all about how much I enjoyed the box over on my blog post Yorkshire SNAP!Recipebox – A Review.
If you'd like to order your own box then you can order direct from their website. The deadline for this months orders are coming to an end. To make sure you don't miss out you need to order your Yorkshire Recipebox by 11pm on Thursday 2nd June for delivery on Wednesday 8th June in Harrogate and Nationwide.
The really great news this month is that SNAP!Recipebox are offering everyone a whopping 20% off all orders. All you need to do is enter the discount code SNAP123 when you place you order!
The Recipebox contains three quick and easy, healthy evening meals. You just need to choose which three recipes you would like from the five options available. They all sound pretty scrummy to me!
This month's selections:
Spiced Malton Spring Lamb Skewers with Herby Taboulleh
Yorkshire Asparagus, Mushroom, Hazelnut and Moorland Tomme Risotto (V)
Pan-Seared Salmon with a Chilli Marmalade Glaze, Warm Green Bean Salad & Sautéed New Potatoes (dairy free)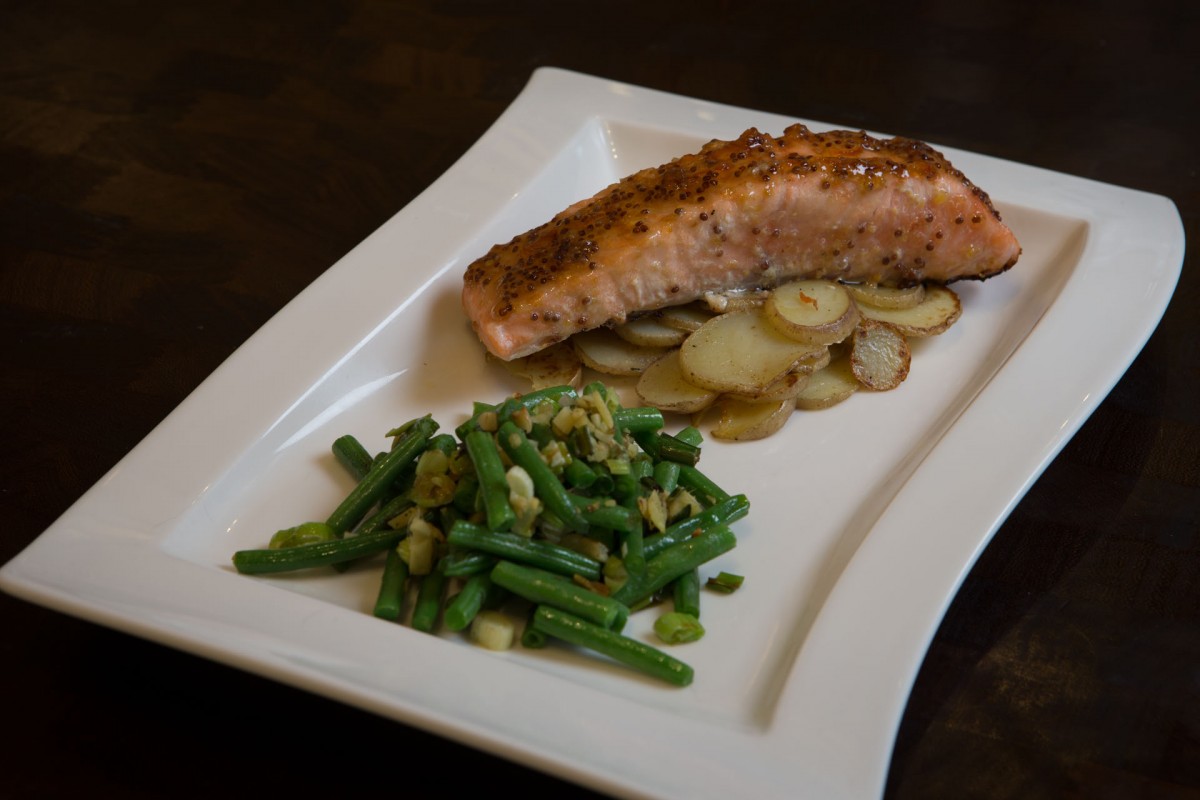 Italian Chicken Meatballs with Crème Fraiche & Spinach Tagliatelle
Teriyaki Slipper of Pork with Broccoli Fried Rice (dairy free)
It's so nice to have all your ingredients delivered to your door and devouring meals sourced from local farm produce really does mean you enjoy eating it all the more! To order one and save yourself the headache of conjuring up dinner for a week in June you need to head over to their website before next Thursday (2nd June) and remember to use the discount code SNAP123 to get your 20% off!