This morning we took the kids down to Roundhay Park in Leeds, it's been yonks since we've visited and I'd forgotten about their skate park, green space and play areas. The children all thought it was great to play on a different park and best of all McDonalds were there with their #hellogoodtimes campaign!
The girls enjoyed getting involved with the free McDonalds games and we had loads of fun in their festival themed photo booth.
We got take home photos to keep of our 'funky festival moves' taken in the 'mirror camera' too! The girls loved them!
The girls had great fun diving down into the ball pool to search for the #hellogoodtimes special red ball to try to win a prize!
Best of all there was a free McFlurry for everyone! The Small Boy was especially excited about his chocolate one and ice cream is a sure fire hit for everyone's happiness levels!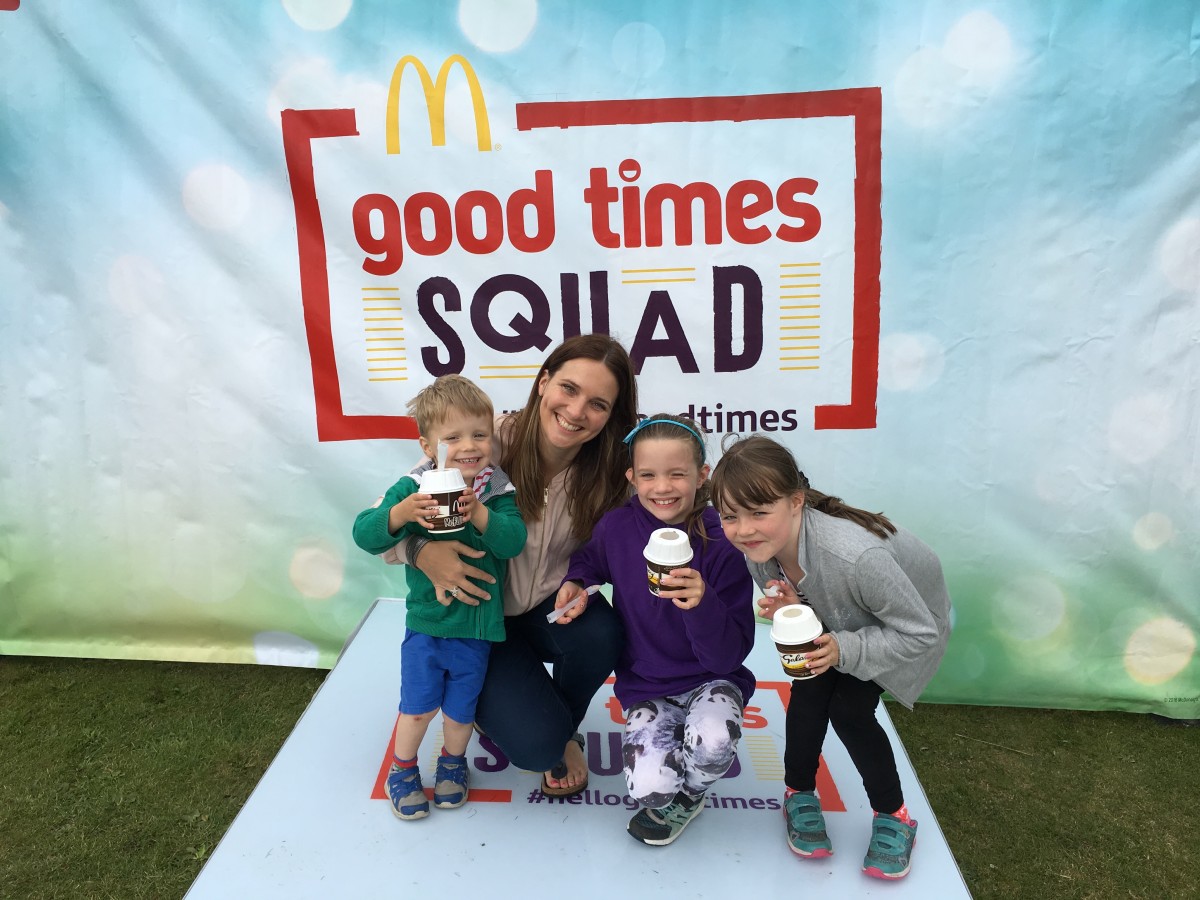 Do you love a McFlurry? My kids certainly do! You can find out more about McDonalds #hellogoodtimes campaign by following their twitter hashtag.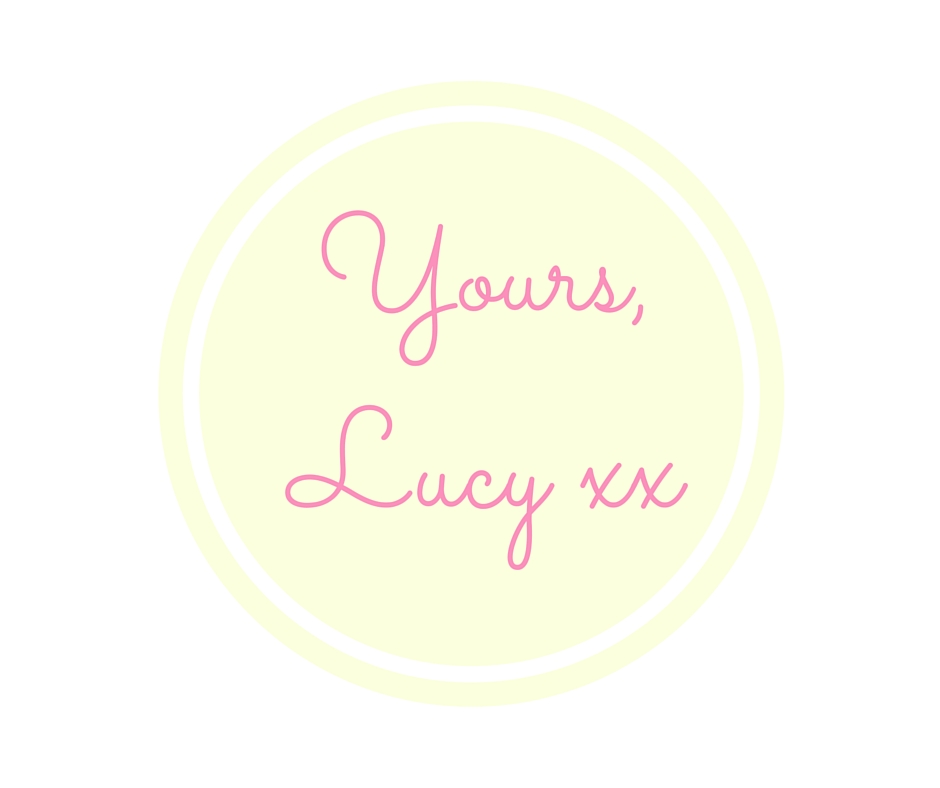 Disclaimer: This post was sponsored by McDonalds but the opinions are my own.