I'm totally thrilled to be able to announce that our Harrogate Tribe Night Out event is now LIVE! That means you can get your tribe together and get your tickets to this amazing event now before they all sell out!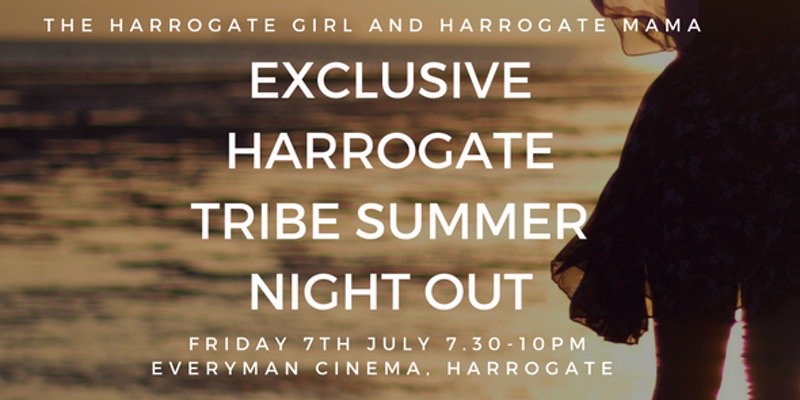 About the Exclusive Harrogate Tribe Summer Night Out
This event has been designed exclusively for Harrogate folks to have a top summer night out!  The Harrogate Girl and I have come together to share our favourite Harrogate brands all in one place to make for a fantastic night of fun, shopping and beauty treatments all in one place! You can buy your tickets online at our website here.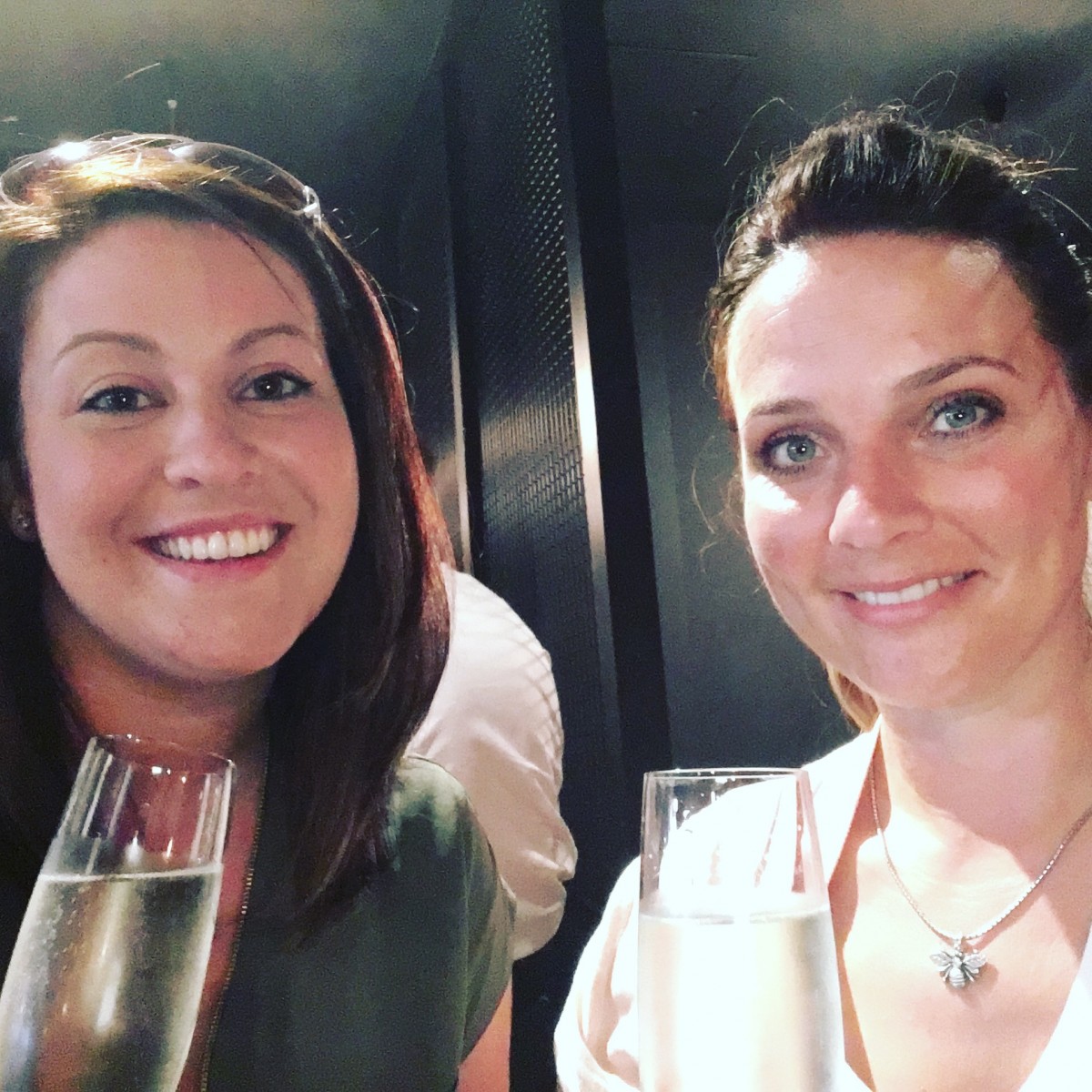 Where is it?
The Summer night out is being held in the exclusive Private Hire area of Harrogate's Everyman cinema, super swish!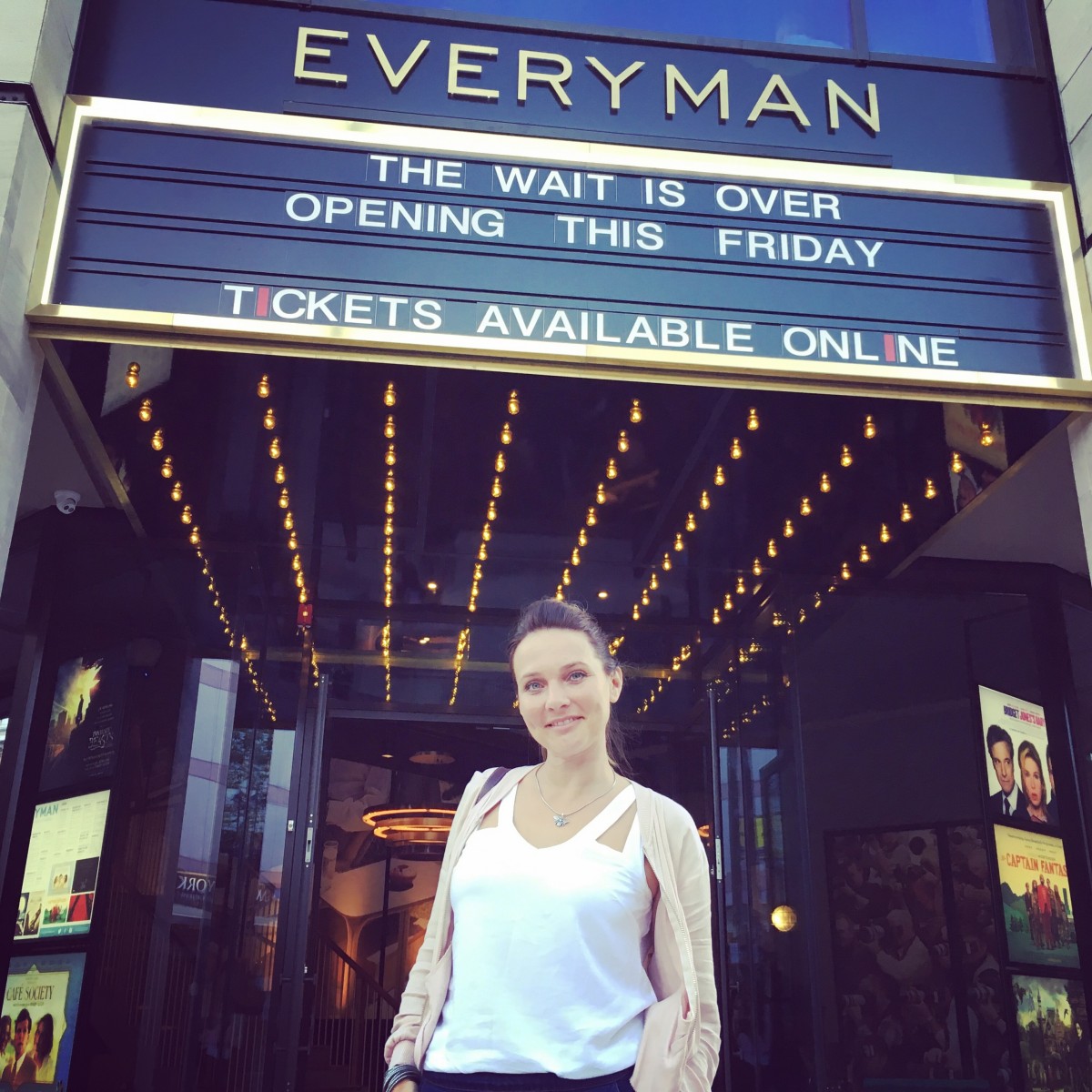 When is it?
The night out is on Friday 7th July, 7.30pm – 10pm (that's when it officially ends but if you want to keep the party going feel free!)
What do you get?
Tickets are £15 each and for that you get a glass of Fizz, some Everyman nibbles, a FREE goody bag packed with treats and a donation from each ticket sale goes to support our chosen charity the Harrogate Homeless Project.
To book your tickets just go to our website, there's no booking fee!
What's The Harrogate Homeless Project?
Harrogate Homeless Project aims to provide multifaceted support to homeless and vulnerably housed people who are connected to the area and help them to move on to independent living. The project is able to give 24 hr support to residents in the hostel all year round. They also aim to provide 24 hr emergency intervention for rough sleepers.

Although partly funded by statutory bodies, the project relies heavily on the support and generosity of the local community in order to provide the high level of support they aim for.
Who's going to be there?
Not only is this event a night out, but there'll also be shopping and beauty treatments on offer all night too!
Bobbi Brown
The fabulous Harrogate Bobbi Brown studio will be at the event, offering FREE make-up touch ups and sharing their top tips for key summer looks! Look out for something special in the goody bag from them too!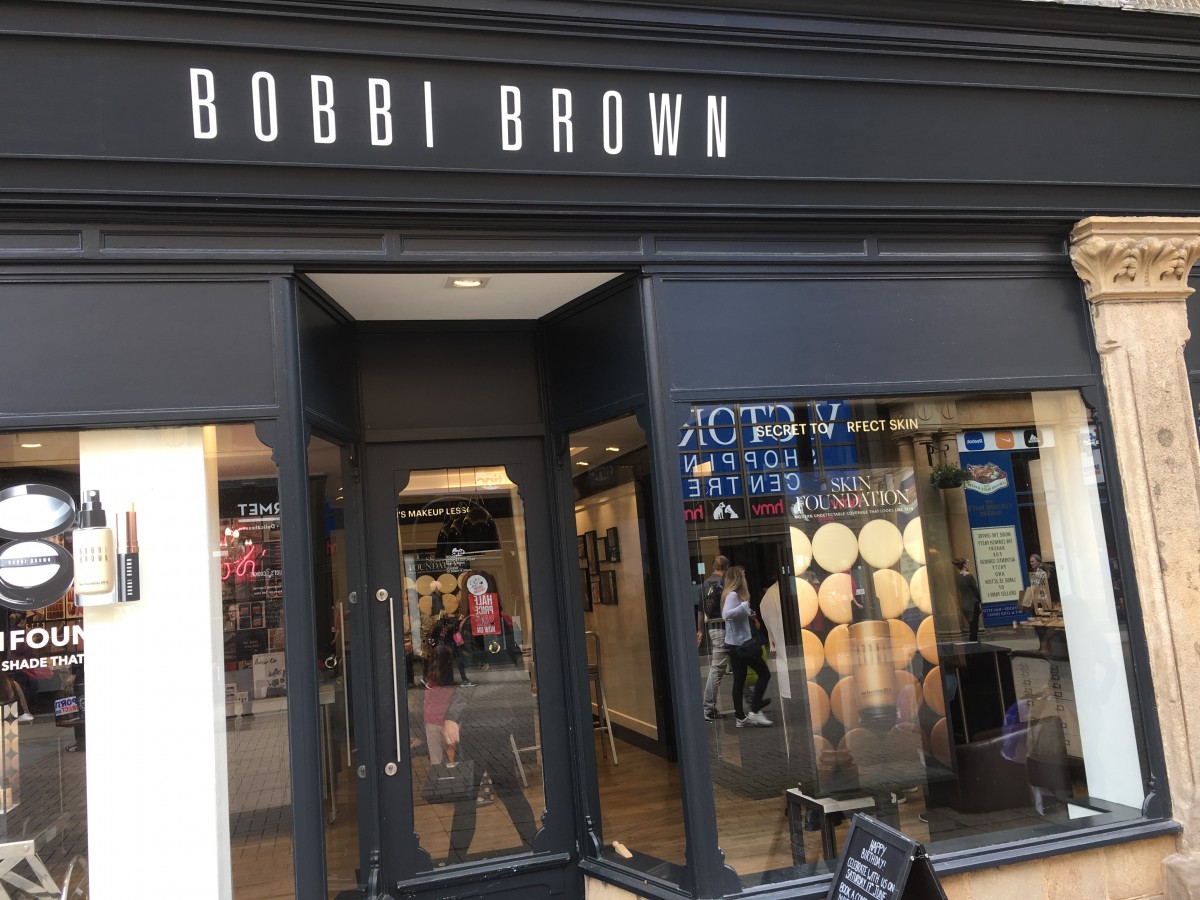 Jewellery-Works.com
The gorgeous Jewellery-Works.com will be showcasing their latest summer jewellery styles and luxe beach wear, just in time for the holiday season.
Violet
And the super talented Violet will be sharing all her latest exclusive, bespoke, limited edition fashion designs in her HGTE range!
Harrogate Tipple
Harrogate Tipple will be there offering tasters of their Otterly Marvellous premium Harrogate Gin and Premium Harrogate Rum. So you can pick up your bottle of Harrogate's finest Gin to make the perfect summer Gin and Tonic at home!
There is loads more to be revealed about the event, but we're keeping some of it under wraps for now, but we can't wait to share it!
Amazing Prizes
To support the Harrogate Homeless Project even further there'll be a raffle on the night with some absolutely top notch prizes that you'll want to be going home with! Full details to follow!
How to Book Tickets
If you'd like to book your £15 tickets for you and your tribe for the event you need to go to www.harrogatetribeevent.eventbrite.co.uk booking is free! Remember to print out your tickets and bring them on the night. You'll need them to get in!
By Harrogate, For Harrogate
I love the fact that this event is by Harrogate locals, for Harrogate locals and supporting Harrogate locals in so many ways! It's fantastic to be able to support local independent business in this way!
Book your tickets now!
All in all it's set to be a truly great summer night of fun and all supporting a great cause too, so grab your tribe together and book your tickets, I know it's going to be a sell out – (like my Bad Moms event) so be quick!