Since I've started blogging I've been witness to a whole world of loveliness out there as I discover the wonders of Instasham.
Here are the top five things I'm currently coveting! Would they make your list?
1.) The Selfish Mother T'
I still can't decide which of these fabulous, do-good T-shirts to get. I feel like I'm really 'Winging It' at the moment with how crazy the blog has gone and the 'Mama' one fits my brand so perfectly it's such a dilemma #firstworldproblems ? At least by buying one, if not two, of these I'd know some of the profits are going towards great causes!
2.) The Harrogate Emma Bridgewater Mug
I fear I may be too late by now to get my hands on one of these limited edition mugs designed for the 50th Anniversary of the Harrogate International Festival! I keep meaning to pop into the Festivals' Box Office to pick me one up and I keep forgetting, so annoyed with myself. I love Emma Bridgewater, I love Harrogate and I also LOVE drinking Yorkshire Tea so this is the perfect mug for me!
3.) The 'Have A Gander' Gin Print
I love gin almost as much as I love tea and this print screams 'buy me' every-time I stumble upon it on my photo reel! The colour is so vibrant it would go perfectly in my kitchen, hallway or my teeny, tiny blogging office! It was originally seen in my Crimple Hall post.
4.) Yes mum cards
I stumbled upon these while on Instagram and have immediately fallen in love with them! Everyone needs a little 'pepping-up' every now and again and especially us Mamas. We're forever beating ourselves up for not thinking we're good enough at this, that or the other. So a little daily inspiration and a reminder of our awesomeness will always be a good thing!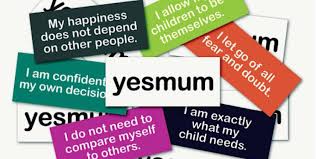 5.) Cult Of Youth necklace 
Oh and this beauty of a necklace   was a late addition to my list, it's perfect in so many ways! ?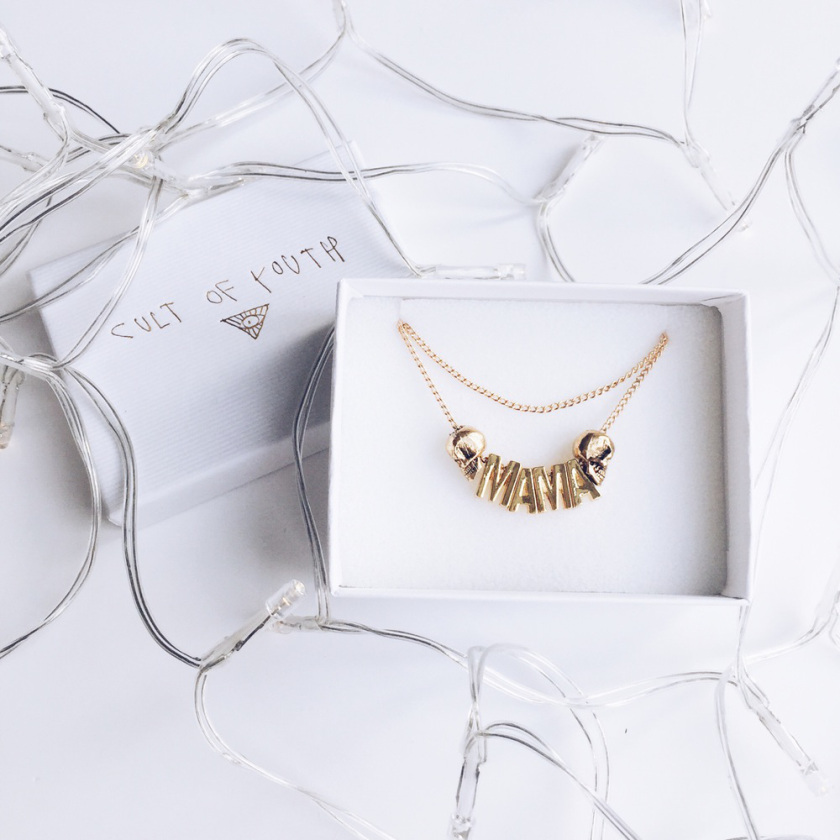 So in summary, it seems that I'm a gin loving, tea drinking, clothes hoarding, bling loving, self doubting Mama! Yep – think that's pretty spot on! Do any of them take your fancy?
*goes off to wonder if Mr Mama is reading this… ?