Eyelash Extensions at Spruce Moose
The lovely folks at Spruce Moose in Harrogate invited me into their fab treatment rooms lasts week to try out their individual lashes treatment.
The gorgeous space they have at Westgate House, at the site of the Everyman Cinema, opposite Pizza Express, is really quite large, the treatment rooms are over two floors, with lots of space and a feeling of relaxed luxury.
Relaxing Treatment
I've never tried lash extensions before so was a little unsure what to expect but the lovely Katie set my ease reassuring me that it was a relaxing treatment, and she was totally right.
They simply attached individual false eyelashes to the base of my existing lashes with a dot of glue. The precision in the placing is key and Katie did a marvellous job with mine.
All I had to do was lay still for around 45 minutes with my eyes closed – pretty ideal when you're a Mama if you ask me!
Amazing Results
Katie placed a strip-pad under my eye (I guess so she could see the lashes better) and set about gently applying the lashes.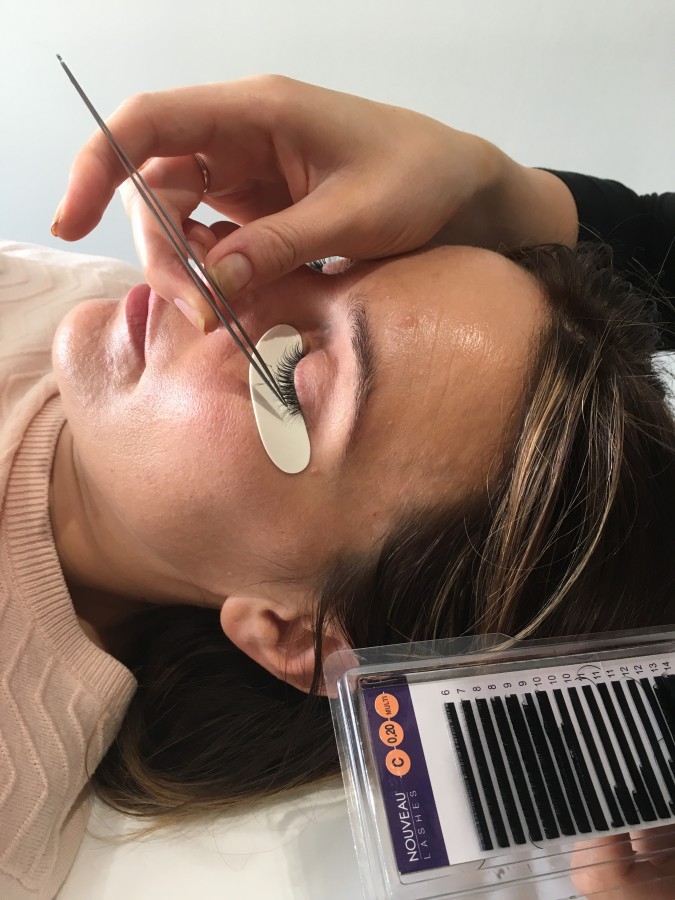 Once finished I was amazed, she showed me the finished look in the mirror and it was such a transformation, I was really surprised what a difference it had made!
My eyes were lots more defined and it made the shape of them so much nicer too, plus it was really natural, and they didn't look 'false' at all to me. Just longer and lusher than before.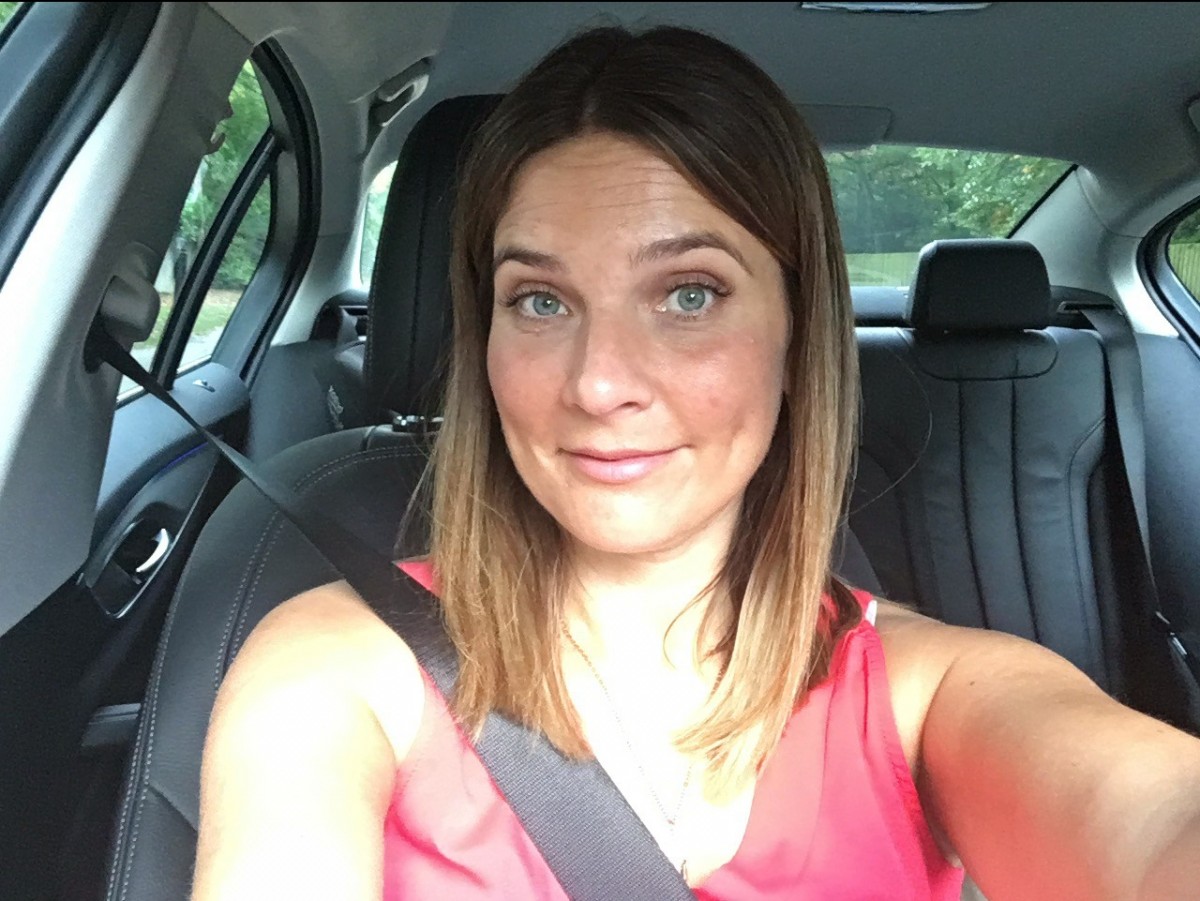 Simple Aftercare
The aftercare treatment is really simple too, just don't use oil based eye-make-up remover near them and be careful not to rub them, else they will come out.  They're expected to last two weeks, but will start falling out, just as normal eyelashes would over that time.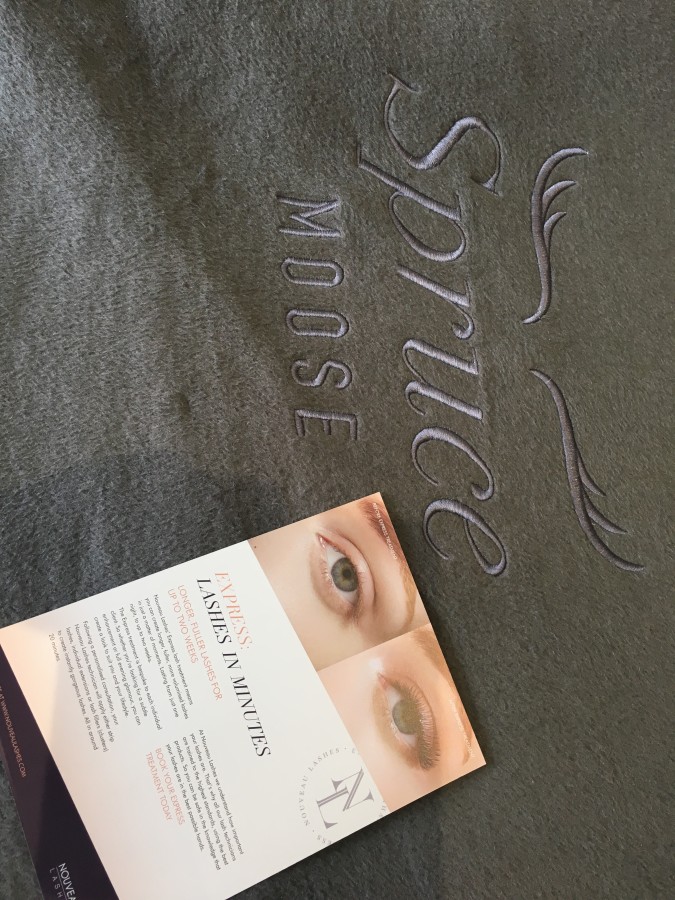 They'd be perfect for a weekend away or a special occasion, although some people have them all the time, a little like getting their nails done. I'm really tempted as I know I'll miss mine once they're gone!
Looks Amazing and Saves Time
Plus they have the advantage of saving you time both morning and night, as there's no need for mascara (though you can use it if you want – I haven't) and therefore no need to take off the eye make-up at night either! Double bonus!
I like that they make me feel like I have some make-up on, without having any make-up on and instantly make me look more awake! A real bonus as a sleep deprived Mama!
https://www.harrogatemama.com/wp-content/uploads/2017/10/IMG_4508.mov
Overall, I really loved the treatment it was relaxing to have done and the benefits were really impressive.
Get 40% Off at Spruce Moose
The best news is if you'd like to have your eyelashes done with the individual lash treatment you can get an exclusive 40% off with this blog post! All you need to do is quote HarrogateMama40 when you make a booking. Which means instead of the treatment being £42.00 it's just £25.20 – a total bargain!
Spruce Moose is the only salon in the UK that offers a membership, giving members a 40% discount off ALL treatments, every time you visit! That means for £9.99 per month you are guaranteed your 40% discount (plus there is NO CONTRACT!).
Discount Code for 40% Off
You can also get 40% off any other FIRST treatment at Spruce Moose too by just quoting HarrogateMama40 when you book!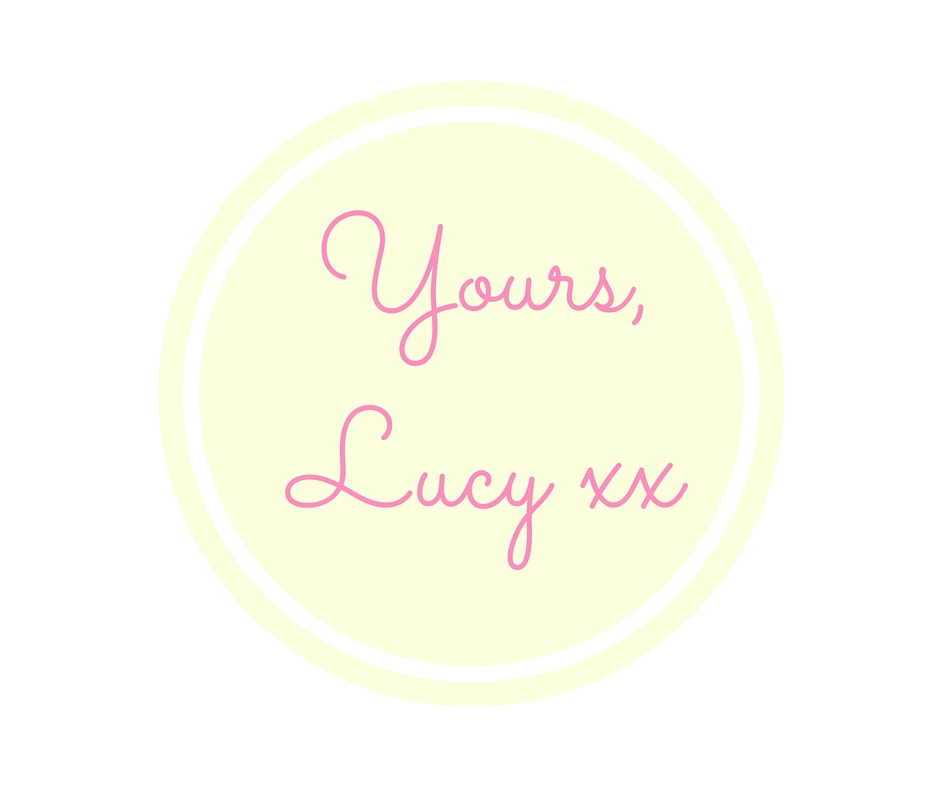 Disclaimer: Spruce Moose invited me to have my eyelashes done with their compliments.