Here's what you need to know about Bottomless Brunch in Harrogate at the Foundry Project…there's a Bottomless Lunch too!
When's Bottomless Brunch in Harrogate available at the Foundry Project?
Saturday & Sunday
Bottomless Brunch 11am – 2:30pm
Bottomless Lunch 12pm – 4:30pm
What does it cost?
Brunch is £28 per person
Lunch is £30 per person
What can you have to eat?
For brunch there's all the usual delights including a Full English Shakshuka, Bacon & Egg Benedict Bun, Smashed Avo and there's even a burger option!
For lunch there's basically 'Blowout PIZZAS' or 'BURGERS Of Filth'!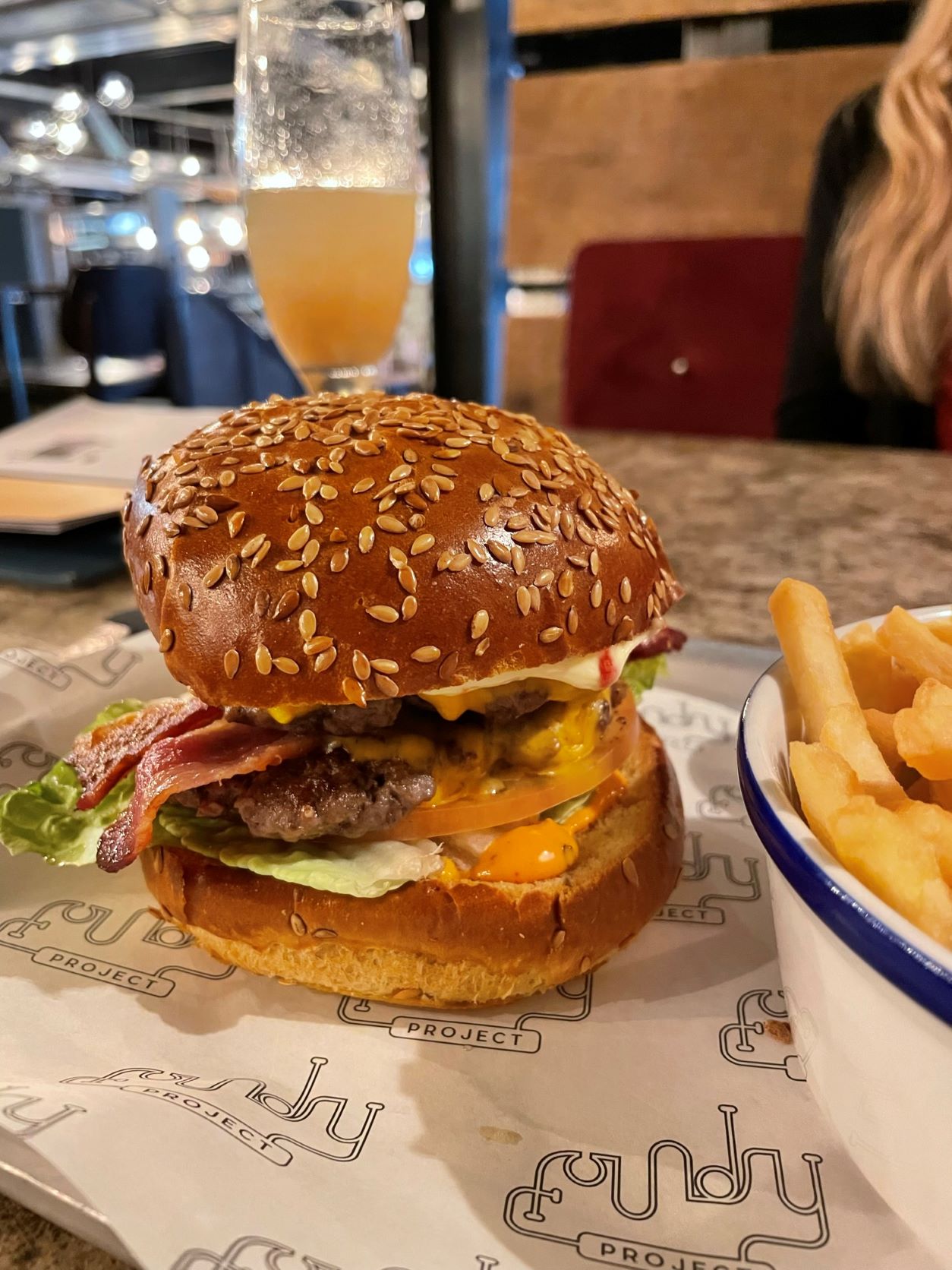 Plus you can order sides for extra on both menus, fries or salad…let's face it, who's ordering the salad at a bottomless brunch?!
You can see the full food menu for Bottomless Brunch in Harrogate on the Foundry Project site and there's also one for the Bottomless Lunch too.
What about Veggies and Vegans?
There's a veggie option (which can be made vegan) on both the lunch and brunch menus.
What's included with the 'Bottomless' part?
Enjoy unlimited Prosecco , Bellinis, Mimosas or Bloody Marys for two hours, for both brunch and lunch!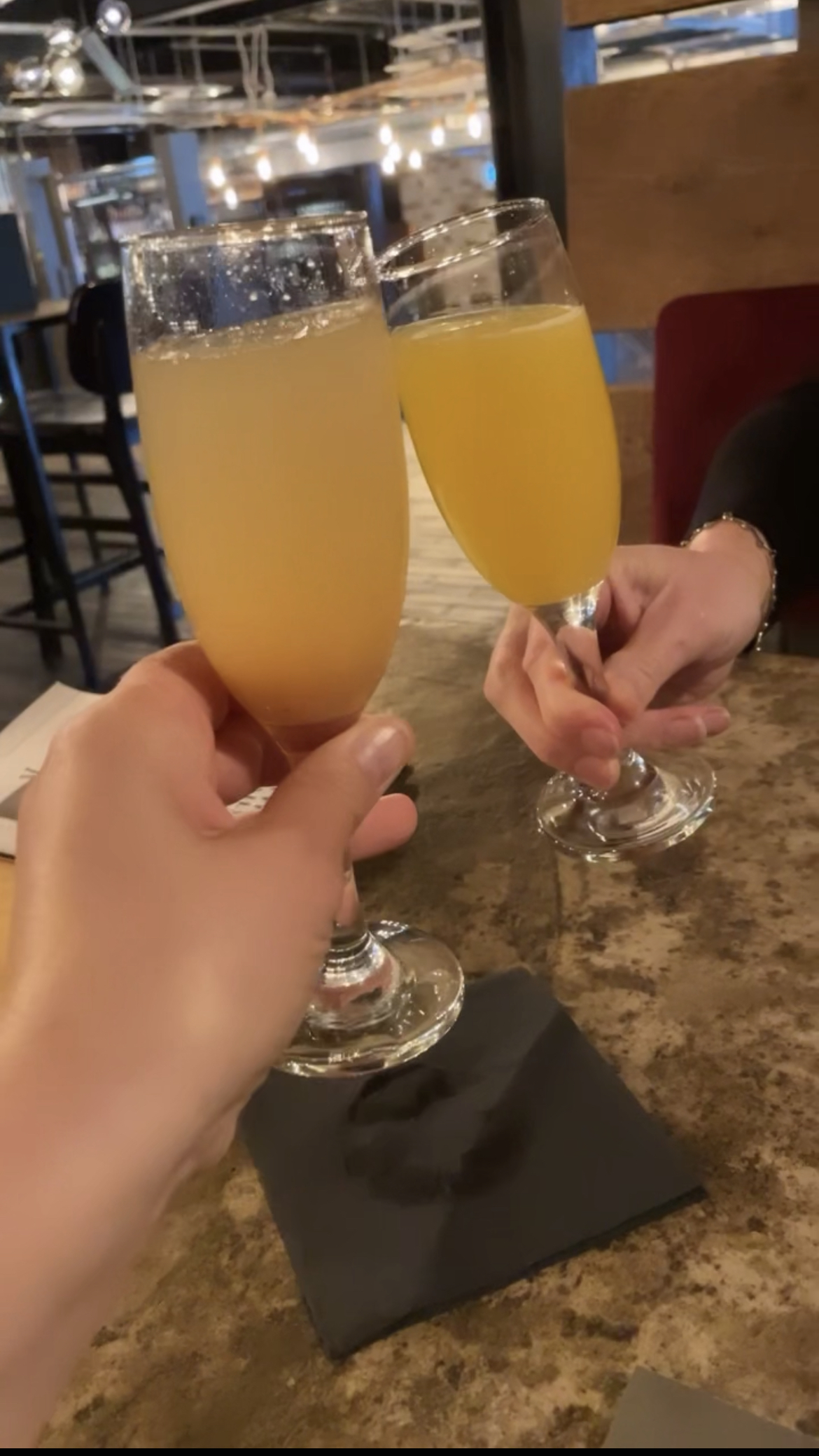 The small print…
Bottomless Brunch in Harrogate at the Foundry Project bookings are limited to two hours, commencing from the time of ordering your first drink. You should choose one dish from our Brunch Menu and either a 125ml glass of Prosecco, Bellini, Mimosa or a Bloody Mary. Your drink will be replaced once it's finished. Prices are per person and food and drink cannot be shared. Alcohol served to over 18s only.
Find out more
To find out more, and check nothing's changed since I published this blog, visit the Bottomless Brunch in Harrogate at the Foundry Project website.
Read more about the Foundry Project on these earlier blog posts.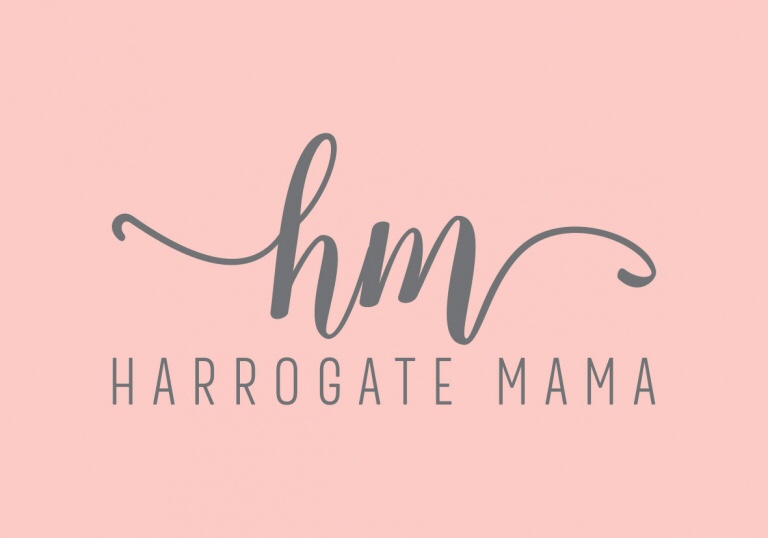 The Foundy Project, invited me to dine with them with their compliments. The review, as always, is my own.