It was REALLY lovely to get back to The Ivy with Harrogate Papa after all this time! I can confirm that the new Spring additions to the menu add a little extra something to what's always a fantastic dining experience.
Let me talk you through them…
To Begin
First up we tried the Garden Pea & Nettle Soup (£6.95) which is served with a Greek style 'cheese' which also makes the dish suitable for vegans, winning and it was spoon sharing delicious!
I was tempted by the very seasonal, Grilled Asparagus with Szechuan mayonnaise, capers, flaked almonds, quail's egg and watercress (£8.50), but in the end chose the Buffalo Mozerella with Salsa Verde (£9.25) which was both fresh and creamy and the perfect way to set up any meal!
The Main Event
Being a (not very good) vegetarian, I was delighted to see a brand new veggie dish on the mains menu, Baked Miso Aubergine with cracked durum wheat, cauliflower, red pepper, raisins, flaked almonds, coconut yoghurt and rocket. The Miso made for mouth tingling tasty, and it's just on the right side of virtuous to allow you to enjoy a guilt free desert!
Harrogate Papa, who is definitely not a vegetarian, chose the special; Truffled Beef Burger (£18.95), fried hen's egg, truffle mayonnaise and shoestring fries – which were made for sharing, I'm sure! He claimed it's one of the best burgers he's ever had! Fair praise indeed!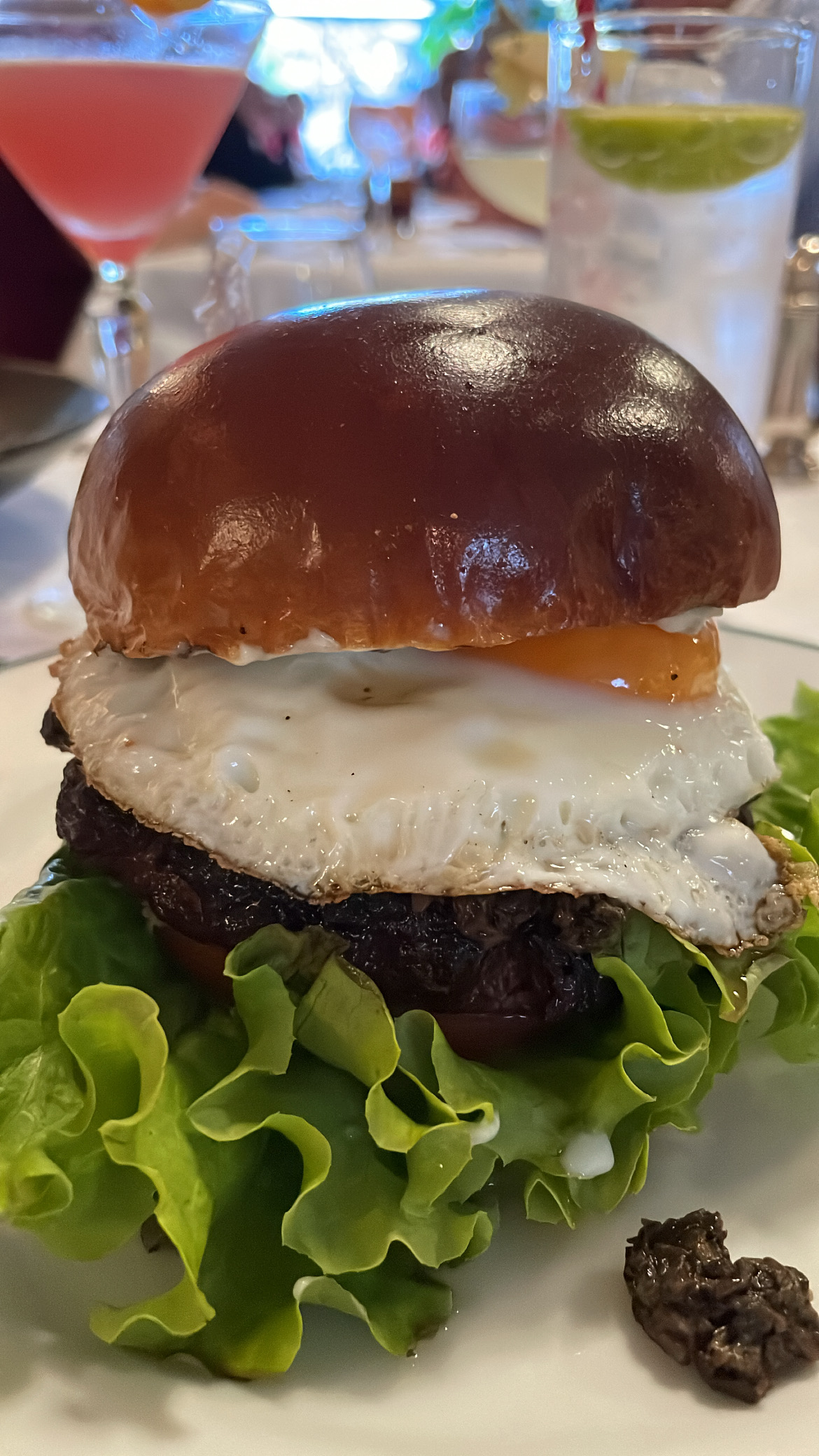 Saved Space for Afters?
Luckily I still had a little room for pudding, and Harrogate Papa had his head turned by the irresistible Chocolate Bomb (if you know, you know). I indulged in the new spring desert; Black Bee Honey and White Chocolate Cheesecake (£9.25), featuring UK-based Black Bee Honey and accompanied by mango sorbet, honeycomb and edible flowers. It was as tasty as it was pretty, and it was very pretty, don't you agree?
Cocktail? I hear you ask!
The spring cocktail menu is also a delight to behold, the Sparkling Peartini (£12.50), featuring a sumptuous blend of Grey Goose Le Poire, Italicus Bergamot Liqueur, Lillet Blanc, lemon & The Ivy Collection Champagne lived up to every expectation and was immensely drinkable!
I also ventured down the non alcoholic cocktail route for the first time, it was lunchtime after all – I can highly recommend Cos-no-politan (£6.50) which is Seedlip Grove 42 alcohol-free citrus distallate shaken with cranberry, lime and sugar with an orange twist.
Easter
The Ivy Harrogate will also be offering a limited-edition dessert this Easter. The Easter Nest (£9.95) is a sumptuous dark and white chocolate mousse, accompanied by Kataifi pastry, chocolate sponge and lemon balm, available on Easter weekend only
from Friday, 15 to Monday, 18 April
.
So whatever the weather is up to, it seems that the new additions to the menu at The Ivy, Harrogate is one sure fire way to get your dose of spring!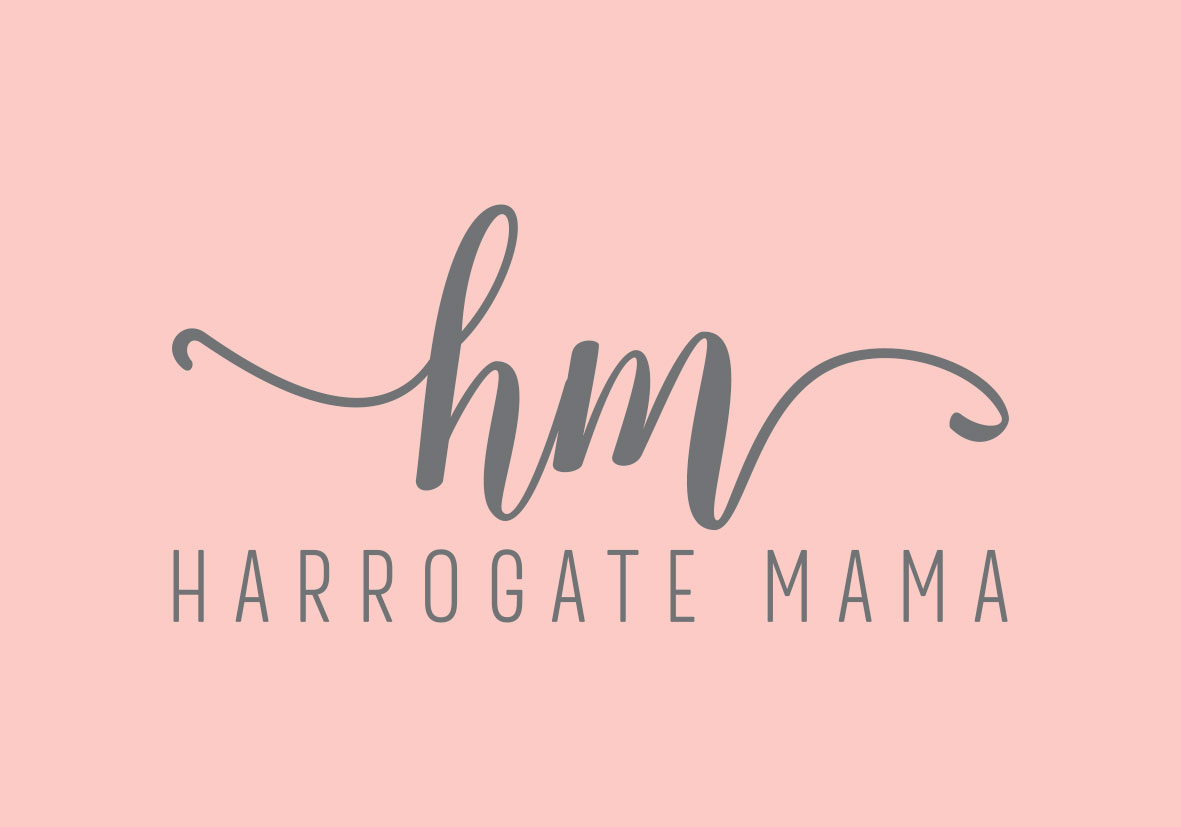 The Ivy, Harrogate invited us to dine with them with their compliments. The review, as always, is my own. Read more reviews of The Ivy on my places to eat in Harrogate pages.