As we've already established the Small Boy really does think the world revolves around him. He's not really keen on doing things in the conventional way. He's three. So he would wear this T-Shirt, but only back to front so he couldn't see the 'pink' writing.
He would only agree to having his picture taken if he was allowed to wear some of my pink lipstick! Awesomeness! ? #lovespink #hatespink #hesthree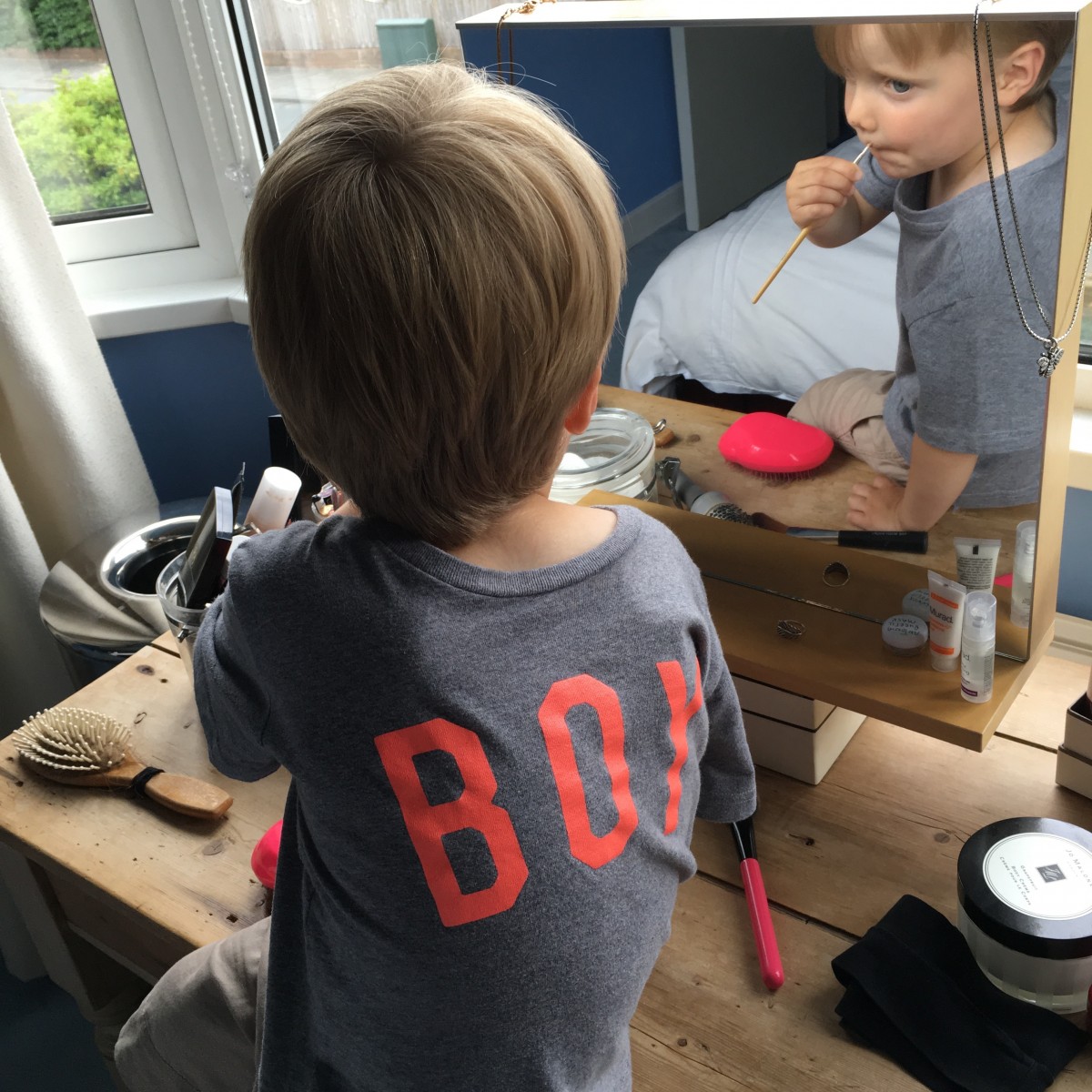 #WickedWednesday 10th August 2016
 Happy Wednesday, actually half way through the actual summer holidays! We can do this folks! #Keepcountingdown!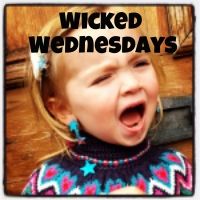 (*The lovely BrummyMummyof2 shares her favourite #wickedwednesdays picks of the week over on her blog…so if you're feeling like the only one who's dealing with this sort of shizzle, then check out the links, for you're not alone!)
Follow: Me (Harrogate Mama) on Facebook and Twitter and Instagram