Violet will be at our Exclusive Harrogate Tribe Summer Night Out!
We're thrilled to announce that the amazing Violet is coming down to our Exclusive Harrogate Tribe Summer Night Out event and we can.not.wait for it!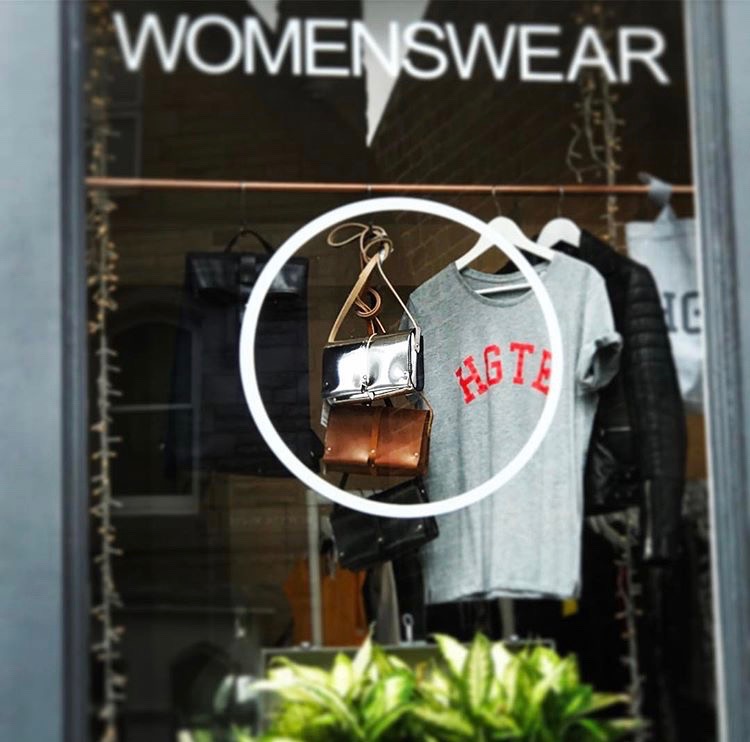 Violet is a luxury clothes shop, selling new and pre-owned womenswear and accessories, in the heart of Harrogate.
Iconic HGTE brand
Sara Shaw who owns the shop has also created her own bespoke Harrogate brand with the logo 'HGTE'. You've probably seen it around Harrogate on stylish looking folks as they're all unisex designs.
At the Exclusive Harrogate Tribe Summer Night Out Sara will be showcasing her full range in the brand including Sweatshirts, Tote Bags and T-shirts.
Sweaters, T-shirts and Tote Bags!
The sweaters make the ideal holiday thrown on for chilly nights, early morning flights or staycations is chillier parts. The Tees are an everyday staple, home or abroad and the totes make for the perfect beach, market or flight bag!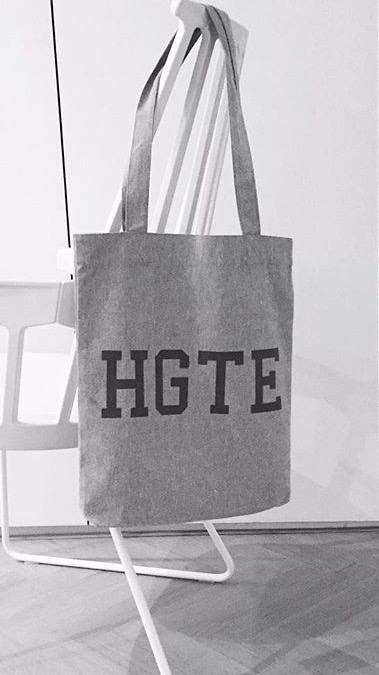 In Support of Harrogate Homeless Project
One of the best thing about the brand, (apart from them all being made from 100% organic cotton and Fair Wear certified) is that a percentage of the sale from each HGTE product goes straight to the Harrogate Homeless Project, who are also our chosen charity for this event. #LookGoodDoGood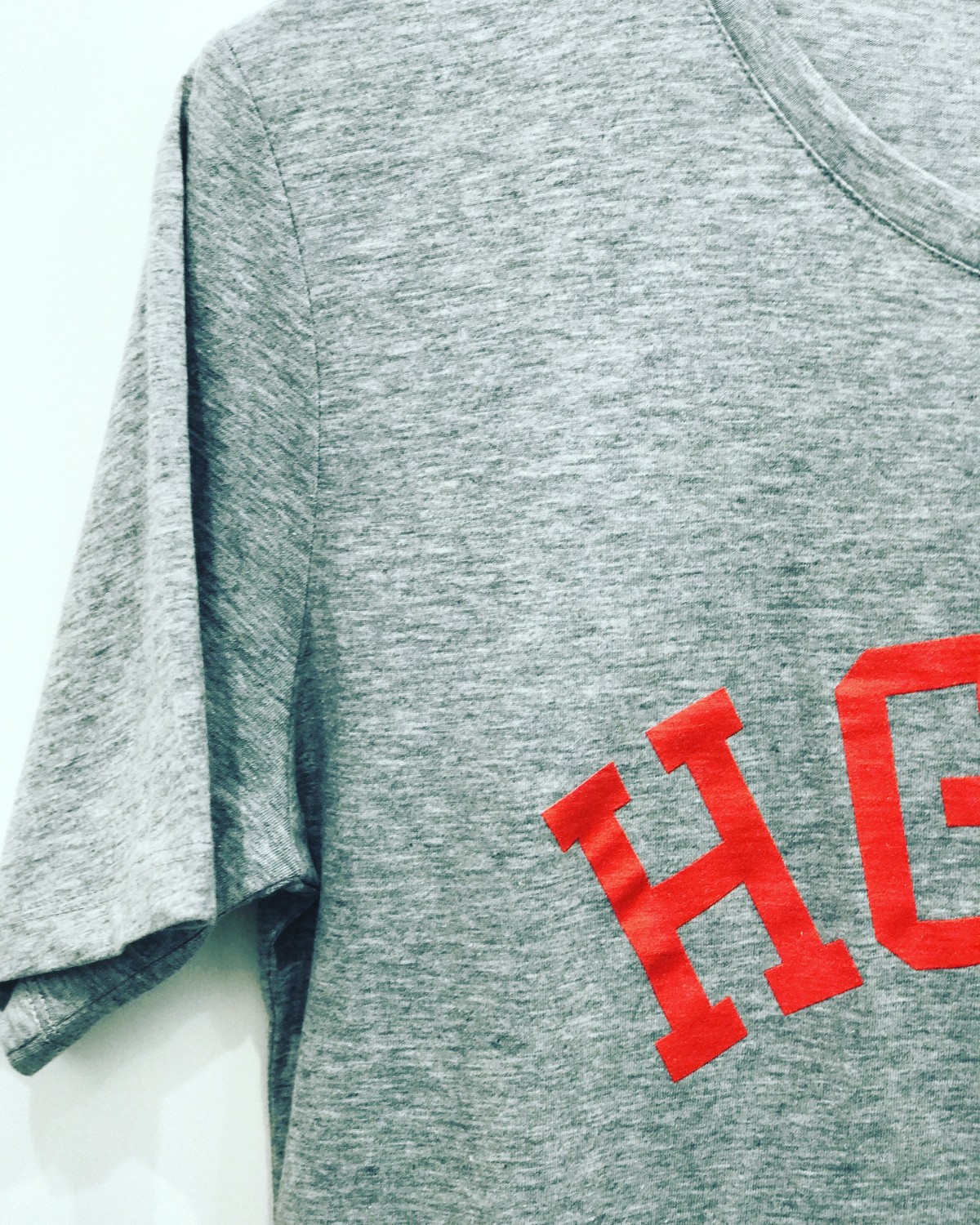 I'm already a proud owner of a sweatshirt and t-shirt, I just need to make sure I pick up a Tote bag to complete my collection on Friday 7th July at the event.
Have you got yours yet?
Friday 7th July 7.30-10.30pm, Everyman Harrogate
Come down to the private-hire space of Harrogate's  Everyman on Friday 7th July for your chance to see the whole HGTE range for yourself and treat yourself or a friend!
How to Book your Ticket:
Tickets for the event are £15 and include a glass of fizz, Everyman nibbles, a FREE goody bag and a donation from each ticket sale goes straight the Harrogate Homeless Project too. There's no booking fee either!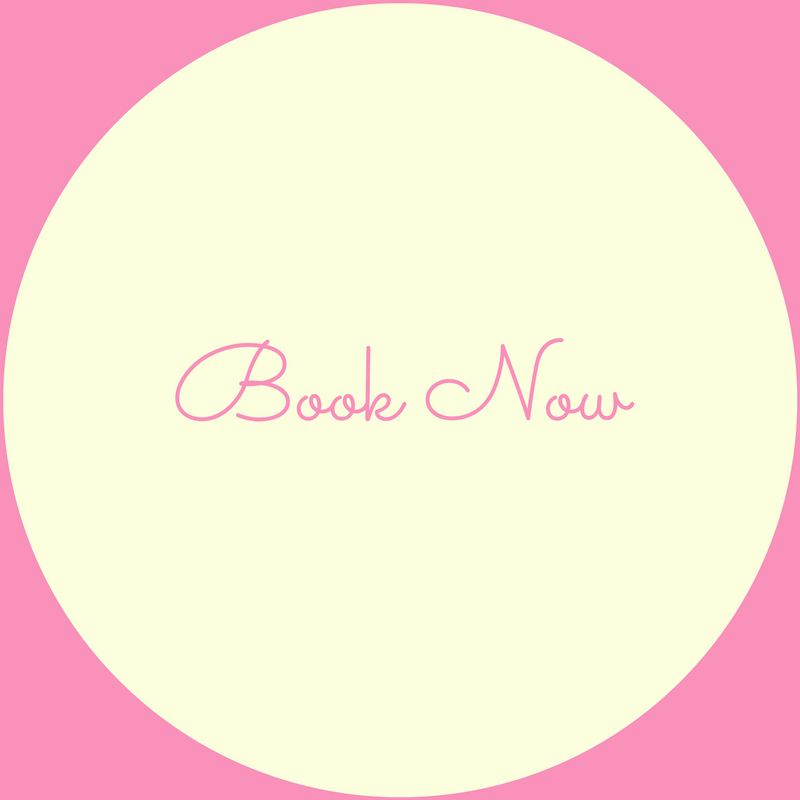 Also on the night…
You'll also have the chance to get FREE make-up touch-ups from the fantastic Bobbi Brown studio and meet our other Harrogate lovelies including; Jewellery-Works.com and Harrogate Tipple (with actual Gin!).