At our lovely Playgroup each week the Small Boy and I get to make some gorgeous craft things, with bits and bobs all carefully laid out for us to get stuck in. If you're thinking of opening your craft drawer at home, maybe this will provide you with a bit of inspiration…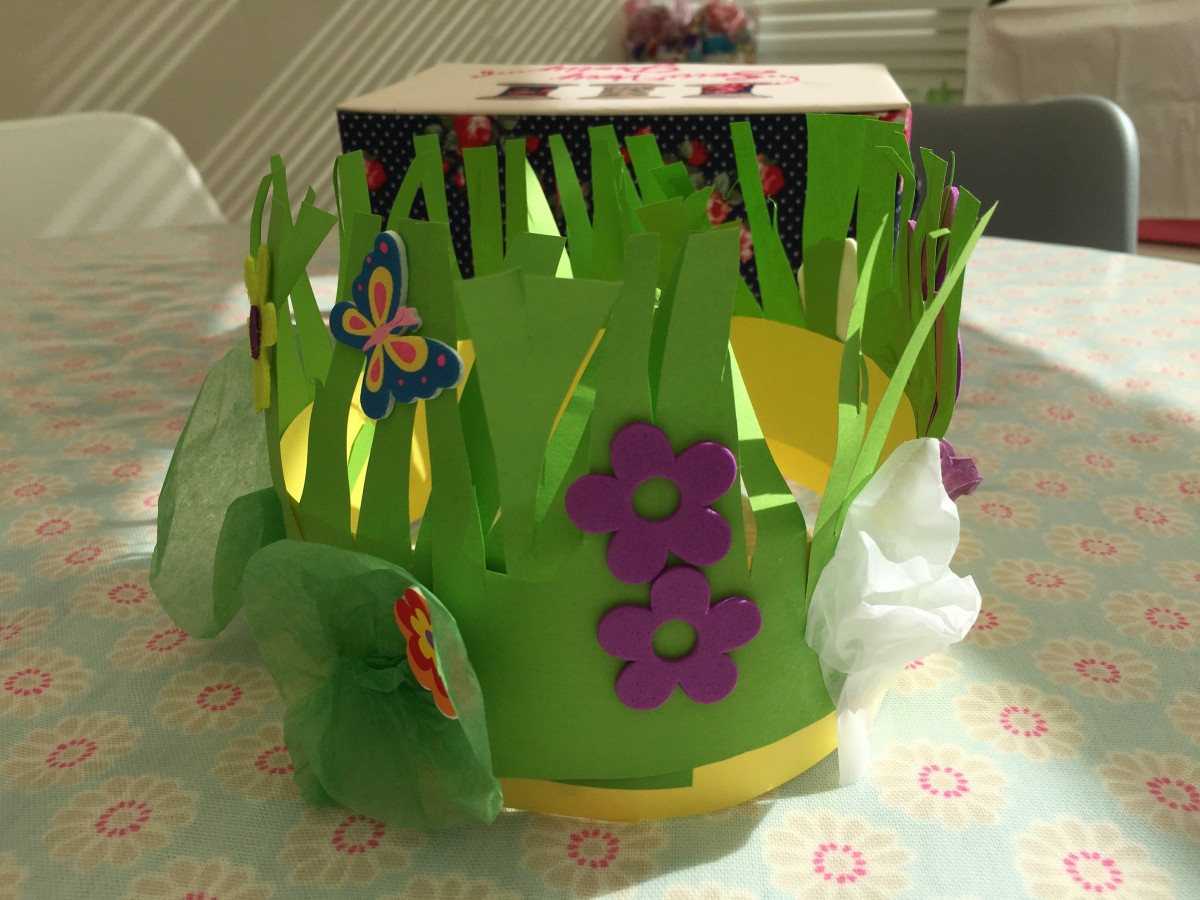 You'll note the skeleton top, as nothing says Easter quite like Halloween ?
If you liked this you might like to see the daffodil we made a few weeks ago and last week's Palm Sunday donkey ears.