We're beyond excited to hear that Sir David Attenborough is coming to Yorkshire. He will officially open the Yorkshire Museum's major new exhibition Yorkshire's Jurassic World on Friday March 23. The exhibition will open to the public on March 24th.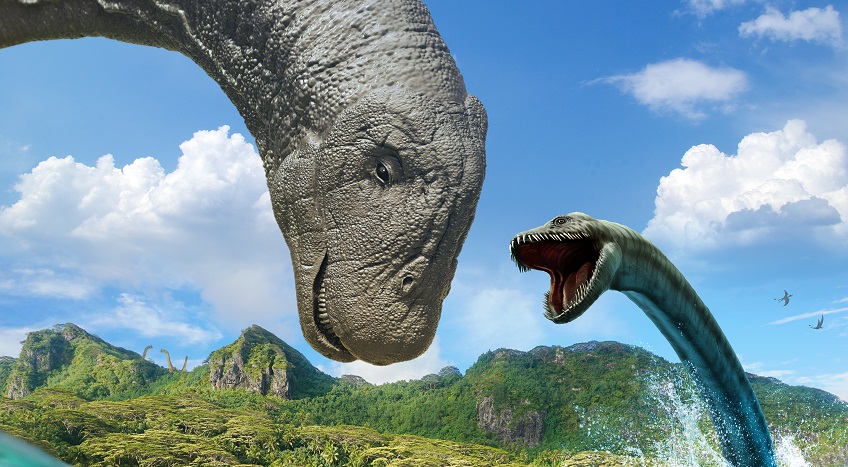 Sir David Attenborough said:
"I am delighted to be coming to York to open Yorkshire's Jurassic World. I have been interested in palaeontology and the world of dinosaurs and sea dragons since I was a child. It remains a subject which still fascinates and excites me to this day."
Yorkshire's Jurassic World
I already know the Small Boy is going to love the exhibition, at the Yorkshire Museum,  which is next to Lendal Bridge in York. It's a chance to see all sorts of amazing wonders from the Jurassic era.
The exhibition is set to be a chance to rediscover our prehistoric predecessors through some of the oldest and most fascinating remains in the region.
You can find out more about the exhibition on the Yorkshire Museum website.