Harrogate Advertiser
As Harrogate Mamas out there know, local Independent Businesses are really important to Harrogate and something I love to champion on my blog.  Harrogate Mama has been featured in Harrogate's newspaper the Harrogate Advertiser. Supporting the newspapers' campaign in celebrating local independent businesses.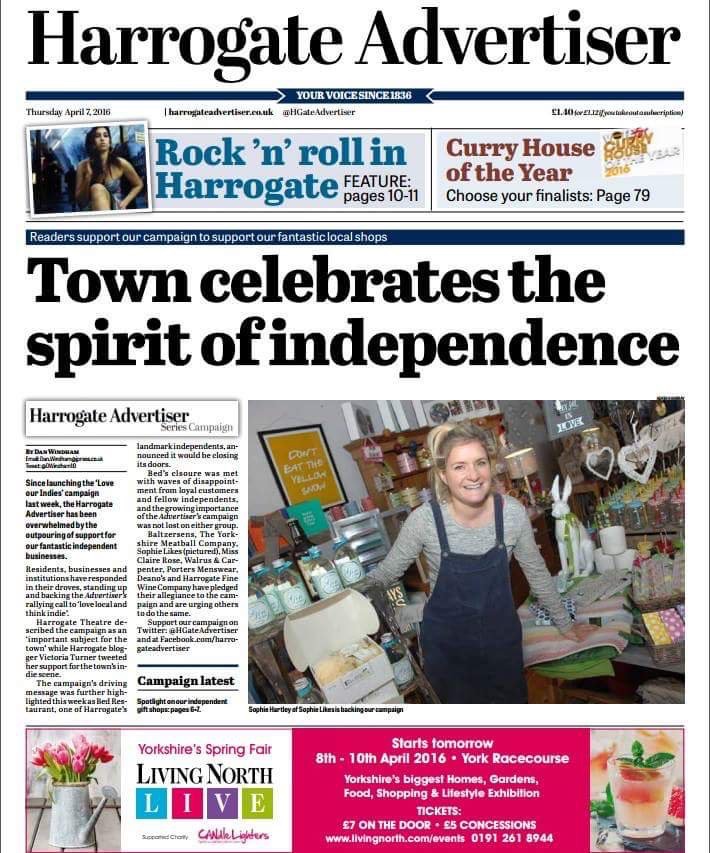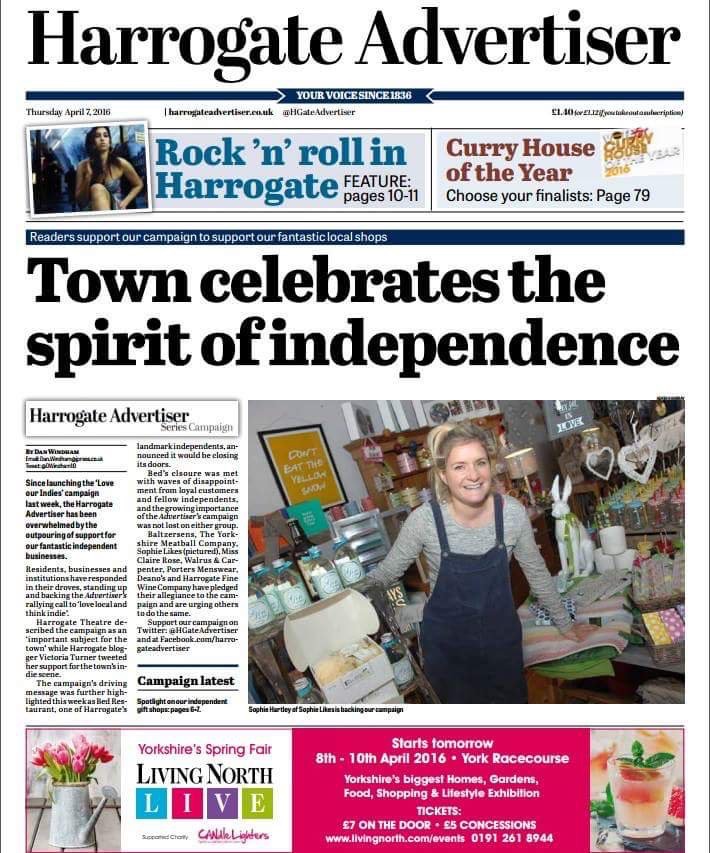 Harrogate Advertiser
The Harrogate Advertiser loved what I have been doing so much they asked to interview me about my blog. Here is the full page article they wrote all about Harrogate Mama.
Read more about why I support the Harrogate Advertisers campaign on my blog post about the interview.