Harrogate might be 240 miles away from SW19 but that's not stopping our town from joining in with tennis fever! Here's a round up of what Harrogate Independent's are doing to support the love of the great British tennis tournament.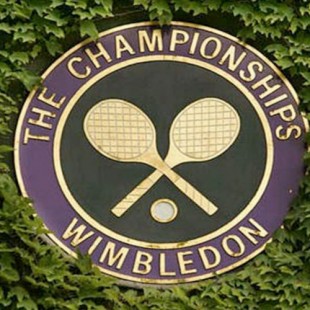 Baltzersens
The lovely folks at Baltzsersens have introduced these  limited edition Wimbledon Waffles for the fortnight. Served with strawberries and cream! Love it!
Even better than that, they may be championing Wimbledon but they're supporting Yorkshire all the way with these waffles! The strawberries are from Makin's of Yorkshire and the cream from local organic supplier Acorn Dairy. Loving our locals all the way!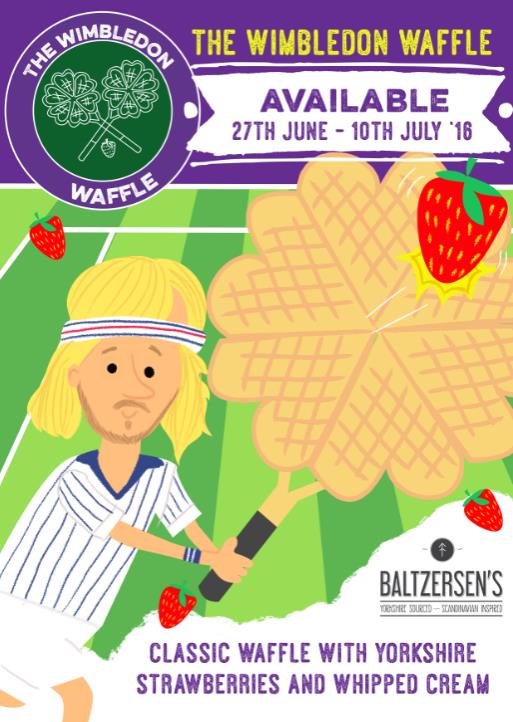 Best of all, the limited edition waffle is included in their half price waffles offer from 3-4.30pm on weekdays. It's a perfect summer afternoon treat, and at only £2.35 it's ideal for a post school pick me up! Got to ADORE that poster!
Art of Mallow
The fabulous Phillippa, a local to Harrogate Mama herself, from the Art of Mallow has created these fabulous So Strawberries and Cream that are made with real strawberries, perfect for indulging in while cheering on Andy! The mallows are all handmade, gluten free and dairy free. You can order your's online for £3.50 or pick them up from Harrogate's Fodder. They look scrumptious! 
Bettys
The brilliant Bettys are running a Wimbledon themed competition whereby you could win one of three Fat Rascal Gift Selections. All you need to do is find their missing tennis balls on four of their product photos and enter online.

Fodder
The good people at Fodder have this beautiful stand dedicated to Wimbledon, loads of locally produced strawberries, Yorkshire's own gin from the Little Red Berry Company and a mountain of meringues!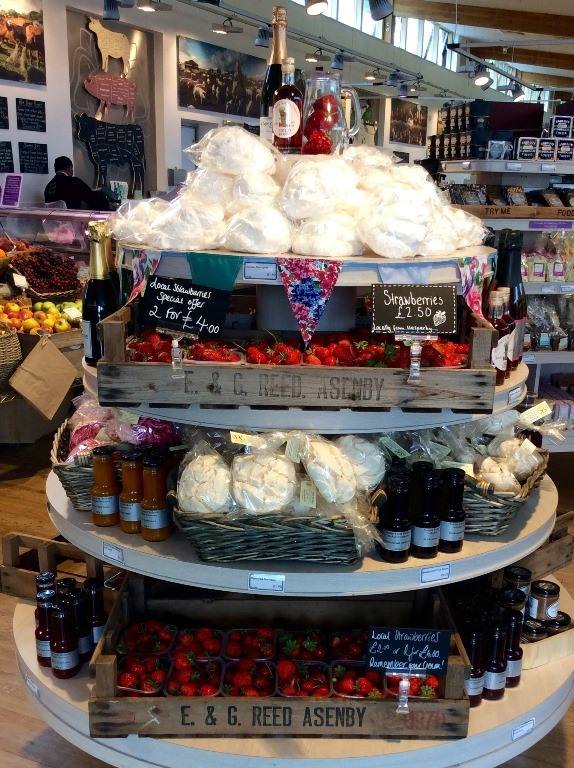 Harrogate International Festivals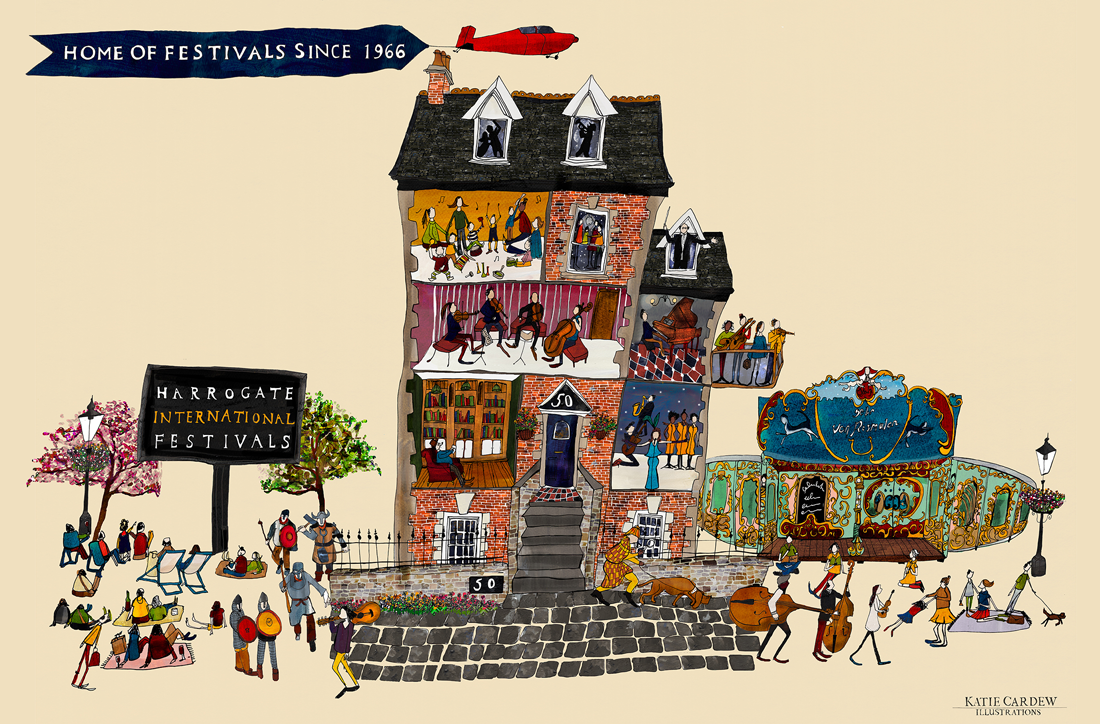 Harrogate International Festivals have their big screens coming out again very soon! They will be showing all sorts of cracking films on Montpellier Hill once again.
You'll be able to watch the men's Wimbledon singles final live on Sunday 10th July at 1.50pm!
I'll be sharing their full programme with you very soon! There's loads of kids films coming and best of all they're all for FREE!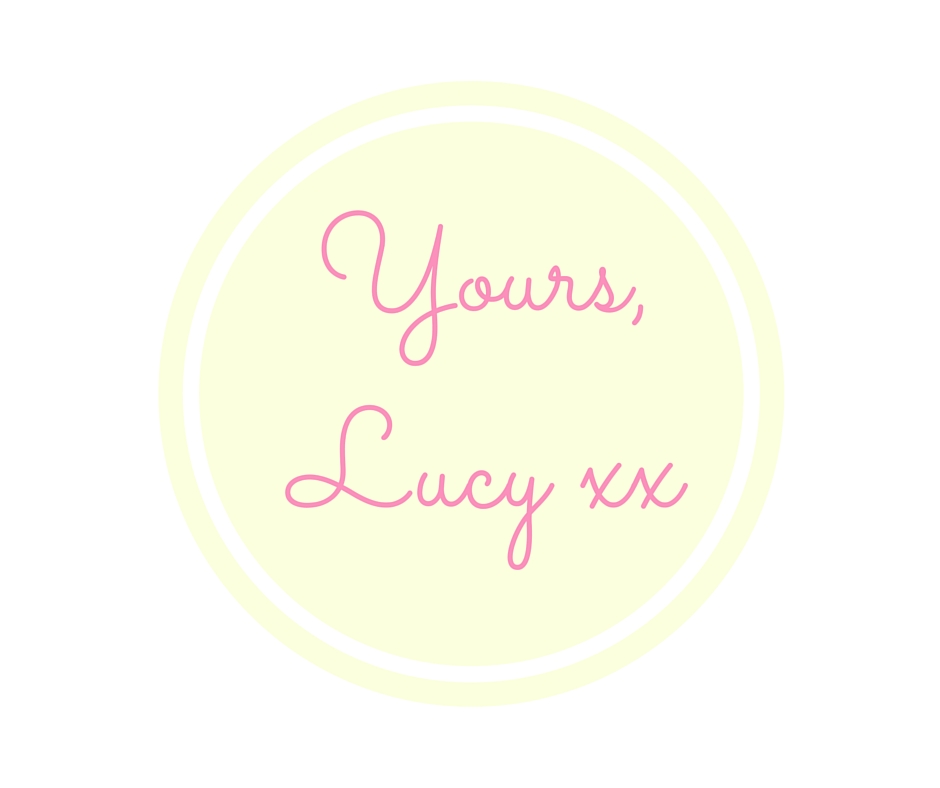 Prices and time information correct at date of first publishing.