I love to be able to support local independent businesses on the blog so running an event to champion them made perfect sense to me! In conjunction with The Harrogate Girl blogger we're thrilled to bring these favourite suppliers of ours to you at our Harrogate Tribe Night Out Event!
If you're coming to our Harrogate Tribe Night Out on Friday 7th July then here's what we've got in store for you…
The Lingerie Room
The lovely Nicola from The Lingerie Room on Tower Street in Harrogate, will be on hand to share her expert tips with you and chat about some of the gorgeous brands she stocks!
Heal Medical and Wellness Spa
Heal, from Harrogate's Montpellier Quarter, offer a unique blend of medical treatments and beauty therapies, all under one roof and they'll be at the event making sure you get looked after!
Joseph Ferraro
The brilliant team from Joseph Ferraro Hair are going to be there on the night too and will be treating you to complimentary styling to make sure you'll be looking en-pointe for the evening ahead!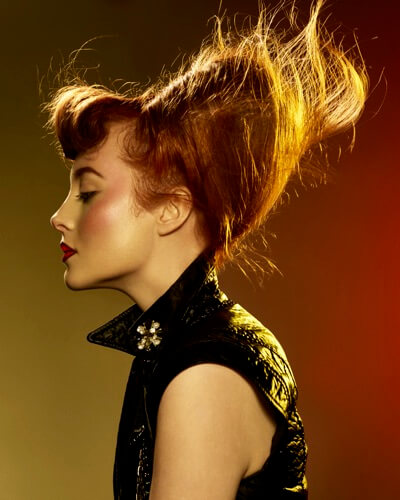 Hampsthwaite Gifts
The fab Vivanne from Hampsthwaite Gifts will be showing you some items from her gorgeous range of brand new home and giftware.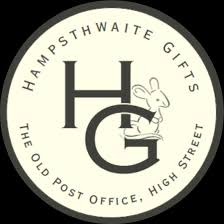 Bobbi Brown
The gorgeous team from Bobbi Brown Studios in Harrogate will be on hand to touch-up your make-up should you need a refresh and and give you some pointers for your summer look!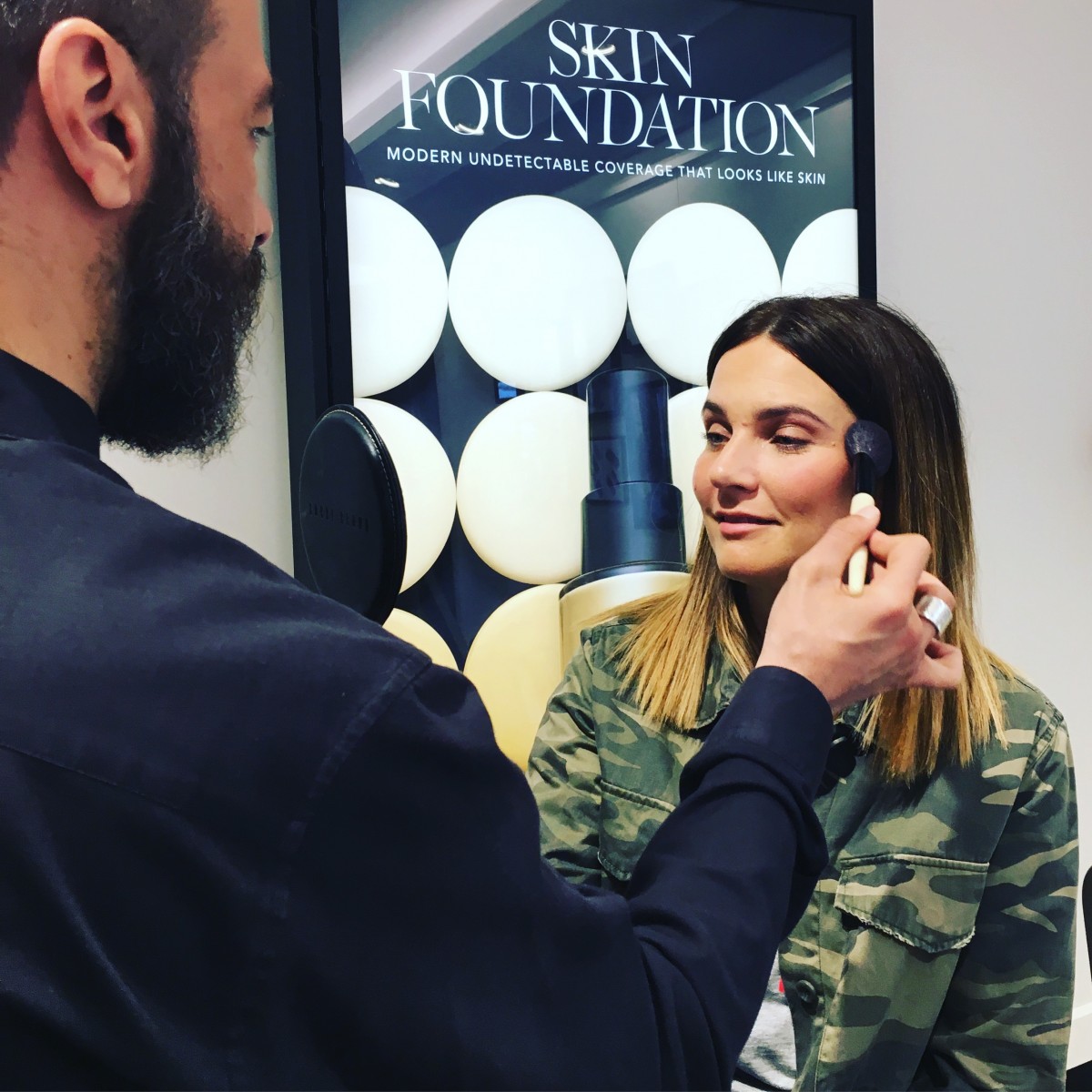 Harrogate Tipple
The amazing team from Harrogate Tipple will be sharing their Premium Harrogate Gin and Rum with you to make sure you're in the party spirit.
Violet
Sara from Violet will be showcasing her iconic HGTE brand range with chances for you to pick up our kids collaboration Tees too!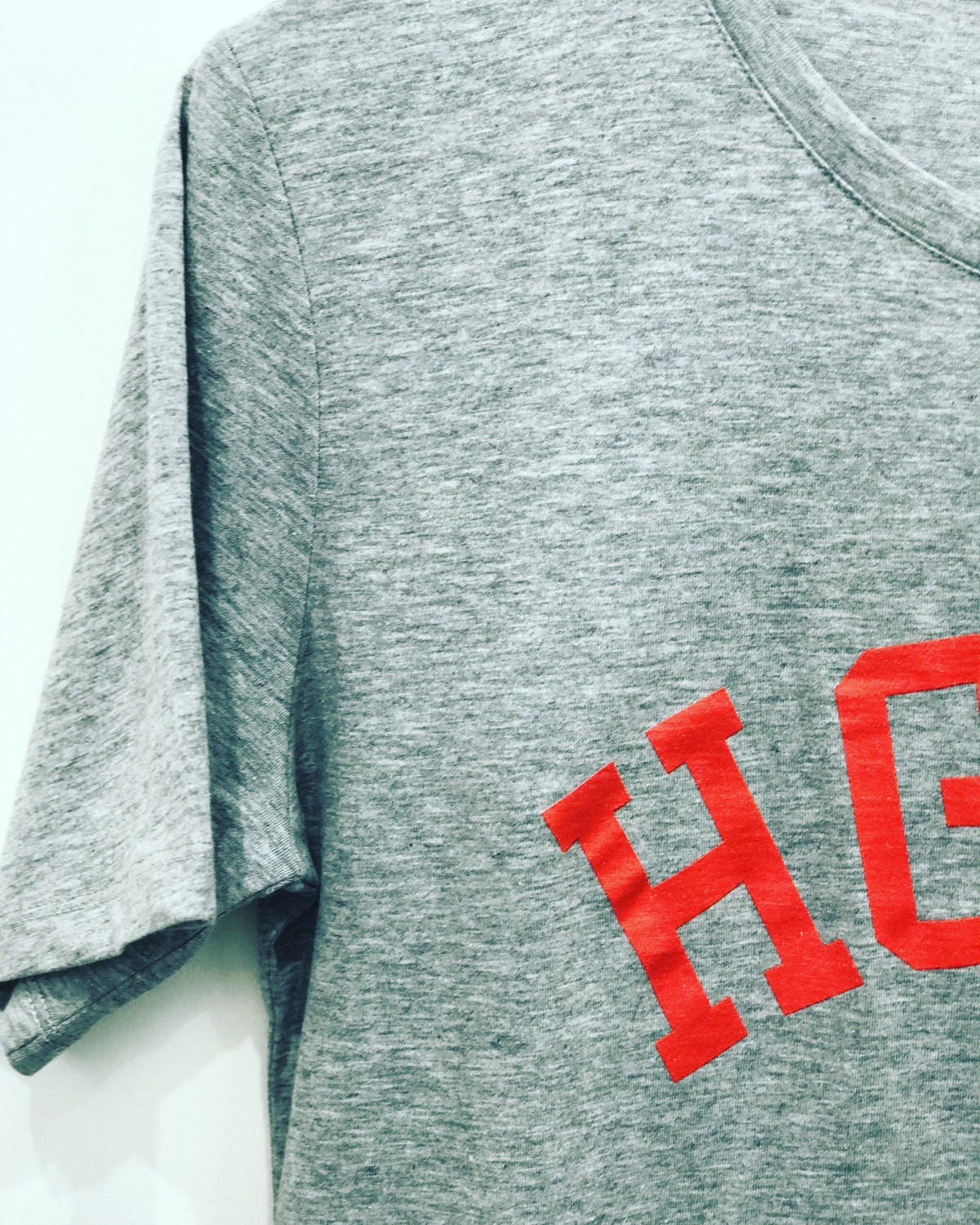 Jewellery-Works.com
The delightful Isabel from Jewellery-works.com will be on hand with goodies a plenty for you to try and help you get holiday ready with glitz, glam and luxe beachwear!
Everyman
It's all taking place in the exclusive private hire space of Harrogate's Everyman and you'll get a glass of fizz on arrival and Everyman nibbles too!
Harrogate Homeless Project
Most importantly the event will be supporting the Harrogate Homeless Project with every ticket sold and with the raffle with brilliant prizes being held on the night too!
Goody Bag
And when the party's over you'll be heading home with a FREE goody bag filled with all sorts of local delights to say thank you for coming!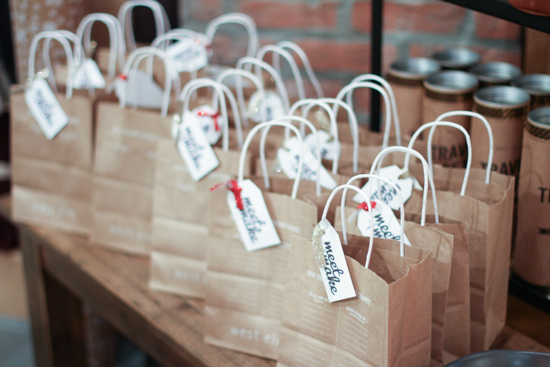 Handful of tickets left
Victoria from The Harrogate Girl and I can't wait to welcome you on Friday and if you've not booked your ticket yet, or know a friend who would like to come too, follow the link below to make sure you get yours!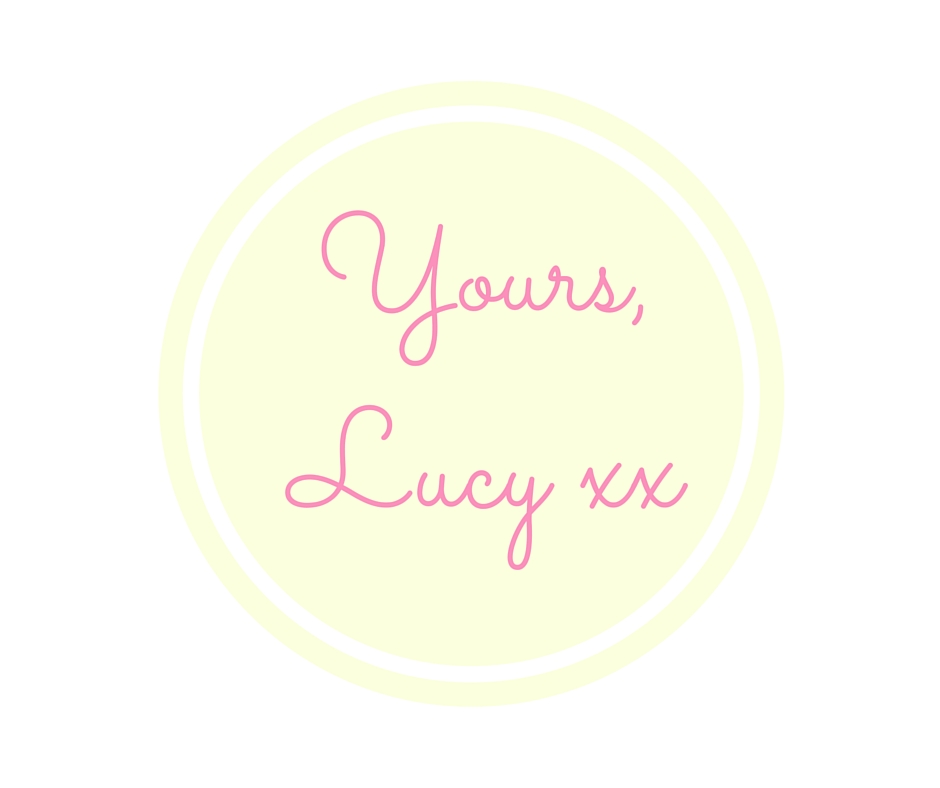 SaveSave
SaveSave