The Harrogate Tribe Night Out is set to be a night of fun, filled with Harrogate locals showcasing their gorgeous ranges across fashion, beauty, gin, gifts, hair, lingerie and jewellery.
Win Prizes and support the Harrogate Homeless Project
Plus there's a chance to WIN some amazing prizes by supporting the Harrogate Homeless Project!
Best of all the night will raise money for the Harrogate Homeless Project with a donation from each ticket sale going to the charity.
At the event there will also be a chance for you to win some amazing prizes, generously donated by the lovely folks coming to the event.
Amazing Raffle Prizes
1.) Two tickets to watch a movie of your choice  – donated by Everyman Harrogate
2.) An invitation for up to six people to attend a private Bobbi Brown make-up masterclass (usually £30 per person) – donated by Bobbi Brown
3.) A HGTE Bespoke Sweatshirt – Donated by Violet
4.) Haircut and Blow-dry and Oplex treatment – donated by Joseph Ferraro Hair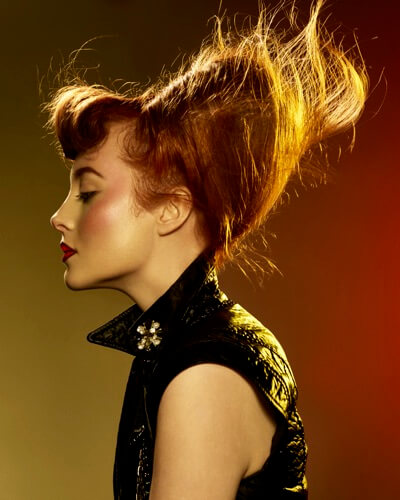 6.) Tranquillity™ Pro – Sleep Massage worth £70 – From Heal Medical and Wellness Spa
6.) A Harrogate Candle Company Candle Gift Set- donated by The Harrogate Candle Company
7.) A Harrogate Candle Company Candle – donated by Hampswaite Gifts
Friday 7th July 7.30-10.30pm, Everyman Harrogate
Come down to the private-hire space of Harrogate's  Everyman on Friday 7th July and in doing so you'll be supporting this amazing charity by getting involved!
How to Book your Ticket:
Tickets for the event are £15 and include a glass of fizz, Everyman nibbles, a FREE goody bag and a donation from each ticket sale goes straight the Harrogate Homeless Project too. There's no booking fee either.
Also on the night…
You'll also have the chance to get to meet our other Harrogate lovelies including; sparkles and luxe beachwear from Jewellery-Works.com  try some Premium Harrogate Gin from Harrogate Tipple for yourself, check out the fabulous HGTE range from Violet and have make-up touch ups from Bobbi Brown too!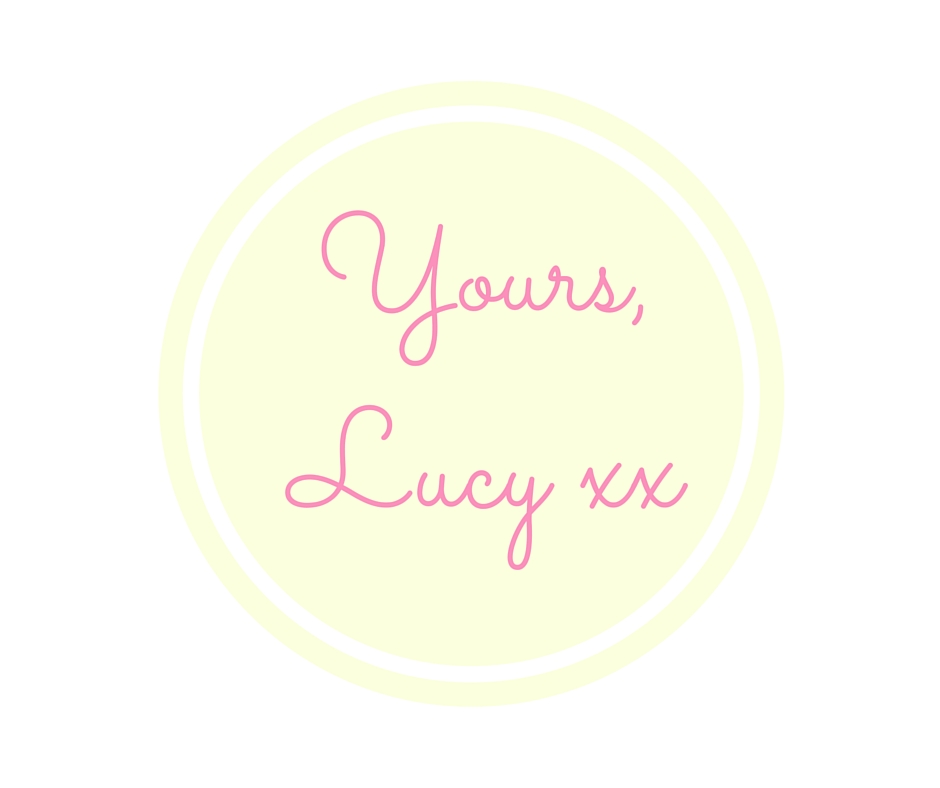 SaveSave