The Harrogate Tribe Christmas Night Out on Friday 24th November, 7.30pm – 10pm at Everyman Cinema is all set to be amazingly festive!
Lovely Local Businesses
There are a whole host of lovely local businesses for you to meet, so you can stock up on those unique Christmas gifts that you won't find anywhere else, all while enjoying a glass of fizz and some Everyman nibbles in gorgeous surroundings, whilst catching up with your Mama squad!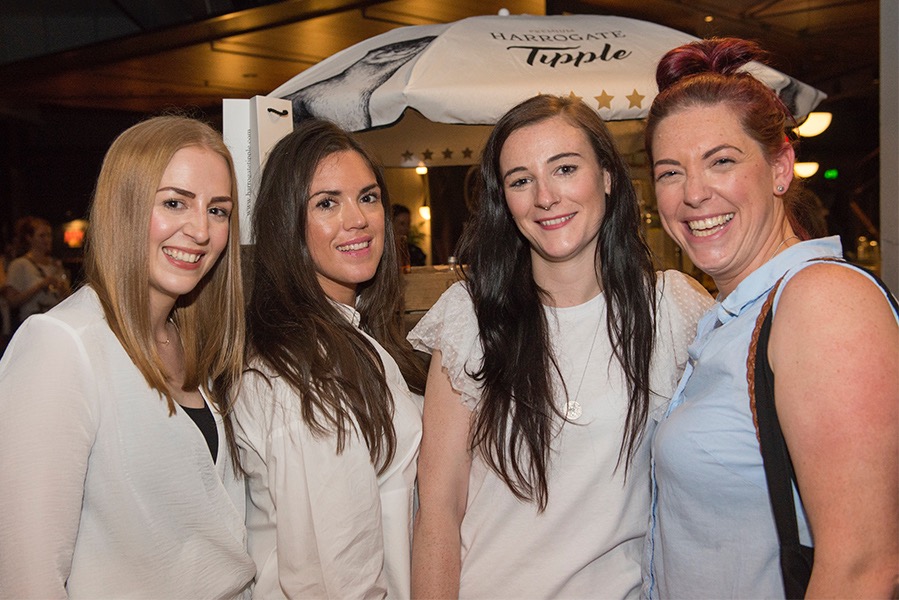 Harrogate Homeless Project
Once again, this event is supporting the Harrogate Homeless Project so thank you for buying a ticket to come along, as a percentage of each of the ticket sales is going straight to the charity along with all the takings from the raffle on the night. And there are some AMAZING raffle prizes, you're going to want to be entering that!
So, who's going to be there, you're wondering and most importantly of all – what'll be in the goody bags!
Violet
The brilliant Sara from Violet will be showcasing her HGTE range again at the event along with a few Christmas bits and pieces to pick up too.
Jewelley-Works.com
Isabel from Jewllery-works.com is coming down with a table full of gorgeous Christmas sparkle and some winter accessories including pom-pom hats and some luxe coats! One for a gift, one for you 😉
Harrogate Tipple
If you're planning to stock up on your Christmas spirits then Harrogate Tipple are on hand so you can enjoy a taster of their Premium Harrogate Gin and Rum, each bottle comes with its own gorgeous gift bag!
4 Seasons Florist
Tis the seasons for all things door wreaths, so the lovely Louise from 4 Seasons Florists on Cold Bath Road in Harrogate will be showing you her finest festive door wreaths, which are going to make you swoon!
Rubie Rae Bespoke Jewellery
If you're looking to shine a little brighter this Christmas then you'll have to make sure you visit Rubie Rae Bespoke Jewellery who'll be offering a jewellery cleaning service on the night – totally free of charge!
Louise Lunn Make Up
The lovely Louise from Louise Lunn Make Up will be sharing all her tips for the perfect Christmas Party look and showcasing some of her beauty and skincare ranges, perfect for those stocking fillers.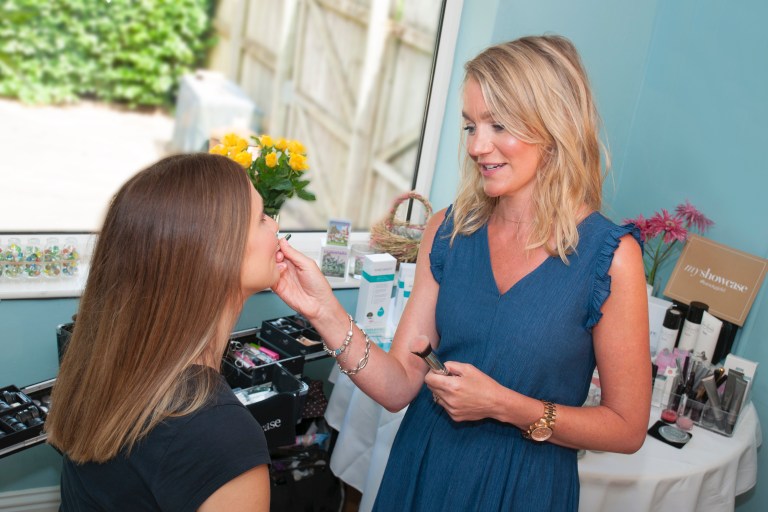 Holly Francesca
We're really excited that the amazing Holly Francesca will be coming along to the event to share her latest bespoke hand-drawn creation…a map of Harrogate! Holly Francesca has some truly beautiful pieces of hand designed artwork, cards and gifts which you won't find anywhere else. More to come on the blog about this very soon!
COOK
If you're not full up from sampling all the Everyman nibbles then you'll be hankering to enjoy some of the tasty treats COOK will be bringing along for you to enjoy. COOK will be showcasing their Christmas range and helping the busy Mamas think about the best ways to cater for visitors this Christmas!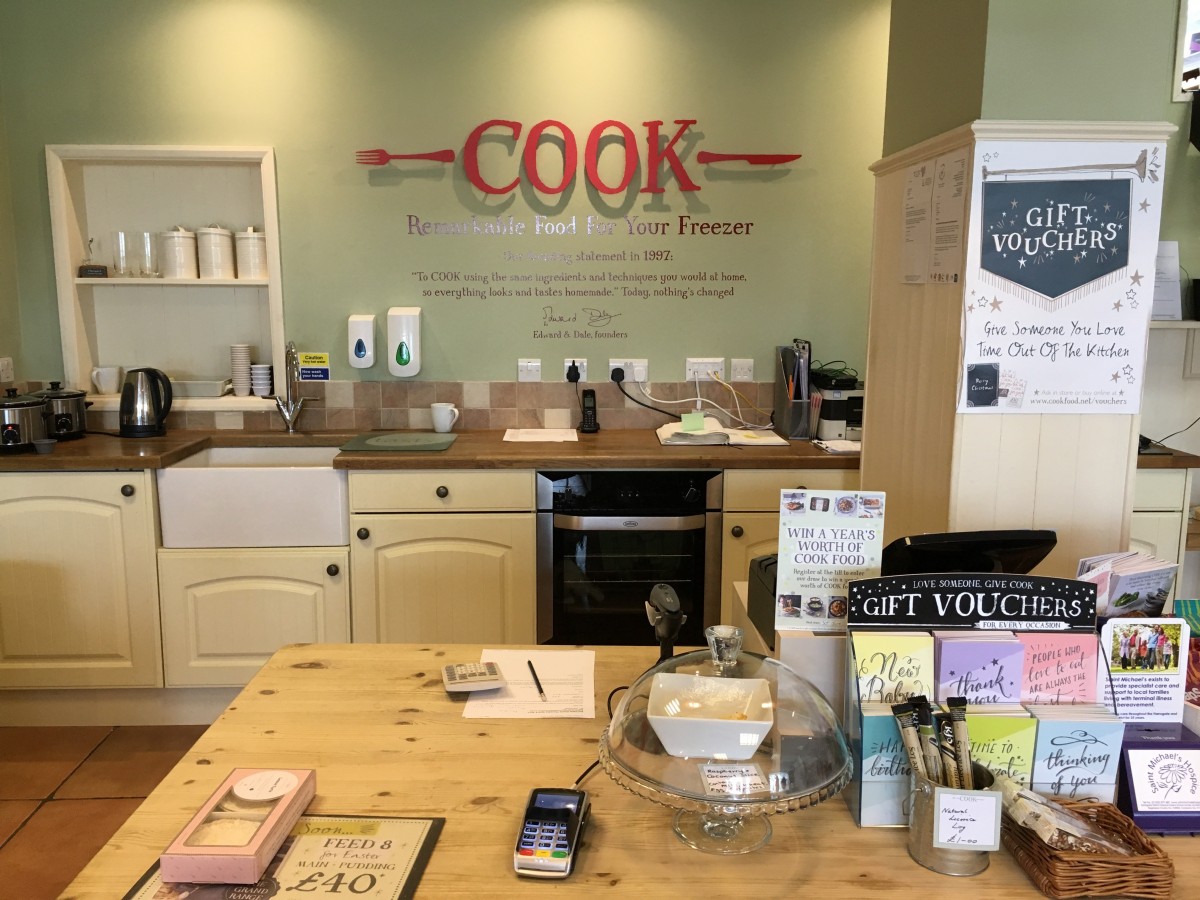 The Lingerie Room
No Christmas would be complete without socks and PJs so the delightful Nikki from The Lingerie Room will be at the event sharing her beautiful range of unique finds for that hard to buy for person in your life.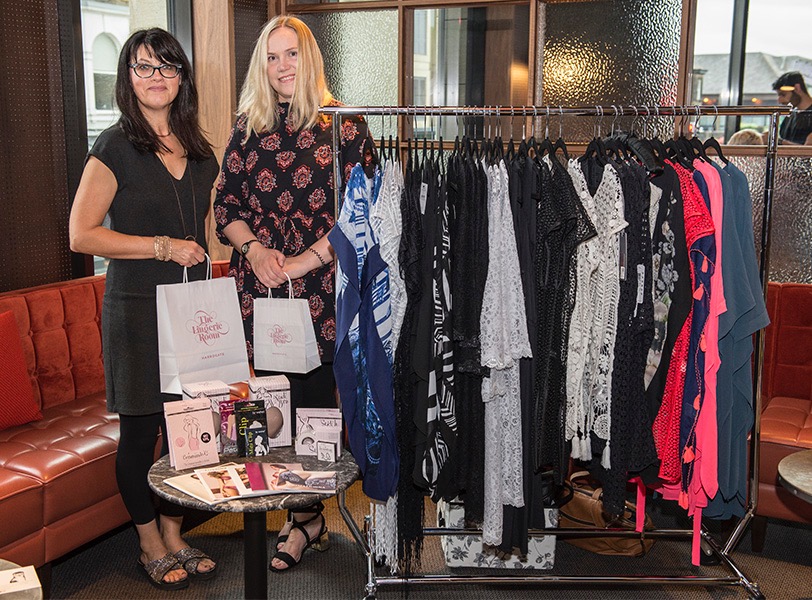 Flamingo Paperie
The lovely Flamingo Paperie will be helping you stock up on some stylish festive essentials, from the cutest traditional advent calendars to all the best Christmas Cards on offer!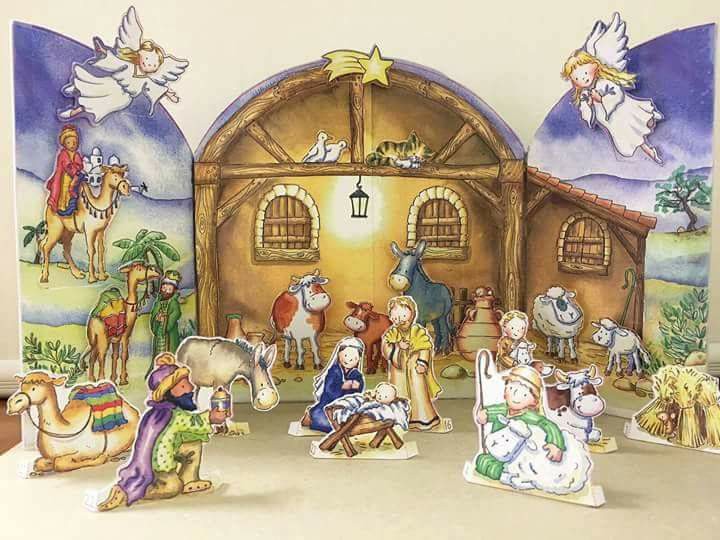 DoTerra
If all the Fizz, nibbles, tasting of Gin and COOK food gets too much for you 😉 then you can chill out with a relaxing hand massage from the lovely Izzy and Sabrina from DoTERRA who will be sharing their secrets to a calmer Christmas with their essential oils.
Imagined Things Bookshop
The newest independent on the block, Imagined Things Bookshop will be bringing their pick of Christmas reads and also a selection of perfect gifts for the Smalls and the grown-ups too.
Taylor and Bennett
And let's face it a Chrsitmas night out wouldn't be complete without Chocolate, so the fabulous folks from independent artisan chocolate and confectioners Taylor and Bennett will be showcasing their tastiest treats!
Peonie Cole
So once you've stocked up on all your gifts you'll be needing somewhere to put them all, so the delightful Peonie Cole will be sharing her beautiful handmade Christmas stockings with you too. Look at this miniature beauties!
Hampsthwaite Gifts
The fab Vivanne was a huge hit at our summer event with Hampsthwaite Gifts she's coming along again to the event. Her beautiful homewares really caused a stir and all the prettiness will be perfect for the festive season!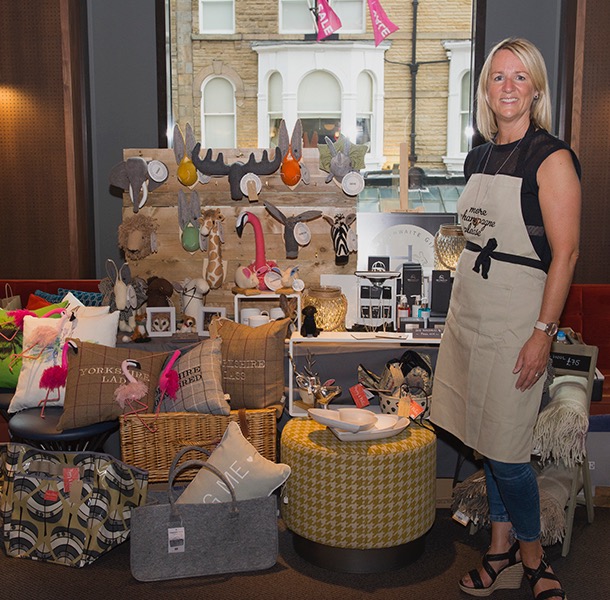 La Prairie
If you're after some premium luxury then make sure you visit La Prairie (stocked in the gorgeous Hoopers in Harrogate) who will be providing demonstrations of their outstanding beauty products first hand!
Votre Vacances
Finally, saving the best to last the lovely Sarah from Votre Vacances will be at the event sharing all things beautiful about her holiday homes in the Vendee in France. She's really generously donated a raffle prize for the event of a week's holiday at her site in France too!
Raffle
More details on the raffle will be announced on the blog before the event, simply buy a raffle ticket on the night to enter, all proceeds will go directly to the Harrogate Homeless Project.
Goody Bags
Best of all watch out for the goody bags, they're set to be laced with gifts galore and discounts in all shapes and sizes.
Get Your Ticket Quick
The tickets have almost all sold out for this event now, there are literally only a handful left (eight of 100 at last count), so please be quick if you want to come along!
See you on Friday 24th November, if you're coming please do make sure you come and say hello, I'd love to say hi!