The glorious Bobbi Brown Make-Up Pros can't wait to meet you our Harrogate Tribe Event on Friday 7th July!
Professional Make-Up Lesson
Recently I had the pleasure of having a professional make-up lesson from the industry make-up pros down at Bobbi Brown in Harrogate.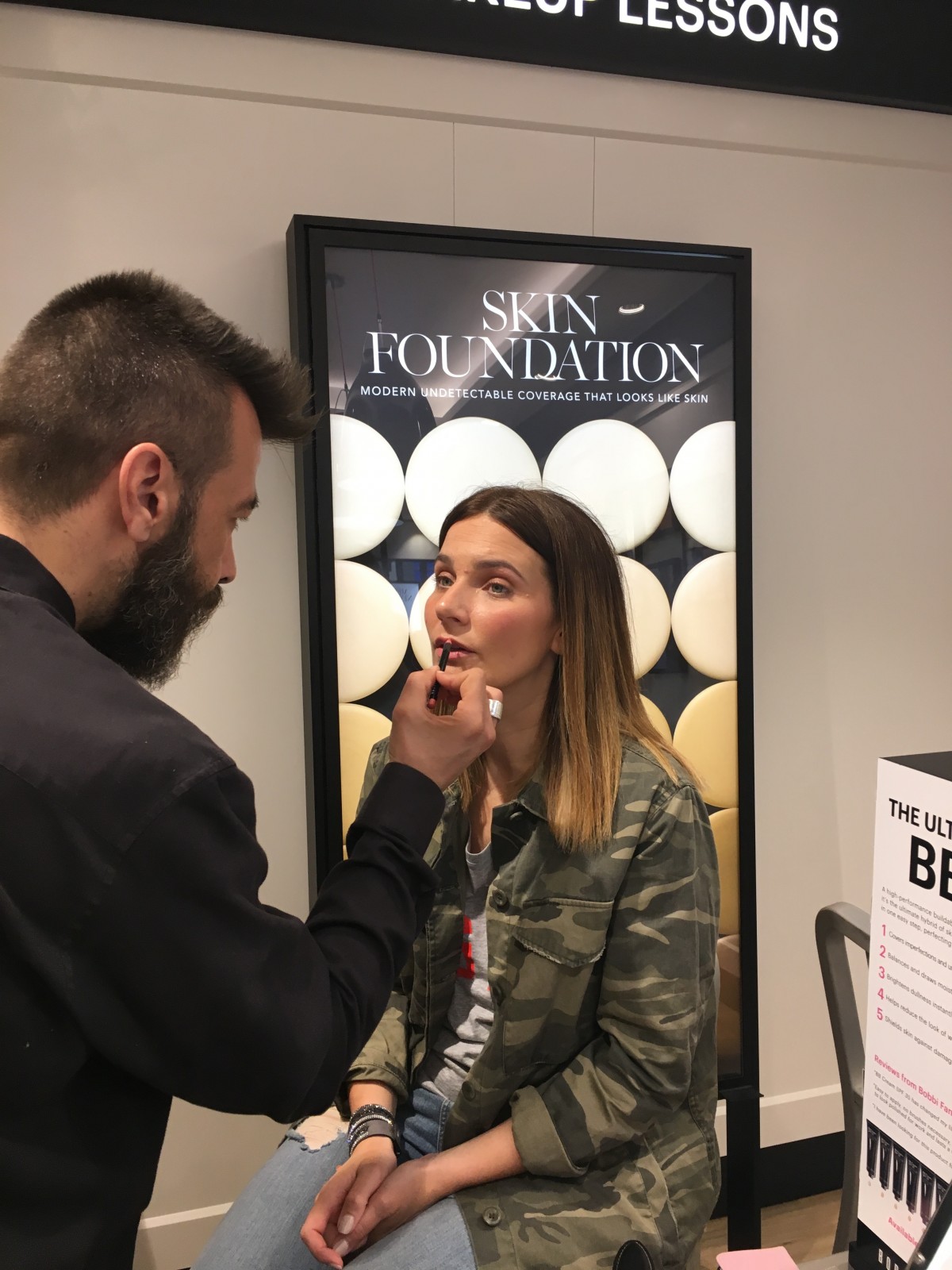 It was the first time I'd encountered the brand first hand, and I have fallen in love with it! I love their natural approach to make-up. I love that their make-up makes me feel like me, only a better version of myself and how easy and versatile it is to apply!
Loved my Natural Look
What I loved most was that the look I came away with, after 45 mins in the chair, was one that I was most pleased with, ever! I totally loved how it made me look! So much so I'm now a total convert and have parted with pennies a plenty to be the proud owner of Bobbi Brown goodies which  now adorn my dressing table!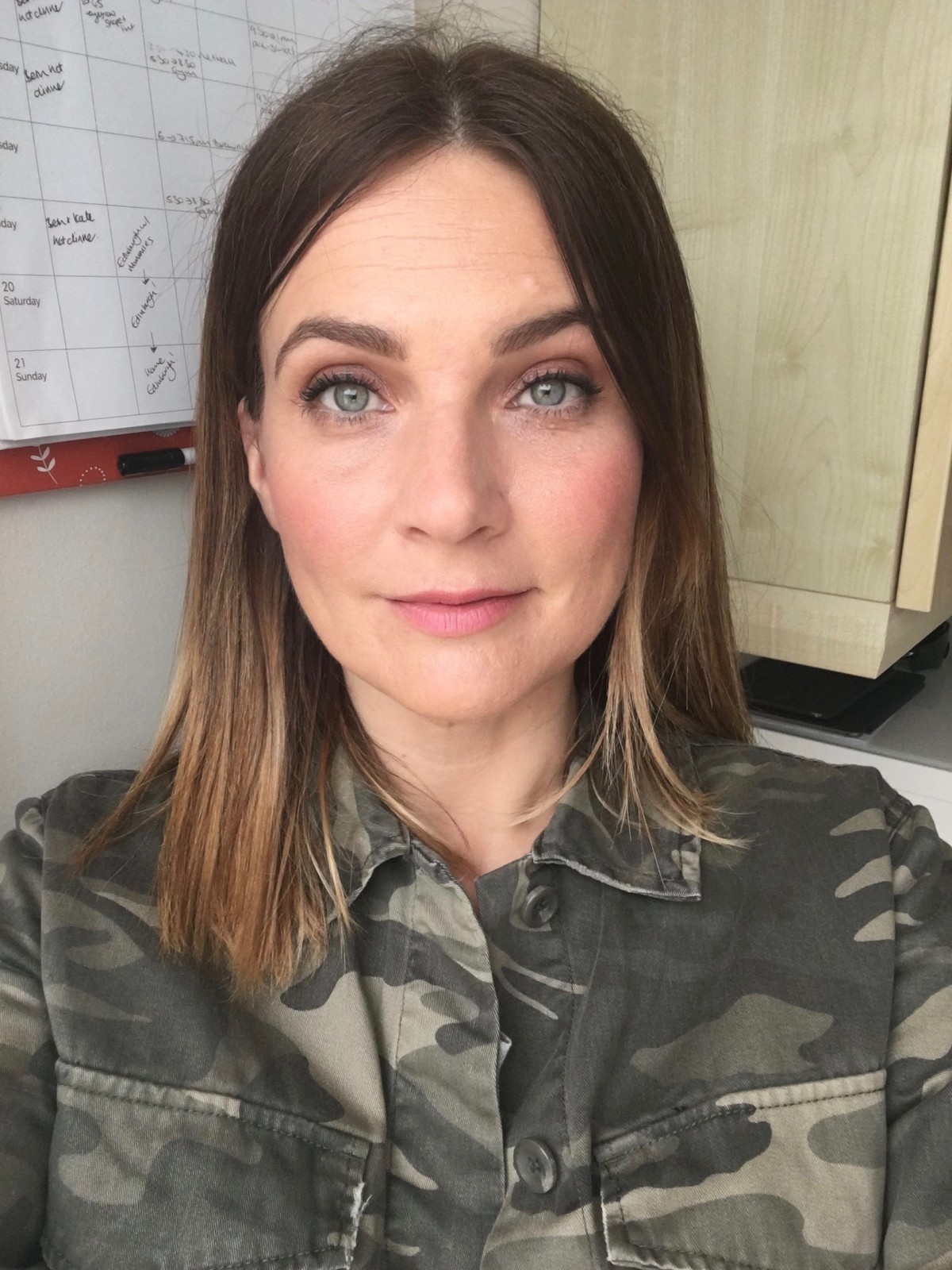 You can Get Made-Up by the Make-Up Pros
So I'm thrilled to announce that the brilliant brand are coming down to our Exclusive Harrogate Tribe Night Out on Friday 7th July. Where you'll have the chance to experience the brand for yourself, have your make-up touched up on the night, see their new summer range first hand and bag yourself some take-home treats in your FREE goody bag!
Bobbi Brown Treats in your Goody Bag
To be honest I'm hoping they're going to have time to do mine again, I loved it! You can follow Bobbi Brown in Harrogate on Instagram at @bb_harriet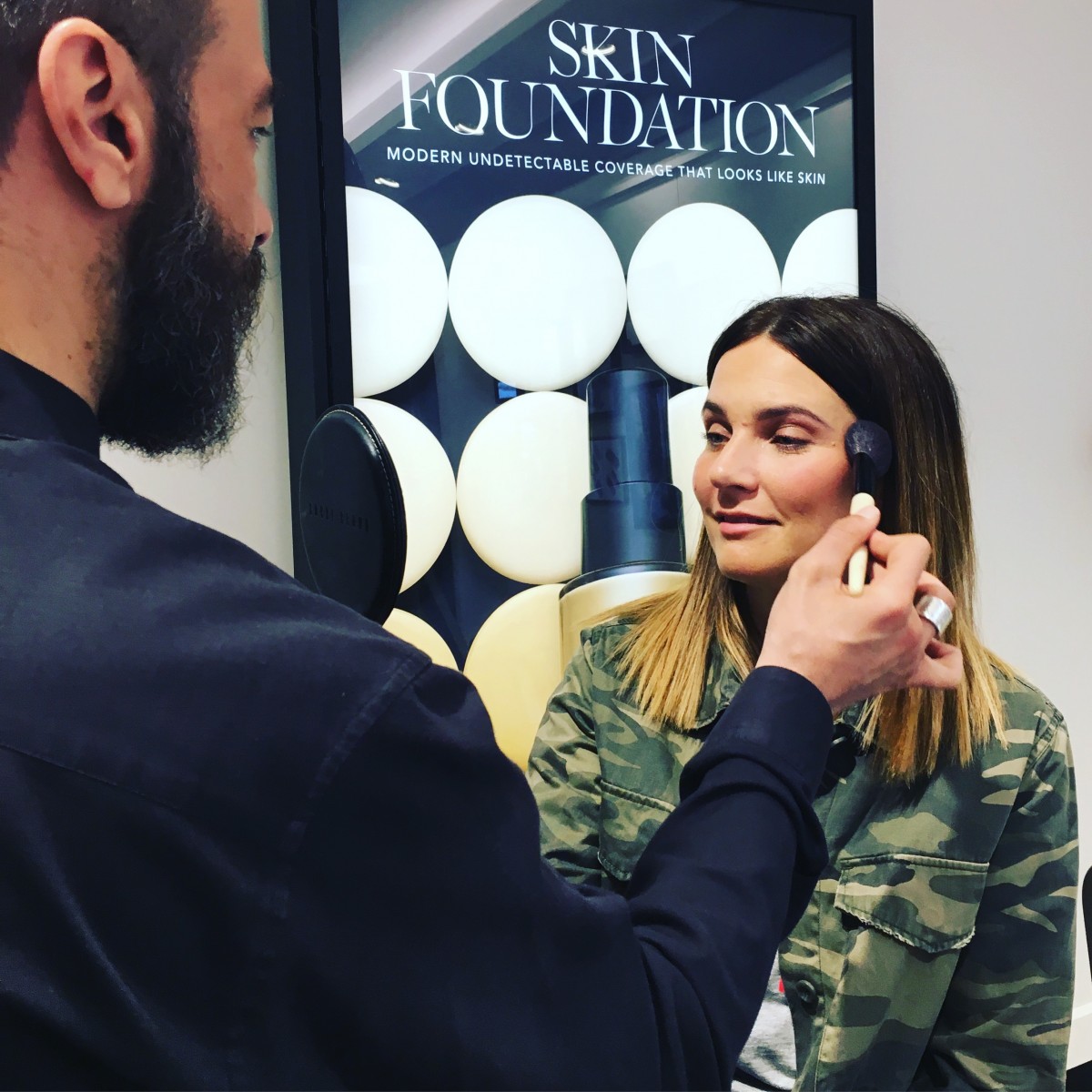 Friday 7th July 7.30-10.30pm, Everyman Harrogate
Come down to the private-hire space of Harrogate's  Everyman on Friday 7th July for your chance to experience Bobbi Brown make-up for yourself and pick up some goodies to treat yourself or a friend!
How to Book your Ticket:
Tickets for the event are £15 and include a glass of fizz, Everyman nibbles, a FREE goody bag and a donation from each ticket sale goes straight the Harrogate Homeless Project too. There's no booking fee either.
Also on the night…
You'll also have the chance to get to meet our other Harrogate lovelies including; sparkles and luxe beachwear from Jewellery-Works.com  try some Premium Harrogate Gin from Harrogate Tipple for yourself and check out the fabulous HGTE range from Violet too.