So this week is a double whammy for Wicked Wednesday – it may be the Small Boy sporting the hot hairstyle, but it's actually his big sister who's the one to take the glory for it ?
I think he captured the mood of the look she was going for remarkably well in this shot ?
Possibly she took her inspiration from Crufts, who knows ?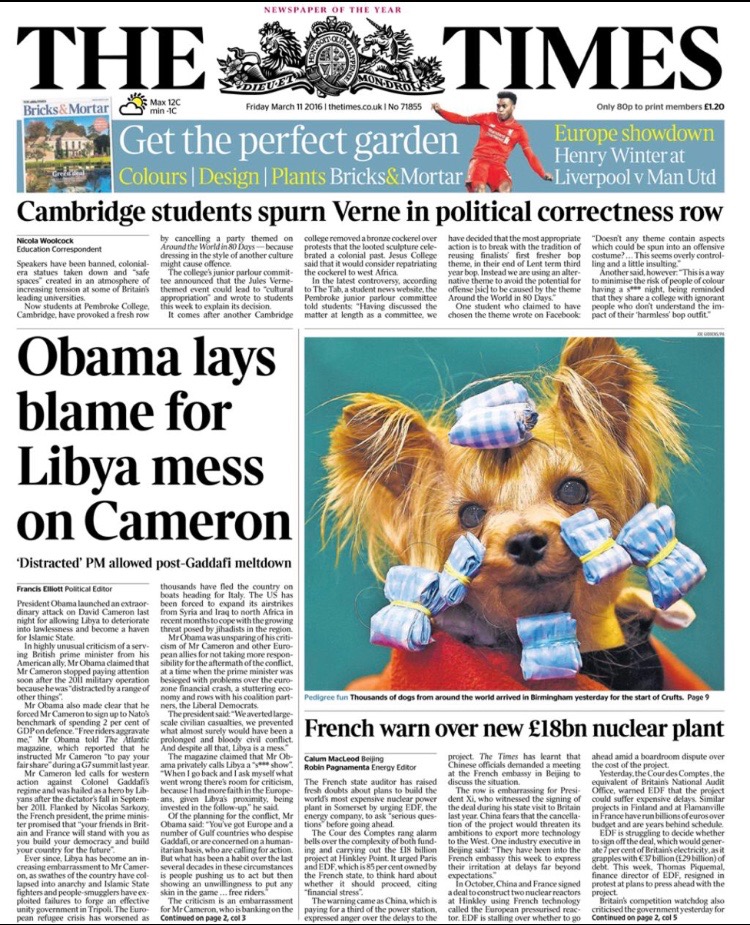 #wickedwednesdays 16.3.16
(*The lovely BrummyMummyof2 shares her favourite #wickedwednesdays picks of the week over on her blog…so if you're feeling like the only one who's dealing with this sort of shizzle, then check out the links, for you're not alone!)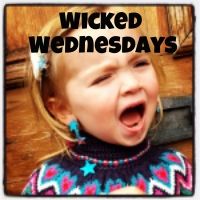 Follow: Me (Harrogate Mama) on Facebook and Twitter
(All photos copyright © Lucy Playford)