If you're looking for things to do with the Smalls this summer holiday here is a round up of what's on, when around Harrogate!
Newby Hall
Teddy Bears Picnic
On 7th and 14th August Newby Hall are holding their Teddy Bears Picnic Where you can bring along your teddy bear for a day of sing-a-longs, games, laughter, competitions and picnics courtesy of the fabulous Make a Wish Events! Meet with Bertie Bear and the Mat Hatter amongst a whole host of colourful characters for what has proven to be one of the favourite family events in the Newby calendar! Don't forget, there is the Bear House to explore, complete a few new additions!
RHS Garden Harlow Carr
Wind in the Willows
Wind in the Willows Outdoor Theatre is taking place on 28th July at 5.30pm – tickets are required so you need to book in advance details are on their website.
Famous Five Themed Holiday Activities
There are Famous Five Themed Holiday Activities every day over the summer holidays. They include a garden trail, Storytelling every Tuesday, Craft workshops every Wednesday and outdoor workshops every Friday.
Giant Picnic Party
On Thursday 11th August there is a giant picnic party with games and music to celebrate what would have been Enid Blyton's 120th Birthday.
Yorkshire Day
To celebrate Yorkshire Day in the gardens, on Tuesday 1st August, there are adventure games in the gardens with activities to take part in, storytelling and faceprinting from 11am to 4pm
Famous Five Immersive Theatre
From the 10th to 12th of August there will be an evening of family friendly outdoor theatre with Gobbledigook Theatre, taking inspiration from the stories and adventures of the Famous Five. The show starts at 6pm and lasts an hour and a half with a 20 minute interval. Tickets are £18 for adults and £12.50 for children and need to be booked in advance.
Bolton Abbey
Robin Hood Production
There's a brilliant production of Robin Hood at Bolton Abbey from 27th July to 6th August. It's a 'promenade style' so you move about with the show. Performances start at 2.30pm and 6.00pm and more details can be found online. Tickets are £18.50 for adults and £12.50 for kids and include entrance to the Abbey grounds.

The Family Cycle Zone
The Family Cycle Zone is in an enclosed field adjacent to the Village car park. It offers a safe area for children to cycle, away from the hazards of traffic and pedestrians. With "paths" cut through the grass and road signs to mark the way, children can enjoy endless fun maneuvering the roundabout and junctions!!! This is the perfect spot for your little one to gain confidence and find their balance. Please bring your own bikes. This is a free activity, the Estate admission fee applies.
The Welly Walk
The Welly Walk is another great favourite. With tree climbing, tunnels, slides, bridges and beams, amazing fun, forget being clean!!! Follow the Welly Walk signs and enjoy a free woodland adventure trail from the Stepping Stones to the Cavendish Pavilion. This is a challenging adventure and some obstacles are not suitable for all age groups. Children must be supervised at all times. Tree Climbing £3.00 per climb – tree climbing takes place every weekend and everyday during the school holidays.
Ripley Castle and Gardens
Ripley Castle and Gardens are a beautiful place to visit with the Smalls – you can read all about it on my blog post Visit Ripley Castle Gardens with Kids for Free!. The best part is it's totally free to enter on weekdays too. We tend to tie the trip in with a stop at the world famous ice-cream shop or a cuppa and a cake at the cafe to keep everyone in high spirits for the day! We sometimes take a picnic too.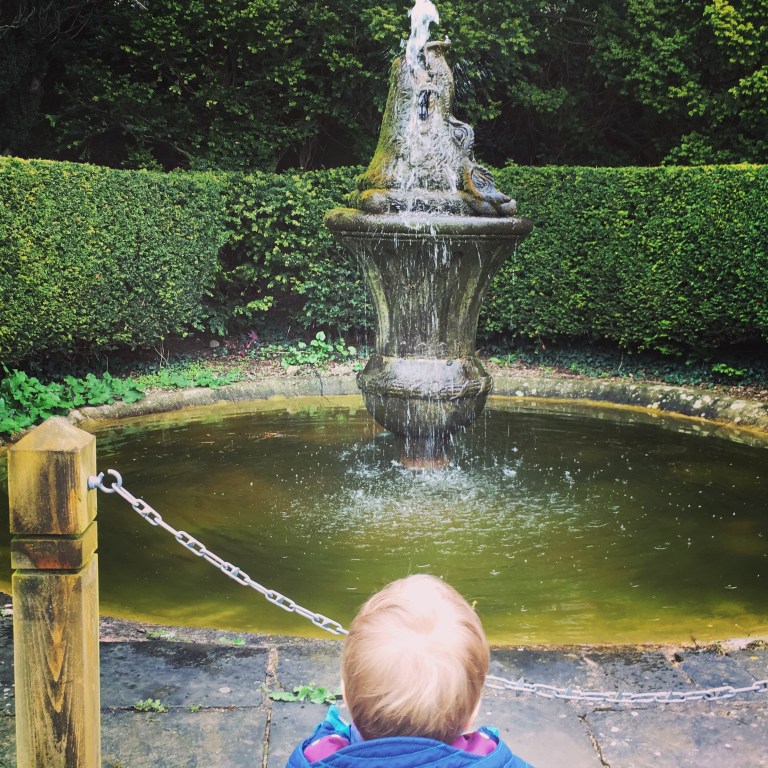 In the summer you can visit the Castle for a special children's tour every weekday. Prices are £15 for two adults and two children on a weekday and the family tour is at 1pm.
Ripley Cycle Path
We have been known to cycle to Ripley too along the cycle path from Harrogate. You can read all about that on my blog post Cycling between Harrogate and Ripley with Kids – what it's really like.
Hope that fills you with a few ideas – watch out over the summer as there are more posts coming for how to fill your school holidays too!
Other posts that you might find useful include; Four, FREE, Child-Friendly Museums to visit from Harrogate, Ten warm weather play ideas for pre-school kids, Six lovely things to do in Harrogate, with kids, for free (…or very cheaply)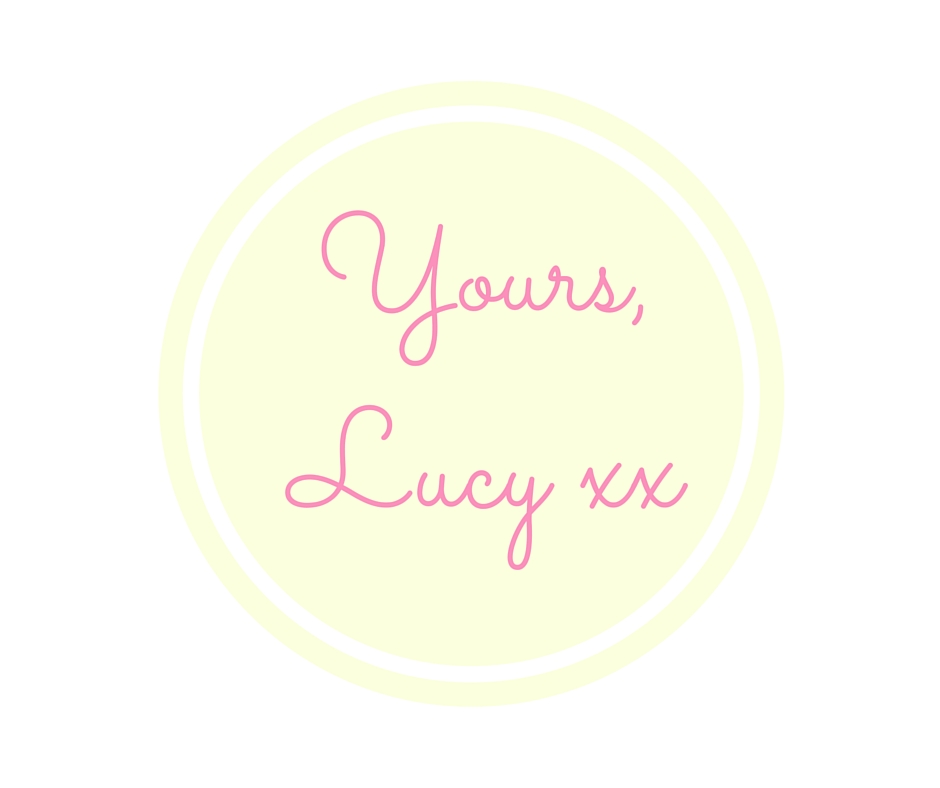 SaveSave