I've just compared ticket prices of five local Harrogate family attractions and thought you might be interested to see what the findings were, so I've shared them here.
We're planning a day trip tomorrow with some friends so the research into ticket prices was to see how much a day out at some of our local attractions would set us back.
These are all places local to Harrogate that I would go to on my own with my three children, two nine year olds and a three year old. So the prices are based on that.
They're all lovely places to go to locally, that we have been to before. I looked at the family tickets to see the discount of buying as a family against individual prices and annual passes too to see how they compared.
There's not that much in it really – Stocked Park offers more variety than the others so I'm not surprised it's more expensive. Their season ticket seems a bit pricey though!
I think Newby Hall offers the best value for money on an annual pass, as you only need to go twice to make your money back.
It seems that RHS Harlow Carr offers the best value for money overall. Benefits include a lot of guests entering the gardens on one card (as you can take a guest as well as up to four children, who don't need to be all your own). You can also use your RHS card at other attractions locally. You can even get into Harewood House for free with it on certain months (but this only applies to the main card holder – you would have to pay extra for your partner or children).
Harewood House Grounds and Below Stairs
1 adult and 3 children = £12.50, £7.50 x2, under 4's Free = £27.50
Family ticket 2 adults and 2 children = £35
Family annual pass £95
Stockeld Park
1 Adult and three children = £12, £12 x3, under 2s free = £48
Family ticket 1 Adult and three children or 2 and 2 = £44
Family season pass 2 adults and 2 children £320.00
Newby Hall
1 Adult and 2 children = £10.50 Adult, £8.00 child, under 4s free = £26.50
Family ticket 2 and 2 = £33, 2 and 3 = £40
Annual pass; 2 and 2 = £51, 2 and 3 = £60
RHS Harlow Carr
1 Adult £10, 2 x Children 5- 16 = £5, under 5s free = £20
Family 2 and 2 = £28.25
Annual Pass (2 adults, up to four children and one guest) £62
National Trust – Fountains Abbey
1 Adult £11.80, 2 x children £5.90, under 5s free = £23.60
Family Ticket = £29.50
Annual Pass (2 adults and up to five children) £111
Are you ticket holders at any of these places? Which would you recommend? Leave your comments below.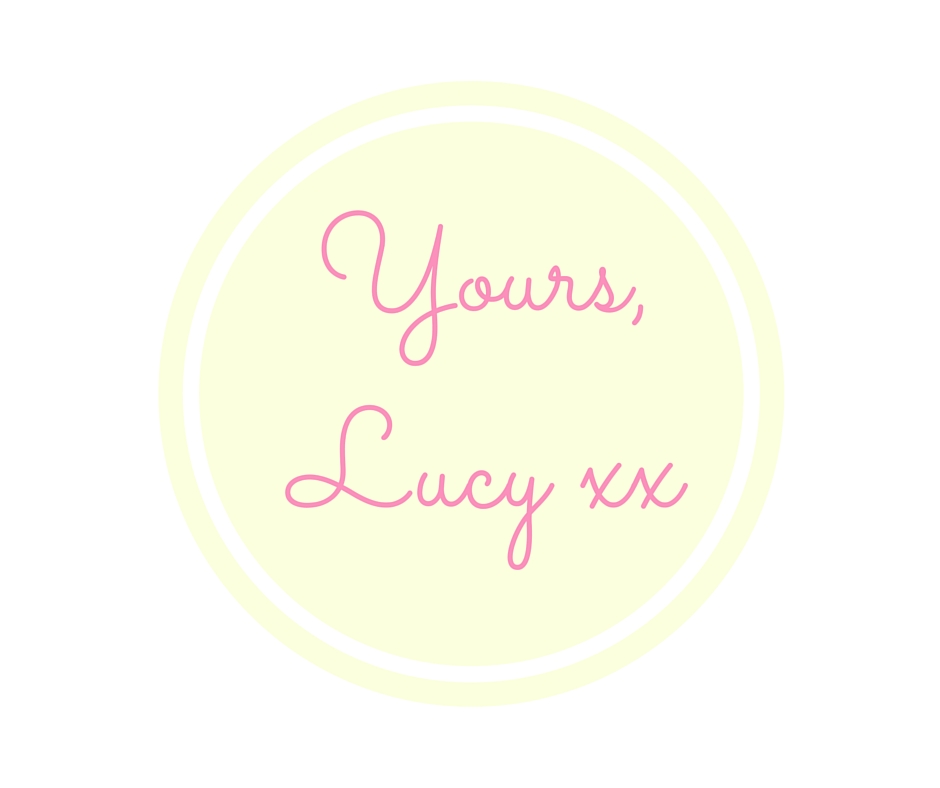 NB: These ticket prices were all without GiftAid contributions and were all based on buying online, there may be a higher fee to pay at the attraction itself.