Here are four, free, kids Yorkshire Museums to visit that are not too far away from Harrogate – perfect for rainy days! When you know the forecast is going to be bad it's nice to have a few ideas up your sleeve for where to take the kids! The best things about these suggestions is that all these child-friendly museums are FREE to visit!
If you take a picnic, it makes for a super cheap day out! You usually have to pay for car-parking but in my opinion it's more than worth it for the whole day out you get for it!
Our favourites include:
1. National Media Museum, Bradford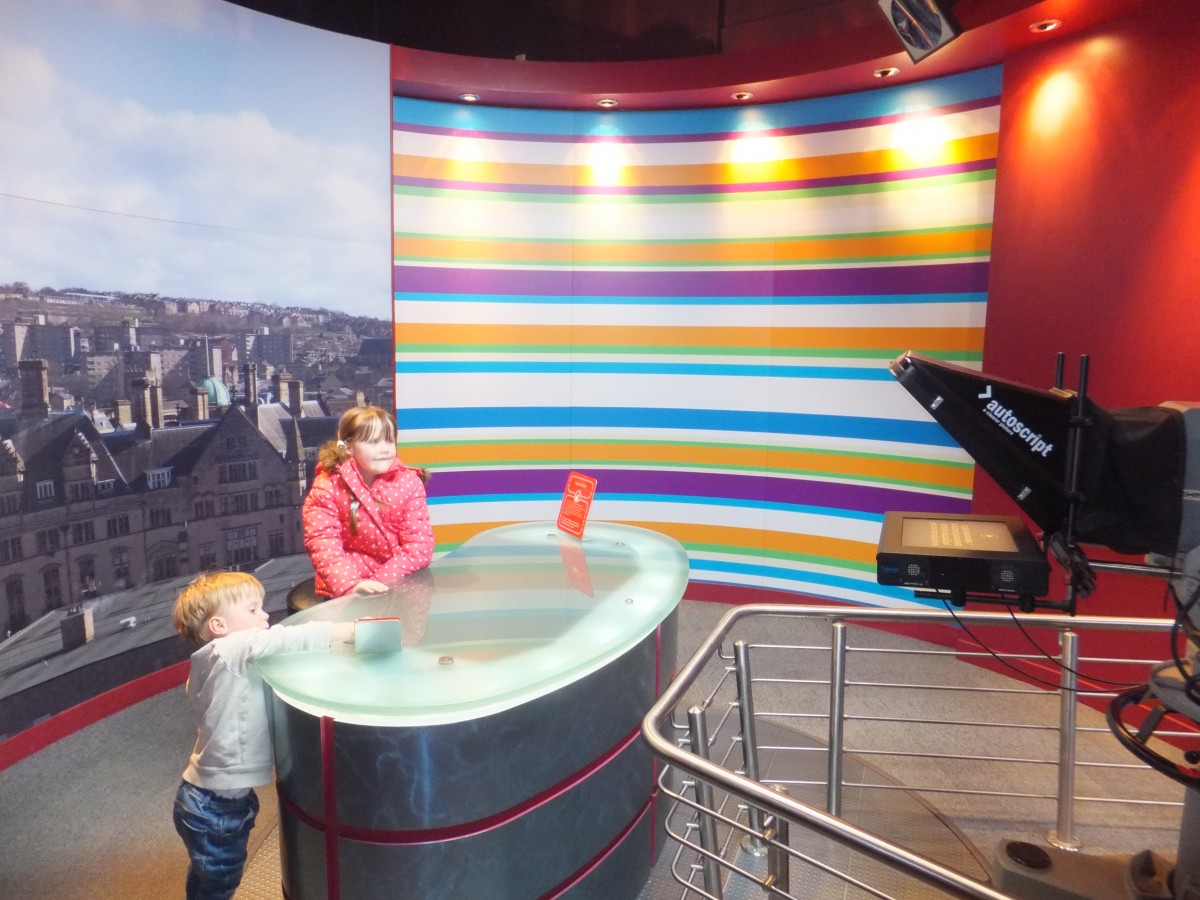 At the National Media Museum you can choose from their activities and events, or wander through seven floors of free galleries exploring photography, film, television, gaming and the world wide web – you'll find something to interest everyone.
Galleries and Museum Shop is open daily 10:00 – 18:00
Entry is free!
2. National Coal Mining Museum, Wakefield
The National Coal Mining Museum for England provides a great day out with a unique opportunity to travel 140 metres underground down one of Britain's oldest working mines.
This year the National Coal MiningMuseum for England is celebrating the extraordinary lives of the heroes and heroines of coal mining.
Tours run regularly from 10am until 3.15pm. You are asked for a £3 donation per person to take the underground tour that can be refunded if you request so.
You can book in for an underground tour at Reception on arrival but please note that during school holidays they advise you to arrive early to book your places, as the tours are often all fully booked up by midday.
Please note: They regret that under 5s are not able to go underground.
The Museum is open daily from 10am until 5pm. Entry and parking is free!
3. The National Railway Museum , York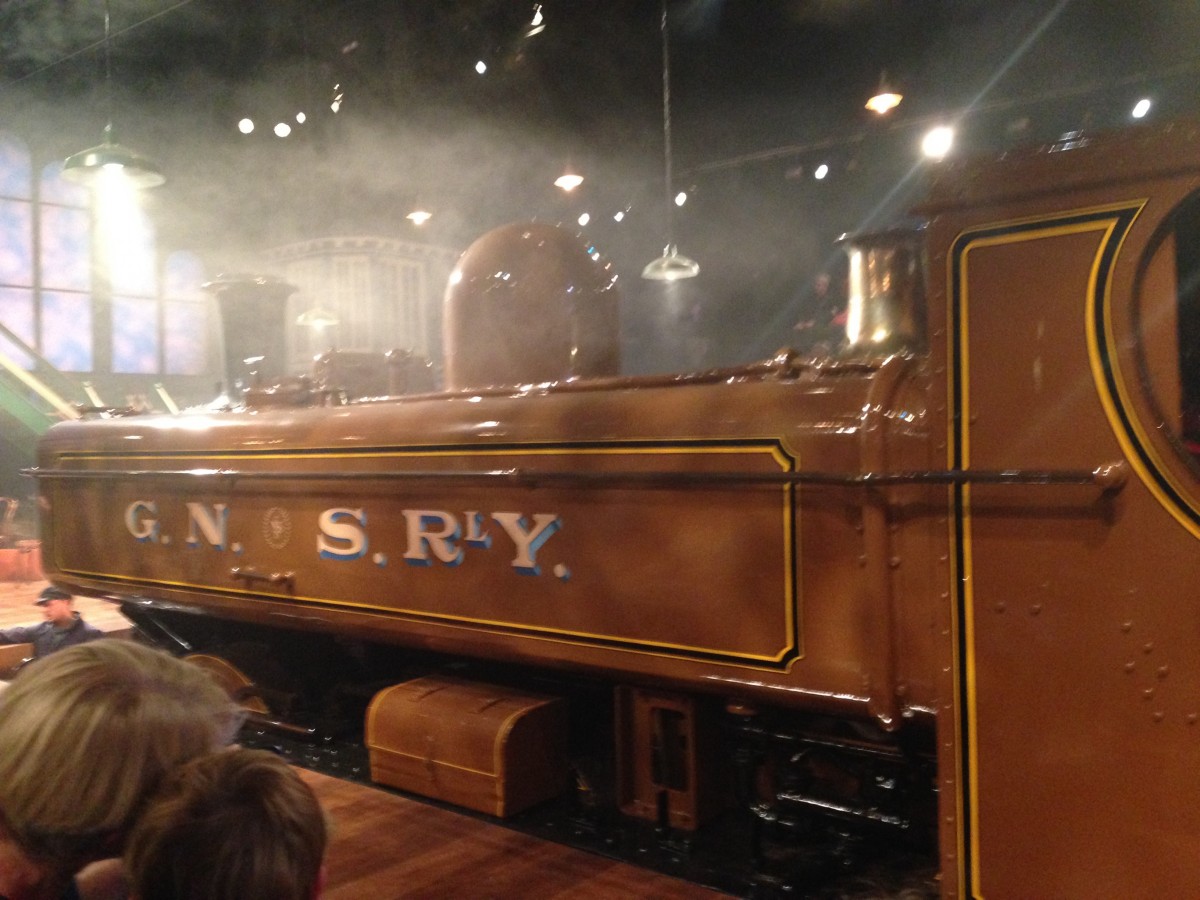 The National Railway Museum is home to over 300 years of history and over a million wonderful objects.
Visit them and you can marvel at iconic locomotives, watch engineering work in progress in the Workshop, browse their object-filled Warehouse, and let off steam in the outdoor play area.
Opening on 7 July – the forgotten story of the ambulance trains used to evacuate sick and injured troops on an unprecedented scale during the First World War.
York open 10am-6pm. Entry is free!
4. Royal Armories Museum, Leeds
The Royal Armouries is Britain's national museum of arms and armour, and one of the most important museums of its type in the world.
Charge down to the Royal Armouries Museum in Leeds for a packed programme of exciting events and activities inspired by their amazing "Warrior Treasures: Saxon Gold from the Staffordshire Hoard exhibition.
Don't miss falconry (Tuesdays), Warrior Wednesdays, Sports Day (Thursdays) and the Superheroes (9–11 August).
Open daily: 10am – 5pm. Entry is free, (some activities carry a small charge).
Have you been to any of these? Have you got a favourite?