Party planning has always been a mixed bag for me. I love to pin loads of great ideas from Pinterest and then never quite get round to putting the lovely ideas into action in time for the big day! Mainly I've come to realise it's because I can only ever find cheap plastic kids party tat that looks nothing like the pretty pictures I'm pinning!
Wouldn't it be lovely if all those fab Pinterest ideas could be picked up all in one place for your child's party and you could live in a happy Pinterest world, if only for a few minutes before the kids actually arrived?! Well if you live in Harrogate then you're lucky enough to have an amazing service like that right on your doorstep!
I met up with the lovely Shelly from the Harrogate children's online party shop The Whimsical Swift who sells a gorgeous range of children's party products that you don't see on the high street.
The range is super pretty, I particularly love the Liberty of London range – the Poppy and Daisy and Betsy items would work perfectly for a grown-ups tea party or hen do, as well as for a really nicely styled girl-of-any-age party!
My girls would love all the Meri Meri items, unicorns are big in our house at the moment so the unicorn and rainbow range would be ideal!
I also adore the candle holders perfect for topping any cake. The Lola Beau Glitter Fawn candle holder is super cute and the Small Boy would be falling over himself trying to get the T-Rex one!
If filling cheap plastic party bags is not your thing Shelly also sells filled paper party bags, this pastel themed girls treat bag is very pretty!
She also sells some adorable dress up items, including these cute Woodland Fox and Bear felt masks and this ace Liberty of London Betsy Print Hat!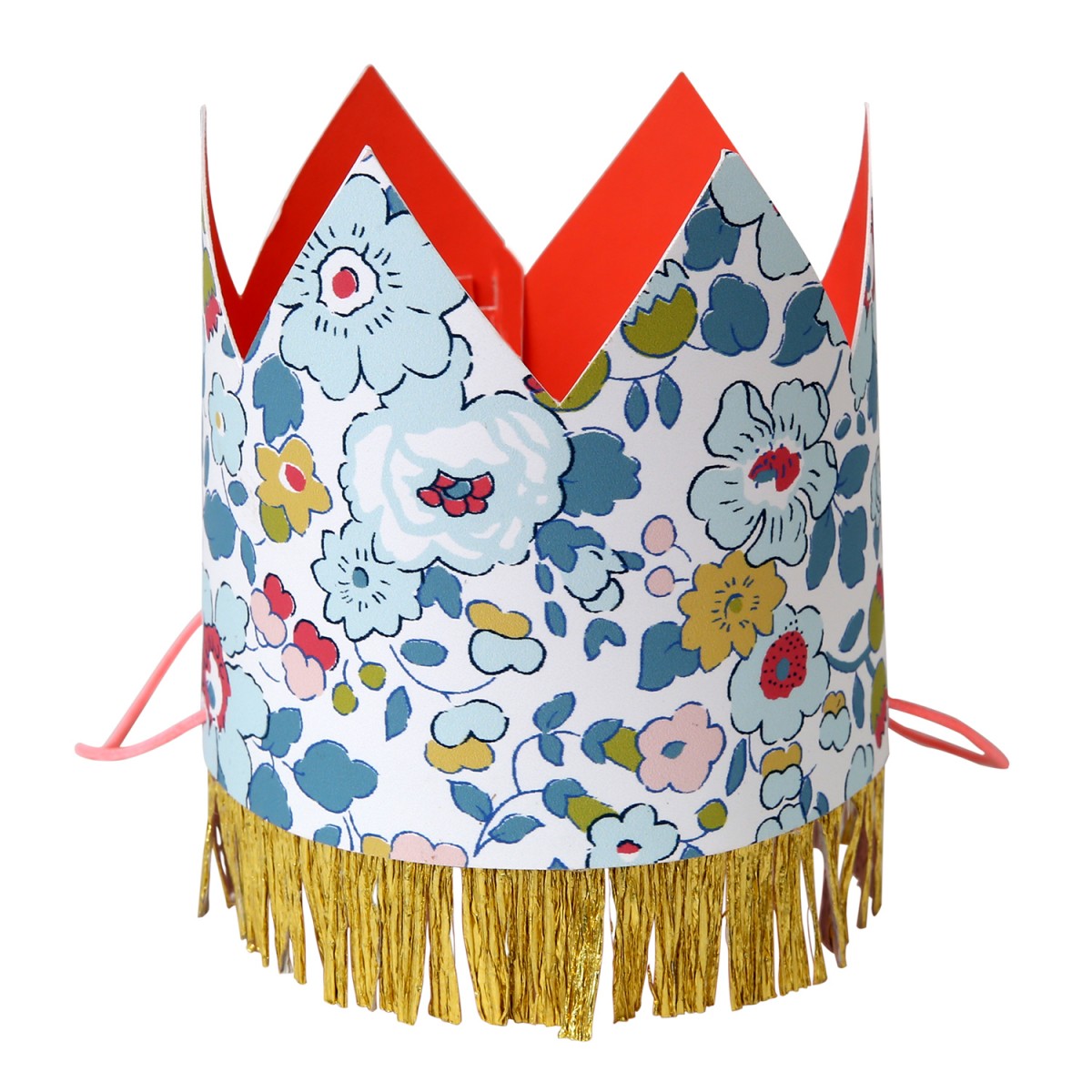 With Halloween just around the corner you can get hold of a selection of goodies from The Whimsical Swift just in time for scary season!
These Meri Meri Halloween tattoos have gone down a storm at ours and the spooky spider straws are really cheeky.
The trick or treat bunting is so much nicer than any you'd see in the supermarkets and much less garish!
The Halloween balloons are perfect too for something a bit nicer than the norm and the Meri Meri Halloween balloon kit would be perfect to take to a Halloween party as a gift or to make at home on a play date.
Shelly is also selling these Halloween treat bags full of ghoulish delights and tasty biscuits too.
I do love to support an independent business on the blog and especially so when it's a Mama doing it for herself! So next time your party planning, make those Pinterest ideas a reality and save yourself a delivery fee in the process as you can collect from Shelly directly from Harrogate!
–
Incidentally I have a Harrogate Mama page on Pinterest if you want to follow me pinning all sorts of pretty pictures that I probably won't end up putting into action! ?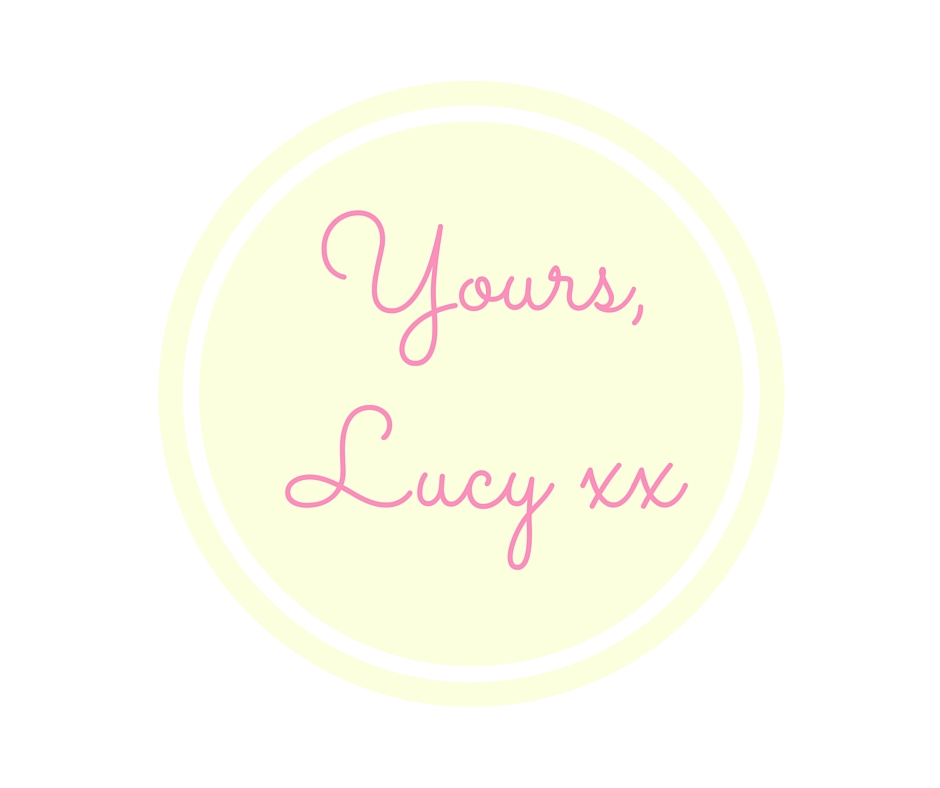 Disclaimer: Shelly kindly gifted me a Halloween Goody bag for my small people.