Fancy a Mama meet-up at Everyman Cinema to watch the perfect girls' film? Everyone's welcome! Read on to find out more…
Mama Movies
Movies are pure escapism and I love the whole cinema experience. Since becoming a parent I don't get to go to the cinema nearly as much as I'd like and when I do it's usually to see something cheery and mindless for the Smalls. Date night movie trips are rare these days too as I know I don't want to use up babysitting credits on sitting in a darkened room not talking to my husband – we do that plenty on the sofa at home!
Great Films
So when films come out that I know I'd love to see I bide my time and wait for it to come on download from Amazon video or Netflicks etc. But sometimes I find HarrogatePapa is not always as thrilled at watching the latest chick-flick or feminist historical drama as I am. So unless I really go out of my way I end up missing all the great films I'd really love to see!
Everyman Cinema
Having realised I'm probably not the only Mama in this boat I've decided to team up with Everyman Cinema in Harrogate to set up my own Harrogate Mama Movie Squad, showing all the films I think Mamas would love to see but never get round to! Of course, you don't need to be a Mama to come, and Papas and other chaps are all welcome too!
Private Hire
The screenings will be in Everyman's Private Hire screen with their incredibly comfy sofas and outstanding sound system. Tickets are in the form of a one off membership and will be available via Eventbrite, and you just buy your ticket and bring it along with you on the night.
Fizz and Flicks
I always think watching a fantastic film with a glass of Fizz is the epitome of movie luxury so I'm doing a Fizz and Flicks special price too. Best of all if you want a bite to eat with it too there's another price for a regular burger as well (Halloumi burger for the veggies is being confirmed soon)!
The perfect child free night out on a plate for you. Doors open from 7.30pm and the move starts at 8pm. Just book your ticket, rock up, sip your Fizz and chill!
First Screening – Tuesday 7th November
Tickets are priced at £10 for Flicks, £16 for Fizz and Flicks and £22 for Fizz, Flicks and Food.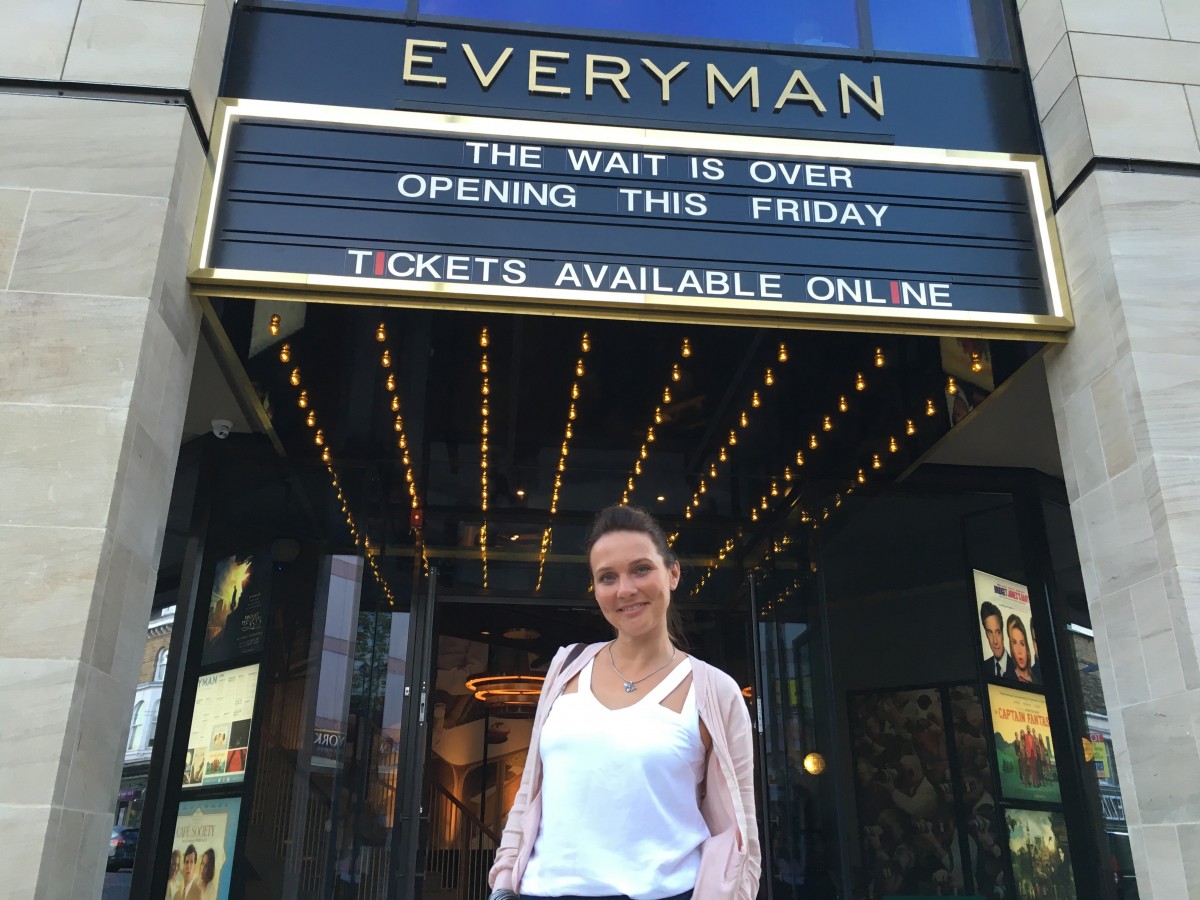 What's the Movie?
So now it's just about the movie! For the first Harrogate Mama Movie Squad screening I've decided to open it up to you as to what you'd like to watch…it's between;
Natalie Portman in Jackie
Bridget Jones' Baby
La La Land
Lion
Let me know on Facebook or comment below which you  think you'd like to see most!
Book Now on Eventbrite – for Tuesday 7th November at 8pm
Booking is now OPEN on Eventbrite for seats on Tuesday 7th November, if you're not fussed about the film – or you can book once the film has been decided. Simply go to: https://moviesquad.eventbrite.co.uk
Depending on demand we can run the other choice (or choices!) at a later date too and I'd love to hear any suggestions for your Mama movies of choice too!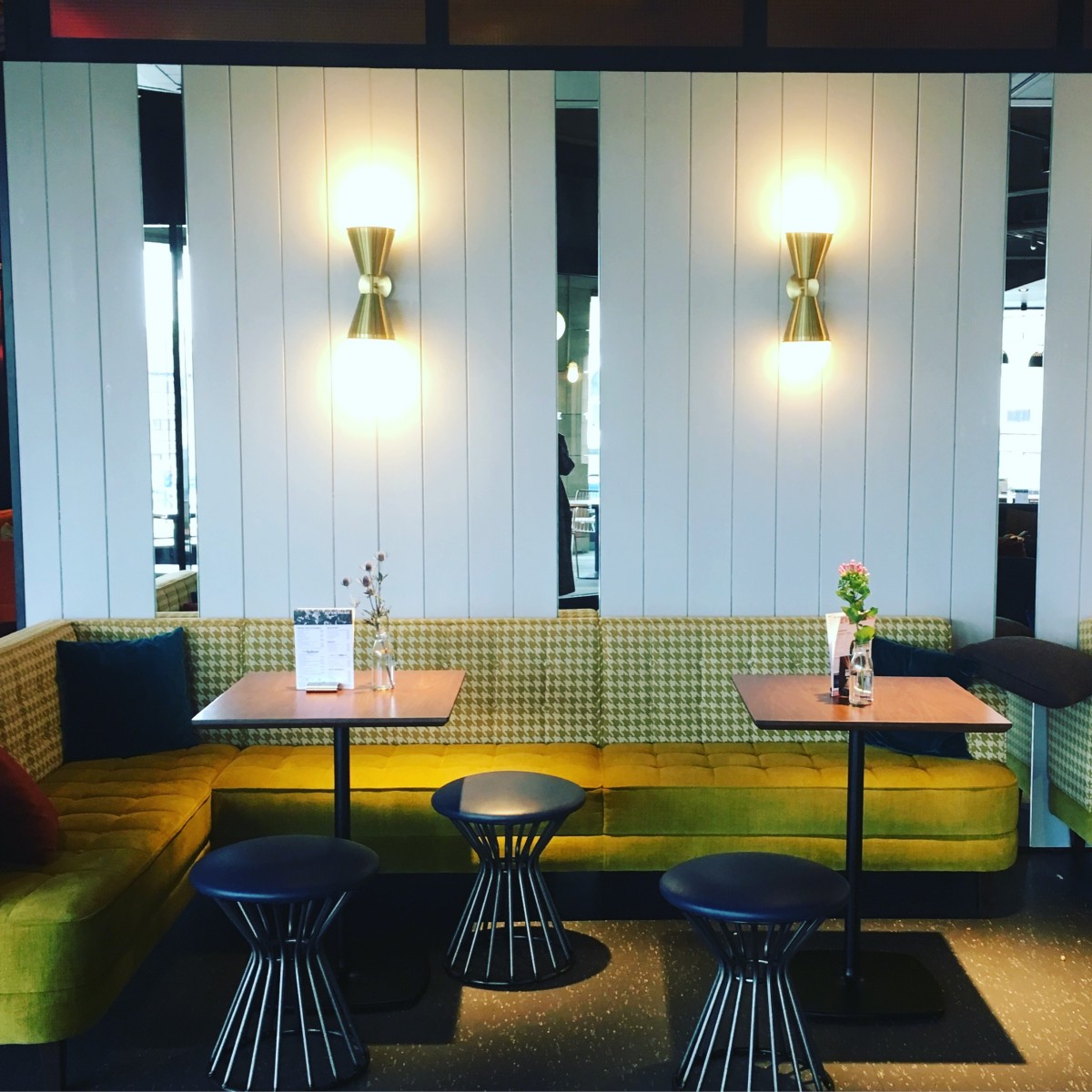 I'm planning to hold these half-termly movie meet ups on an ongoing basis! I think it's going to be a brilliant way to catch up with your Mama friends and enjoy some down-time and escapism, in our increasingly busy lives , I believe it's important to look after our needs too!
Book your tickets now at https://moviesquad.eventbrite.co.uk