The Launch of Girl Tribe Gang
We had a great night at the launch of Girl Tribe Gang at the Everyman Cinema in Harrogate last week. The brilliant Catherine Gibbin Photography was on hand to snap the evening, so you can see first hand what went on.
Catherine Asta Labbett founded Girl Tribe Gang and it runs across the UK with Tribes in Ilkley, Leeds, Manchester, East London, Bucks and Sheffield – I'm the #TribeBoss here in Harrogate.
Girl Tribe Gang advertises providing an alternative to traditional corporate networking with 'no suits, no hotels, no corporate nonsense, no breakfast meetings, no sticky name labels, no eating in front of strangers, no board tables, no awkward introductions, no men and no death by power point presentations'.
It was amazing to meet so many Harrogate #GirlBosses doing it for themselves! It was fabulous to finally get to put faces to Instagram names and find out who the real person behind the brand was.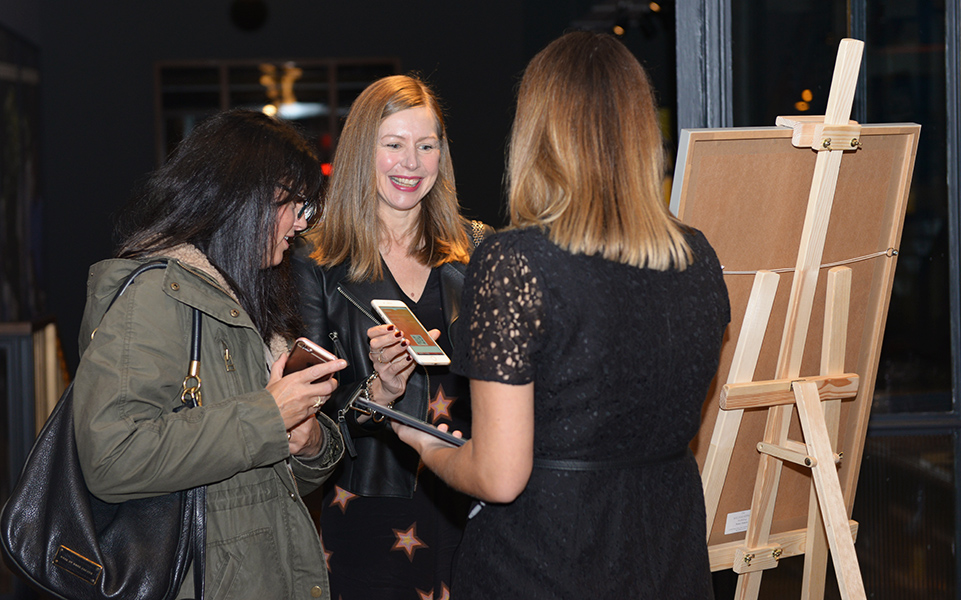 We're so lucky here in Harrogate to have such a network of supportive women in all walks of business locally and those aspiring to be in business for themselves too.
It was great to find so many like-minded ladies who all work so hard bringing their ideas to life to benefit the local community in so many ways!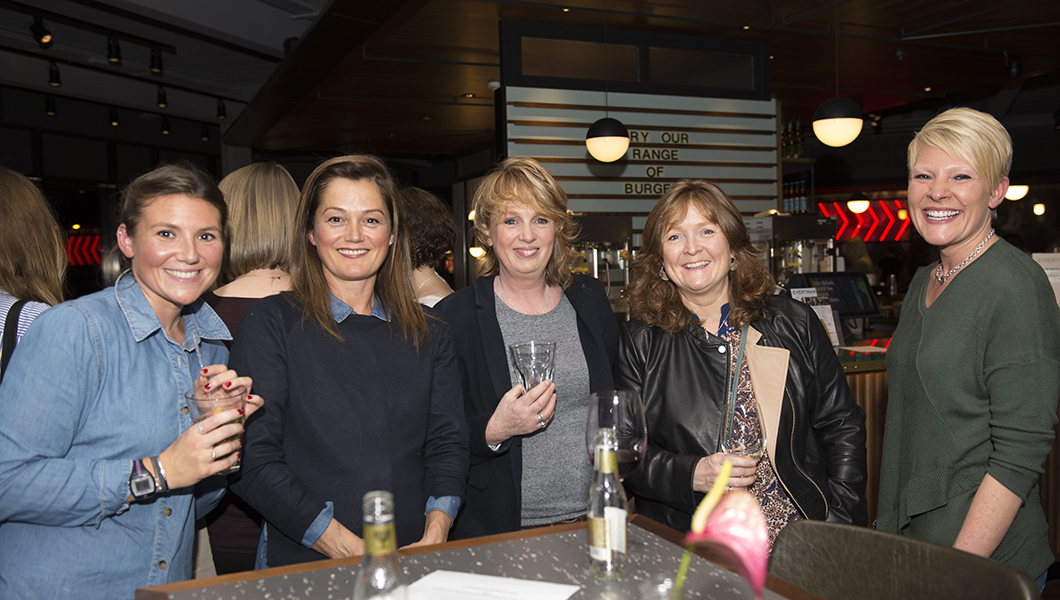 The next meet up is going to be on Wednesday 8th November 7.30-9.30pm at Everyman – details can all be found on the Girl Tribe Gang website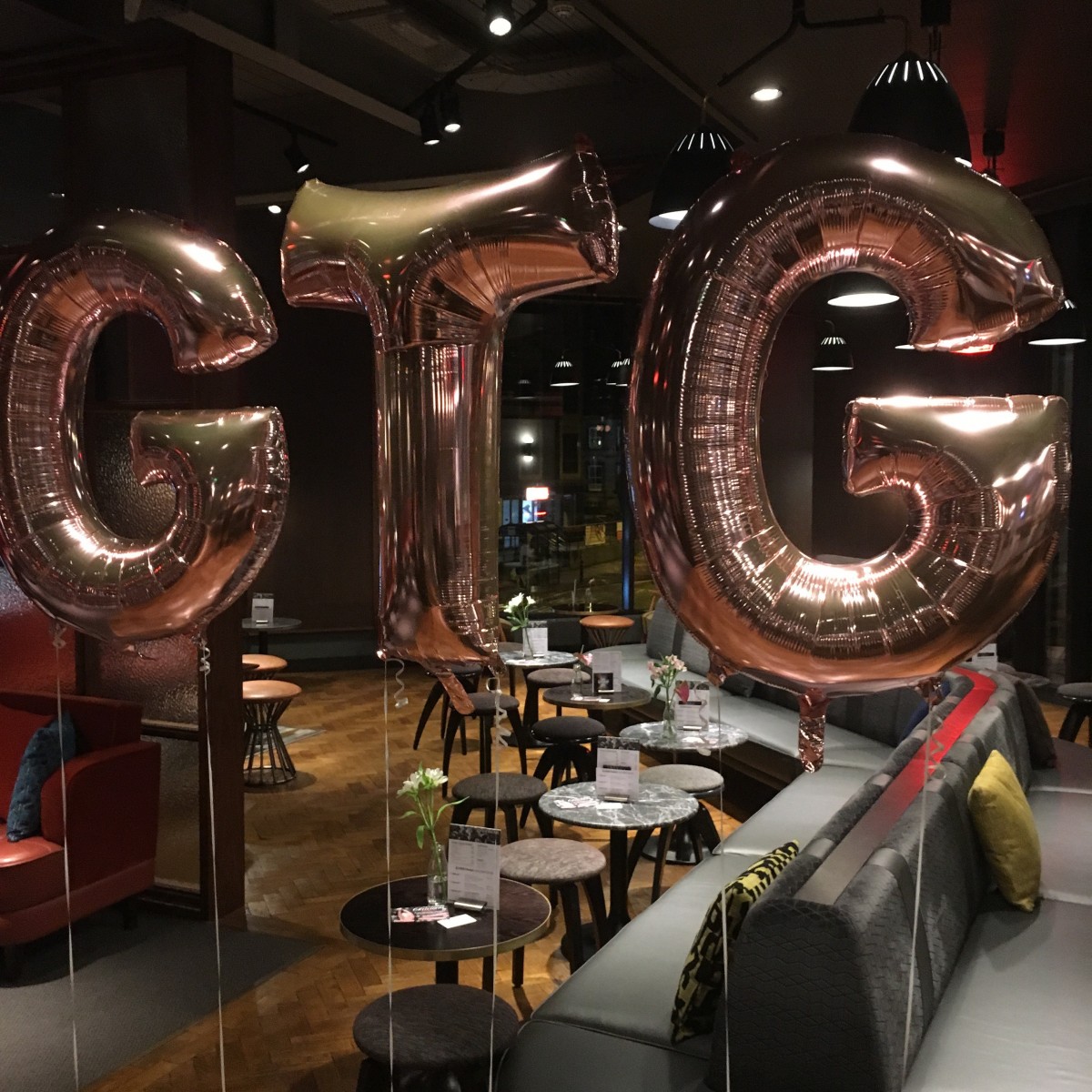 The good news is the #GirlBosses all voted La Feria as their restaurant of choice for the Christmas Night out – details to follow!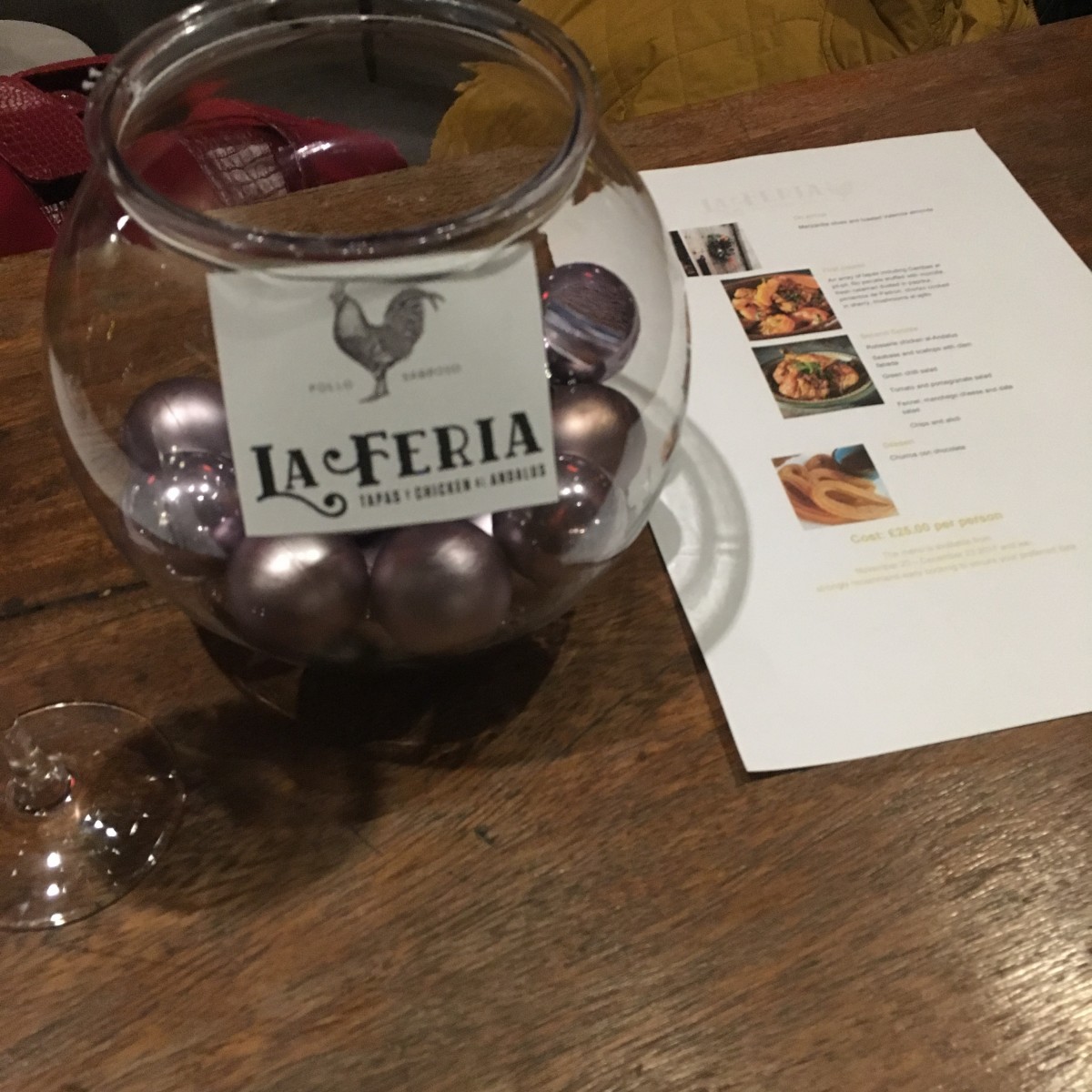 If you want to come along to the Christmas Night Out or any future Girl Tribe Gang Meet Ups, check out all the details on the Girl Tribe Gang website.