My all time favourite Bond film is coming to Harrogate – with a twist.
Casino Royale
As a huge Daniel Craig fan I was excited to hear that Harrogate International Festivals is screening Casino Royale – perfect enough but there's more!
Halle Symphony Orchestra
The film screening is going to be accompanied by the Halle symphony orchestra performing LIVE and in sync to the picture.
Harrogate Convention Centre – 30th May 7pm
It'll be shown at the Harrogate Convention Centre on Thursday 30th May at 7pm
Tickets from £30.
I'm super excited as I'm taking my Dad – it's his favourite Bond movie too, it's set to be an amazing night!
Book your tickets
You can book your tickets online at by visiting the Harrogate International Festivals website.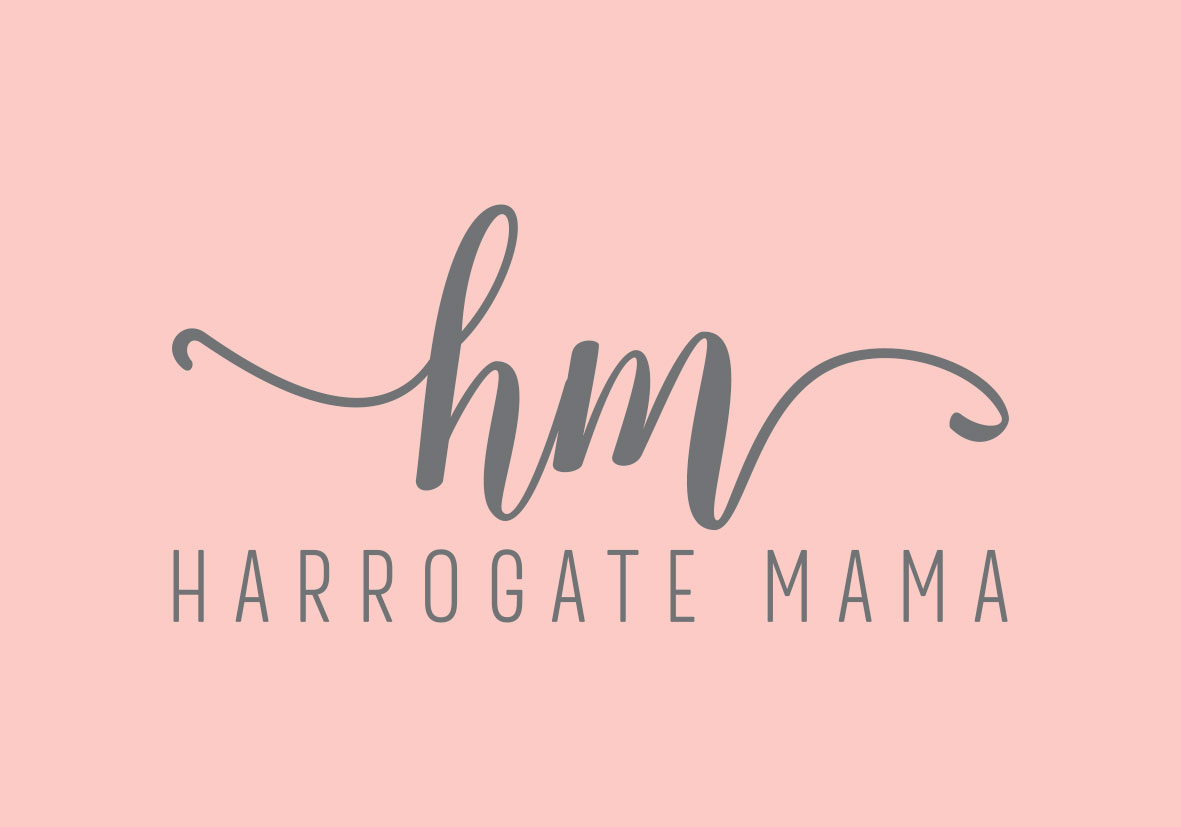 I'm looking forward to attending this event as a guest of Harrogate International Festivals – the views are my own.