The Small Boy and I had a gorgeous time when we visited Countryside Live at the weekend.
Countryside Live
He's a huge fan of fluffy animals and we'd never been before so this seemed like the perfect time to check it out!
The weather was spot on for wandering around the Yorkshire Showground site where stalls were set up and a hosts of activities both inside and outside to take part in.
Shows to Watch
The Shows were a huge hit with both of us, the Dog and Duck show (where we watched Collie Dogs herd Ducks around the arena was a big highlight) and the dancing sheep and live sheep shearing in the Sheep Show too.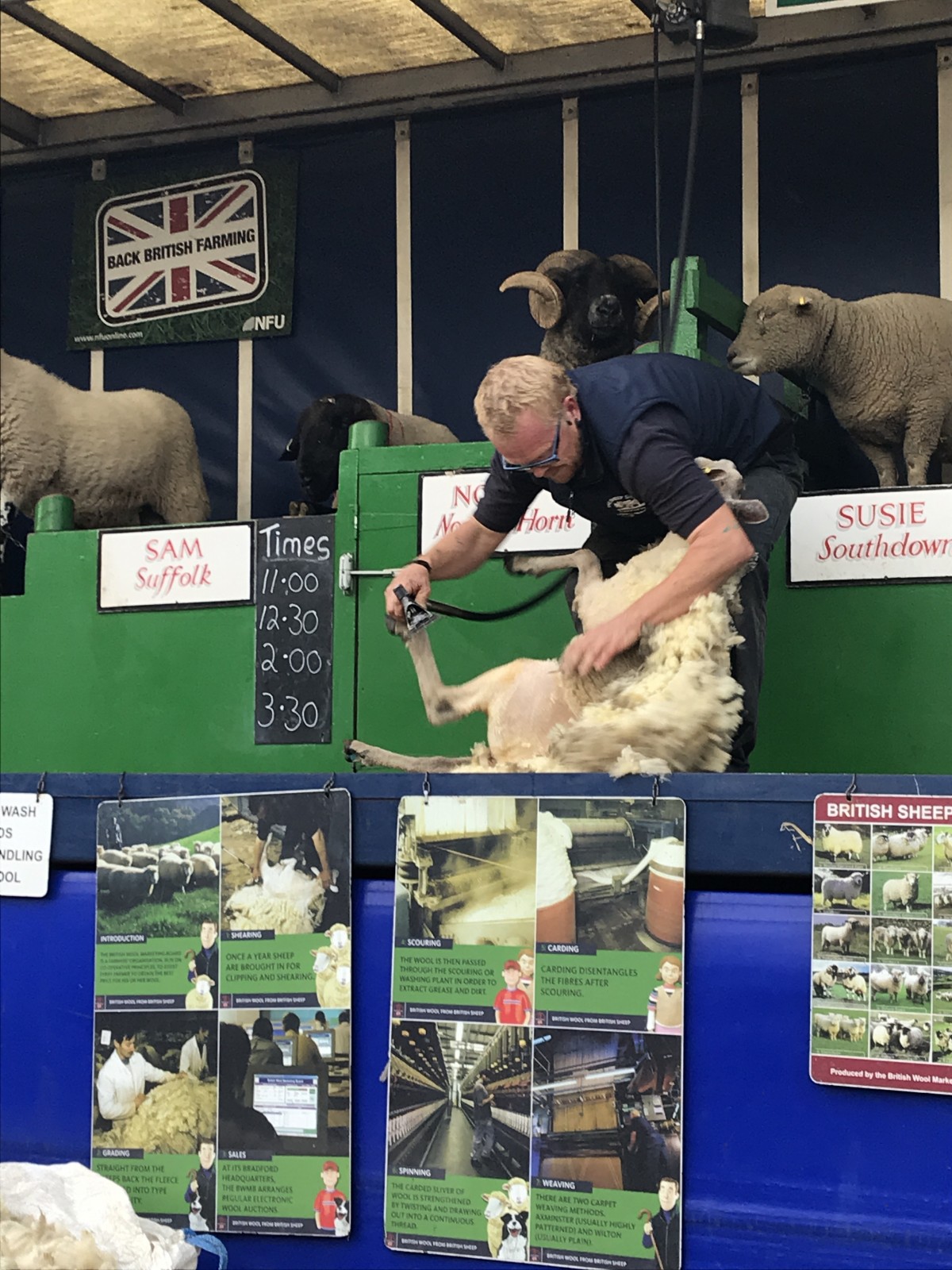 Making and Baking a Plenty
There was lots of hands on activities too in the main hall, which was indoors and warm. The Small Boy proudly made his own sausage roll, which was then baked for him to enjoy.
He also loved getting to make sausages too and loved watching them shoot out of the sausage machine!
Craft Activities
There were crafts and activities to make and do aswell.
Science at Work
We made a cardboard pumpkin from a cutout and he happily declared he'd 'made his first Science' when he planted a pea seed in a test tube to watch grow at home!
Homemade Sausages
We missed out on the bread and felt making and also the paper making and face painting simply because we ran out of time to do everything and best of all, most of the activities were free once you got inside and we even got to take our sausages home to cook!
Animal Spotting
The animals were the main draw, the sheep were ahh-ed over and the pigs were astonished at, due to their size.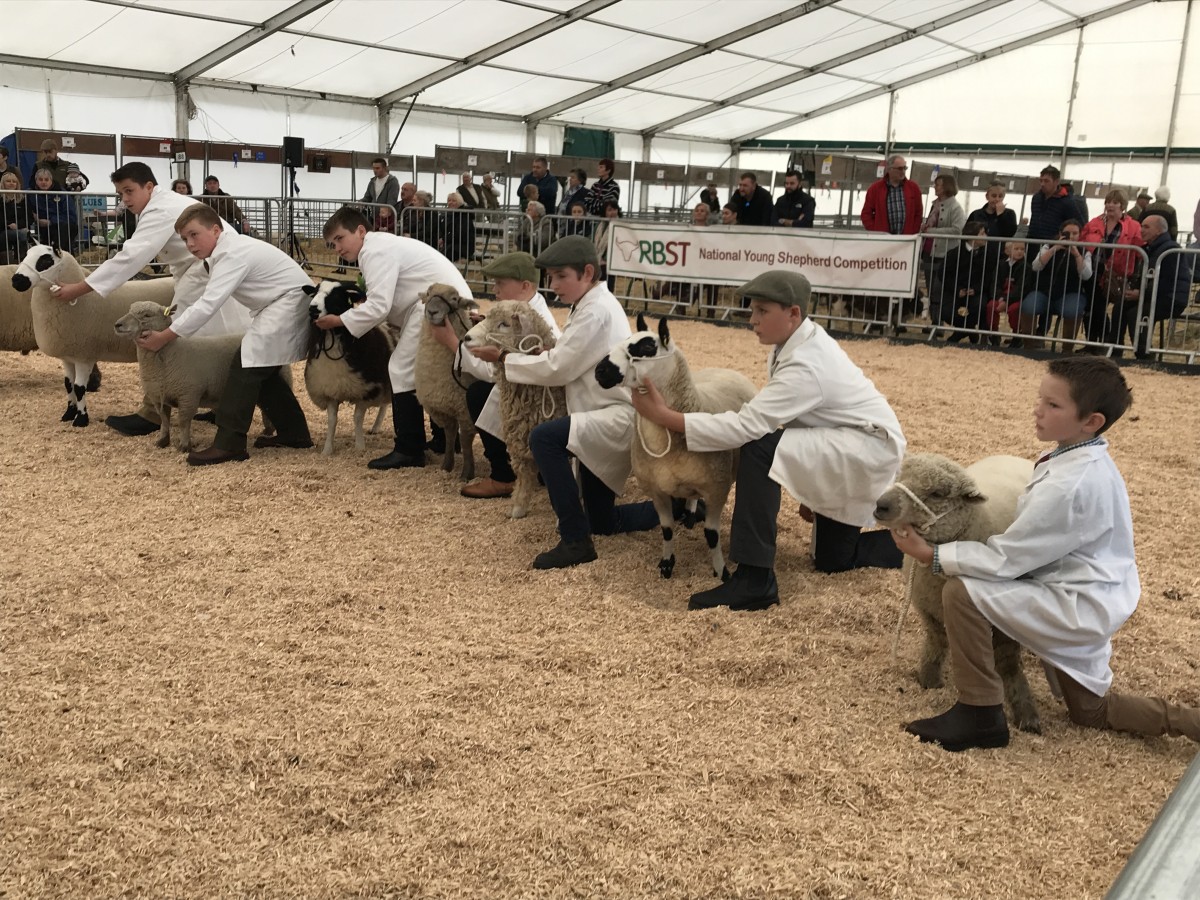 The Small Boy loved meeting all the animals from Brimham Rocks Adventure Farm who he petted and patted for a good while!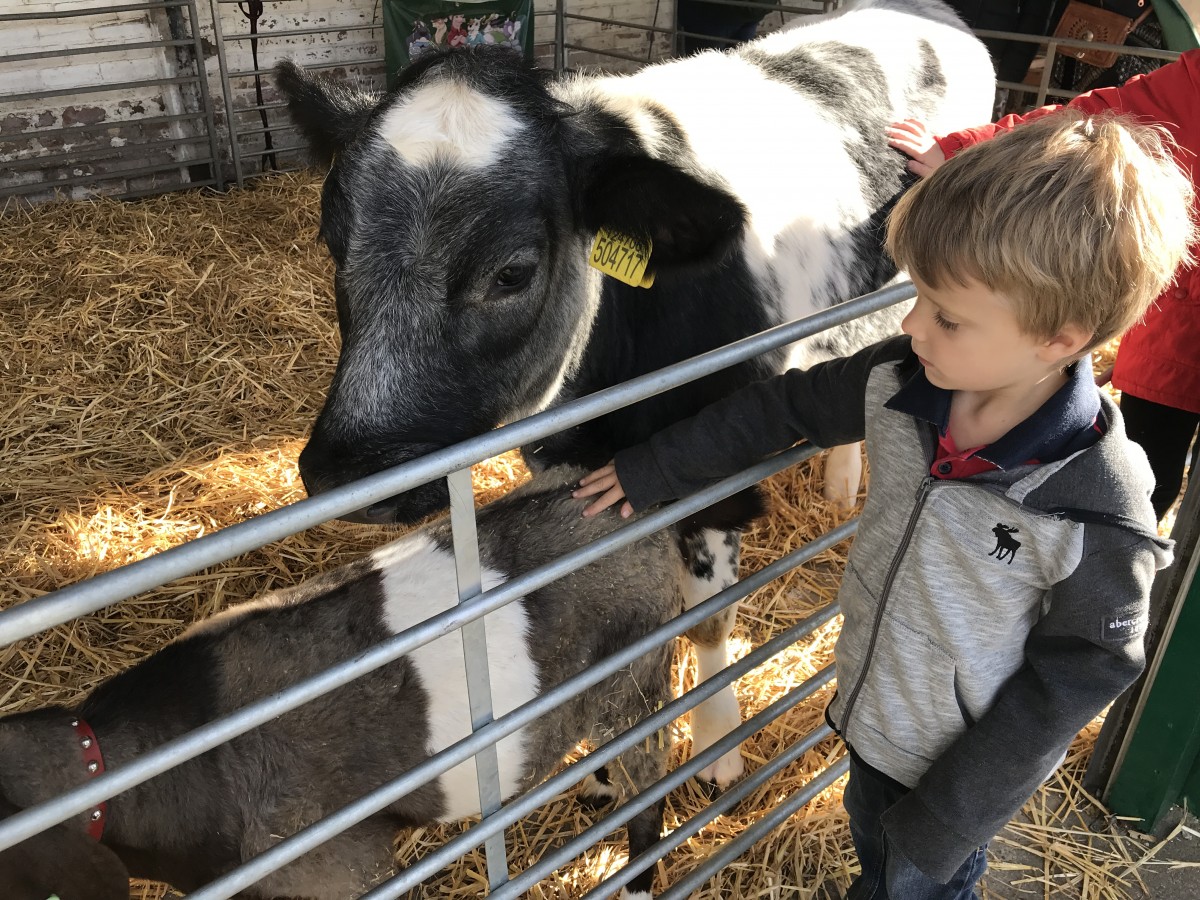 Show Jumping Horses
The main arena horse jumping was loads of fun to watch. The Small Boy had never seen showjumping first hand so he was delighted to see the horses make, or miss, the jumps and marvelled at their size, it was lovely to watch his little face as he was wide eyed at it all.
Fire Fulled Forge
We visited the forge and smaller animals such as poultry along the way too, the forge was a fascinating watch as the forgers shoed horses as part of a competition over 15 minutes!
A Great Day Out
All in all it was a great day out and we'll definitely be back again next year, I'd really recommend it. Loads to do and see in a lovely atmosphere and a chance to learn all about the countryside that is right on our doorstep!
The event will be on again on Saturday 19th & Sunday 20th October 2019. Adult tickets are £14 in advance and children's £8 – a family ticket (two adults and three children) is £40 and under 5s are FREE.
Countryside Live invited me to enjoy the event with their compliments, the views, as always, are my own.