The Ivy, Harrogate are taking part in the 'Eat Out to Help Out' scheme! 'Rishi's Dishes' have been proving popular across the UK and Harrogate's been no exception!
The Ivy, Harrogate – Eat Out to Help Out
It means you can get £10 off your food and drink on Mondays to Wednesdays in August (alcohol is excluded).
We had a gorgeous time, going out-out to enjoying a much overdue dinner date at The Ivy, Harrogate last week.
The Ivy have created a special Eat Out to Help Out menu, which means you pay £10 less per head than when ordering from it. So a three course £35 dinner now comes in at just £25 per person and a two course meal which is usually £30 is now just £20. Which means as a couple you can dine out at The Ivy, Harrogate for just £40 in total! You can of course enjoy £10 off your food and drink bill when ordering from the main menu too.
COVID Friendly Additions
There's lots of COVID friendly additions to make your visit safe, which include a temperature check on arrival and individual hand sanitisers on each table – all branded up – natch!
Top Notch Food and Service
Most importantly the food was as top notch, as ever, and the service impeccable. The restaurant was busy, so I'd advise booking ahead, especially during Mondays-Wedensdays when the Eat Out to Help Out scheme is available all day. The busy-ness just added to the atmosphere and seemed to make the waiting-on team even more attentive and it made for a really fabulous evening!
Starter Delight
From the menu I chose the Yellowfin Tuna Carpaccio – which was melt in the mouth delicious, with a little bite of spice from the addition of the jalapeno and avocado sauce!  Harrogate Papa was all about the Crispy Duck Salad, which he said was his favourite thing on the menu that night!
Main Course Heaven
For mains I enjoyed Lobster Linguine, which is served with a tomato and chilli sauce – just nicely balanced, it was great! And Harrogate Papa enjoyed the Grilled Seabass Fillet, which I would order again in a flash, it was cooked to perfection!
Desert O'Clock
Finally for dessert I ordered the Apple Tart Fine, which is my absolute fave at The Ivy, and it didn't disappoint but now my head has been turned by the Chocolate Bombe, which was the other dessert we ordered and needless to say I managed to enjoy a fair bit of that too, despite my not ordering it for myself!
Discover More
You can discover more choices from The Ivy, Harrogate Eat Out to Help Out menu online.
You can read more reviews of The Ivy, Harrogate on my The Ivy, Harrogate – Cocktails, Floral Terrace and Jo Malone and Lunch Date to The Ivy, Harrogate with my Dad.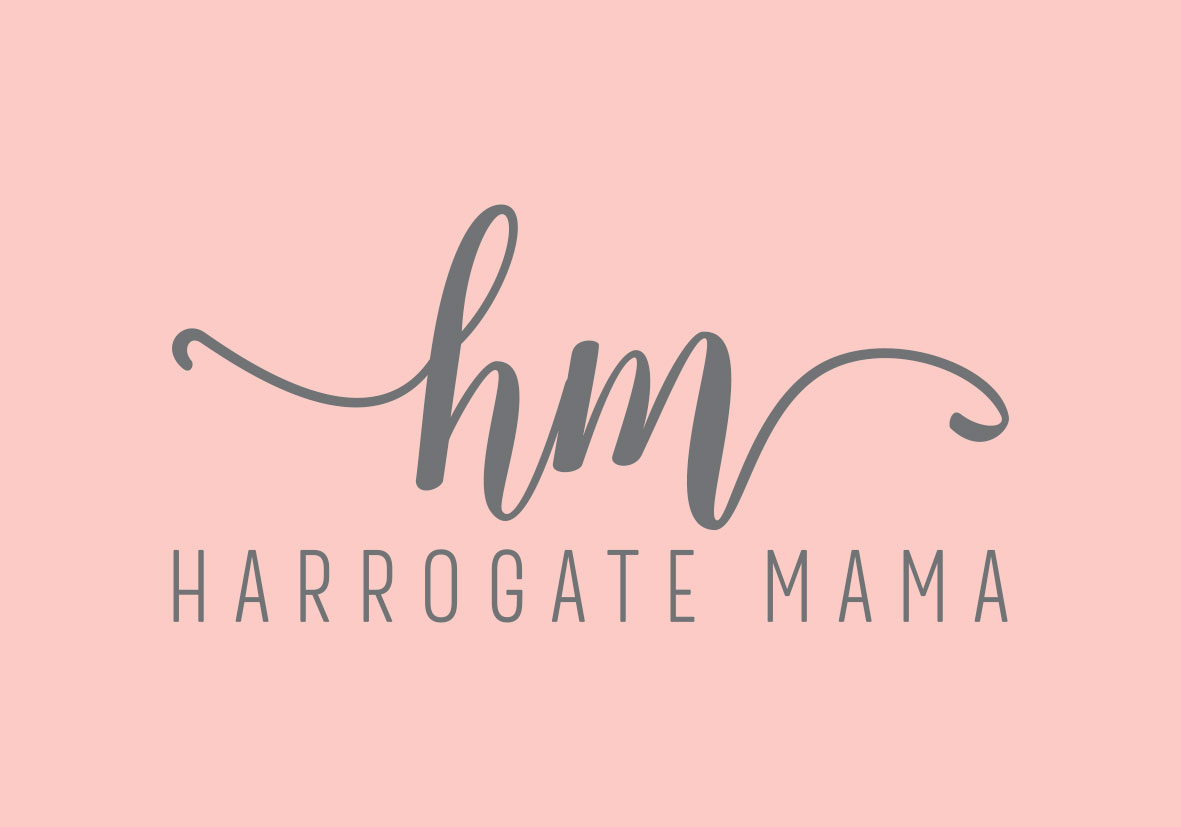 The Ivy, Harrogate invited us in to enjoy the Eat Out to Help Out menu with their compliments, the views as always are my own.